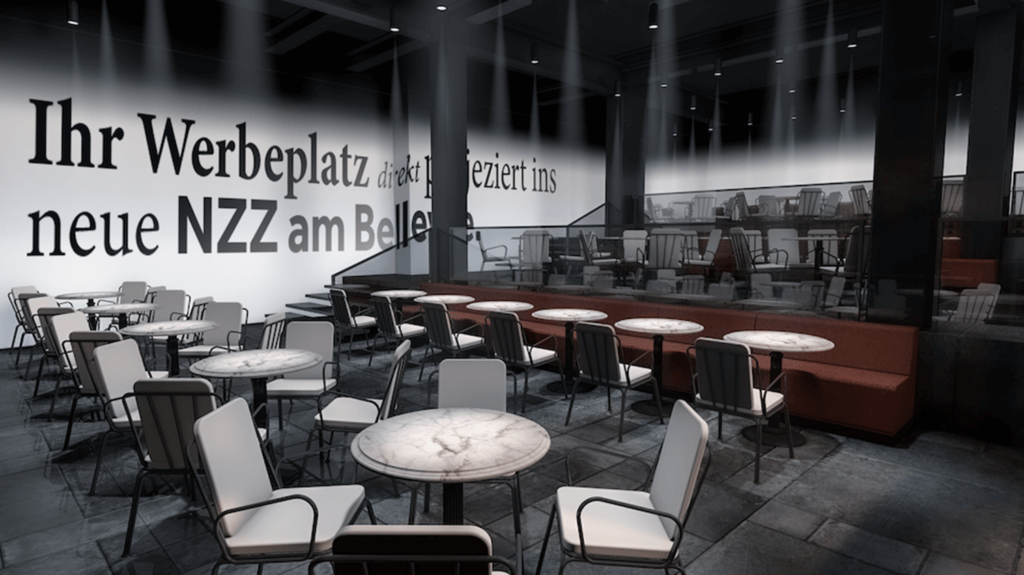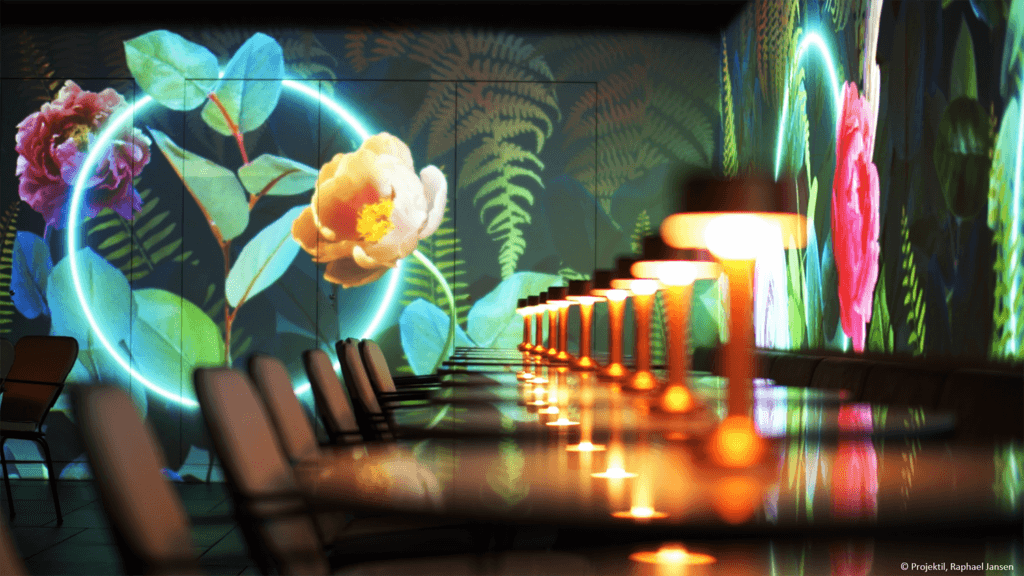 Location sponsoring
NZZ am Bellevue
Hybrid venue for staging and events
The NZZ interactive event venue as a platform for sponsors: «NZZ am Bellevue» serves advertisers as a hybrid venue for staging and events. The location is run by the Zurich gastro-entrepreneur duo Michel Péclard and Florian Weber. The location, which opened in spring 2021, is situated in the prestigious headquarters of the «Neue Zürcher Zeitung» at Falkenstrasse 11.
Options for cooperation
Exhibition areas: Demonstrations or product placement at «NZZ am Bellevue».
Multimedia coverage: Three ways to bring topics to life.
Integration of gastronomy: Combine themes with the culinary offerings of the venue and create, for example, an individual partner drink or a matching menu.
Events: Invite customers and partners as sponsors to exclusive NZZ Live events or private functions of the company NZZ in an exclusive setting.
Newsletter-Anmeldung
Mit dem NZZone Newsletter informieren wir regelmässig über unsere Aktivitäten und Neuheiten.