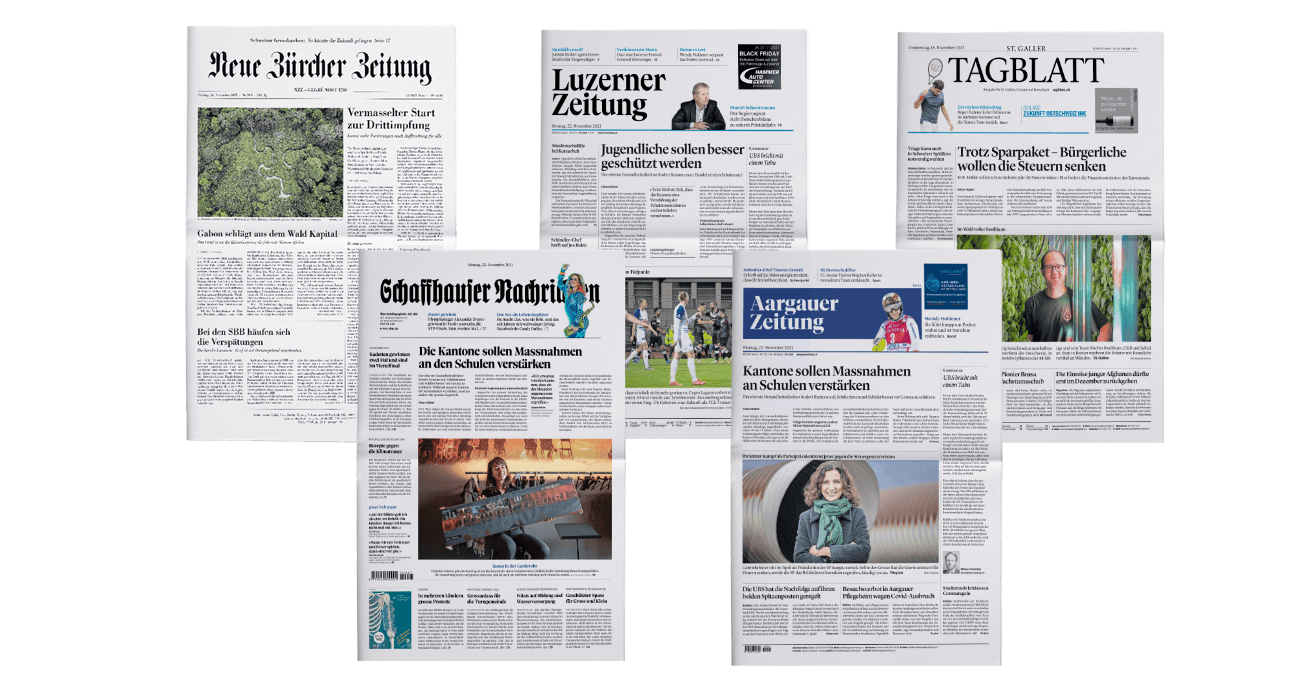 Modular ad combination for 20 German-speaking cantons
The most effective advertising combination in the country: By using «Cityplus», advertisers reach more quality-conscious readers in German-speaking Switzerland than with any other advertising combination, and thus optimise their media impact.
«Cityplus», the modular Swiss advertising combination, appears in up to 20 German-speaking cantons of Switzerland at the same time and reaches a total of over 1.2 million readers. Starting with two «Cityplus» titles, advertisers receive a 10% combined edition discount, with a choice of more than 20 daily newspapers. The demanding readership of "Neue Zürcher Zeitung" offers an ideal complement and qualitative reinforcement for this combination. With the «Cityplus» calculator, it is child's play to calculate the costs of all advertising formats or pre-printed inserts.
NZZone
Our Key Account Manager will be happy to assist you.
Andrew Schuster
International Sales Manager
+41 44 258 12 63
andrew.schuster@nzz.ch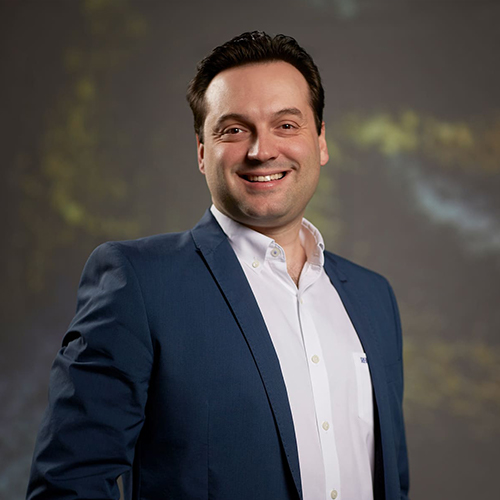 The NZZone Universe
Define your target groups, genres and segments. We will inform you about the most suitable advertising formats and thematic environments we have to offer with the various NZZ media.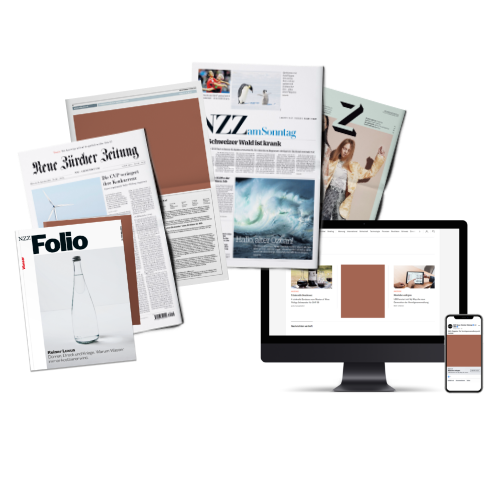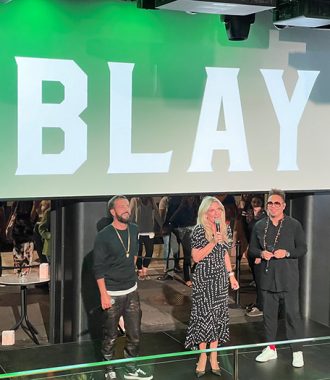 September – the party month
«We must make the most of the festivals as they come along». This saying kept us company throughout September. But the right saying for our party month was clearly «Now we are ALLOWED to make the most of the festivals as they come along».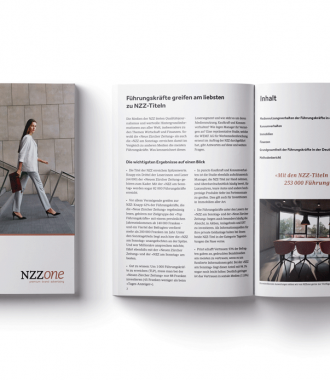 «NZZ Managers Survey»: Reach decision-makers with even greater precision
How do managers use the media, what is their purchasing power or consumer behaviour?
You will find answers to these questions in the latest survey.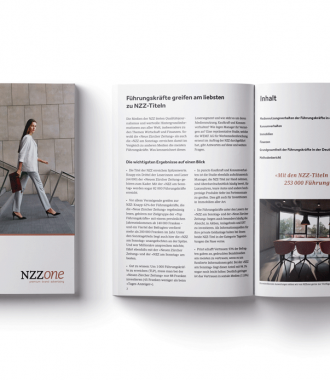 NZZ Managers Study
The latest «NZZ Managers Study» is ready.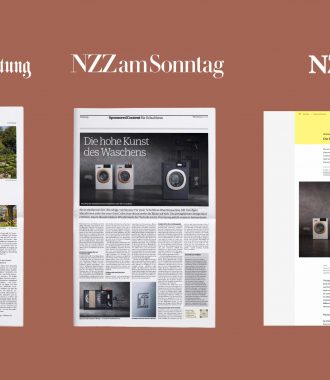 Native Advertising: Find the differences
Content-driven advertising is not the same as content-driven advertising. This is what distinguishes a sponsored content from an advertorial or promoted content – not just the «look & feel».
Newsletter registration
With the NZZone newsletter we regularly inform you about our activities and news.