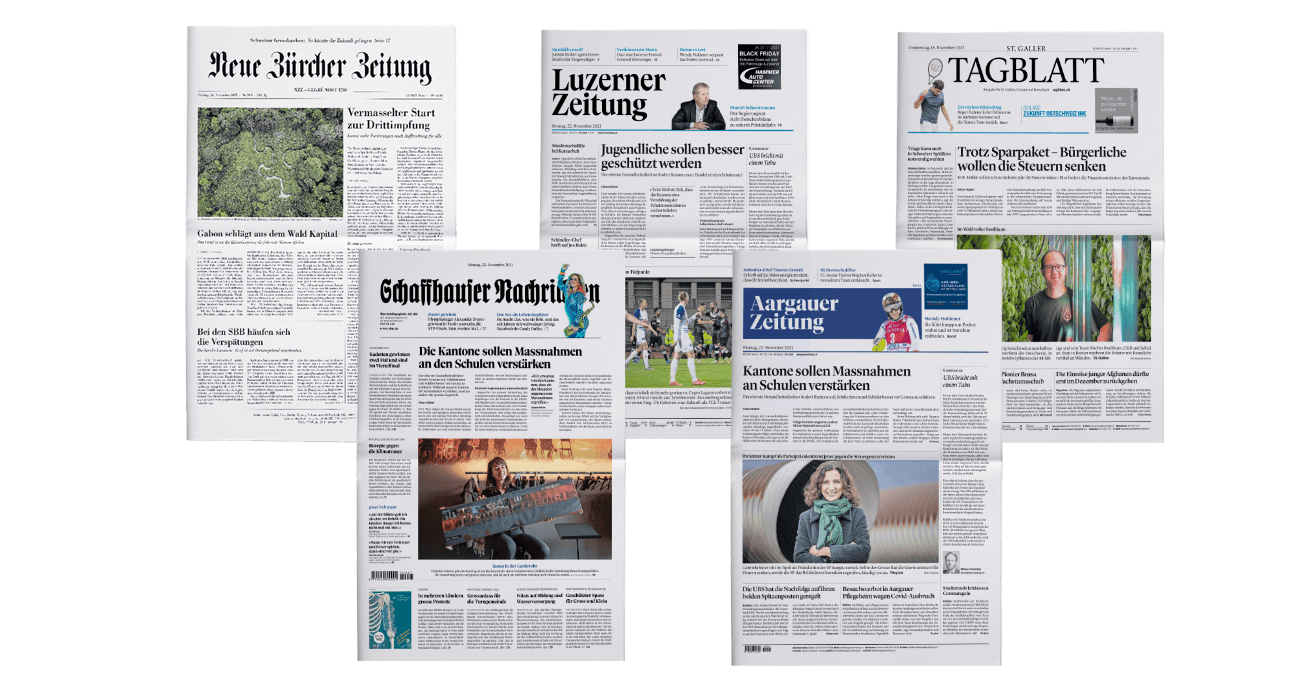 Modular ad combination for 20 German-speaking cantons
The most effective advertising combination in the country: By using «Cityplus», advertisers reach more quality-conscious readers in German-speaking Switzerland than with any other advertising combination, and thus optimise their media impact.
«Cityplus», the modular Swiss advertising combination, appears in up to 20 German-speaking cantons of Switzerland at the same time and reaches a total of over 1.2 million readers. Starting with two «Cityplus» titles, advertisers receive a 10% combined edition discount, with a choice of more than 20 daily newspapers. The demanding readership of "Neue Zürcher Zeitung" offers an ideal complement and qualitative reinforcement for this combination. With the «Cityplus» calculator, it is child's play to calculate the costs of all advertising formats or pre-printed inserts.
NZZone
Our Key Account Manager will be happy to assist you.
Andrew Schuster
International Sales Manager
+41 44 258 12 63
andrew.schuster@nzz.ch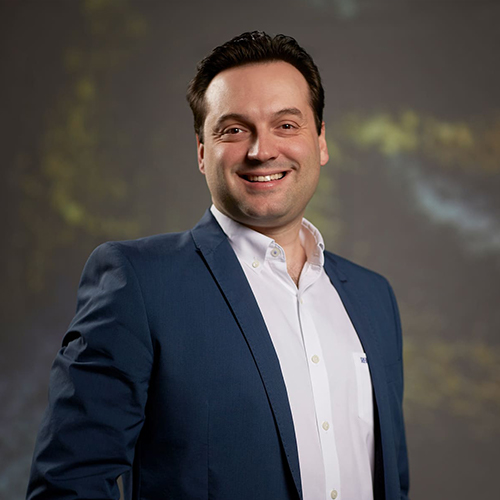 The NZZone Universe
Define your target groups, genres and segments. We will inform you about the most suitable advertising formats and thematic environments we have to offer with the various NZZ media.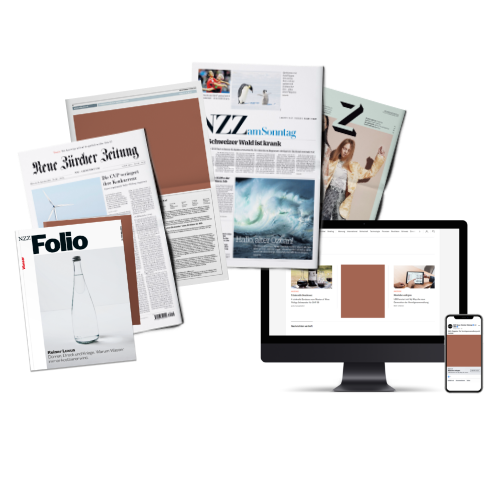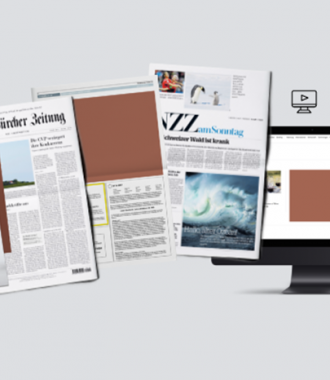 Check out our offer filter
What is the basic idea and added value of our freely combinable offer filter? In a nutshell: Individualisation and focus on the customer.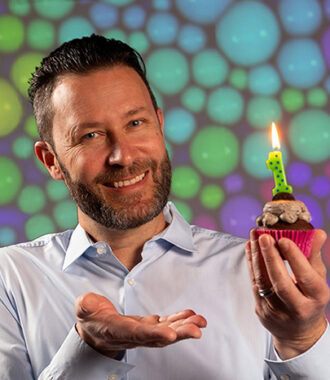 Happy 1st Birthday NZZone!
Even though April 1 is «April Fools Day», we are not fooling around!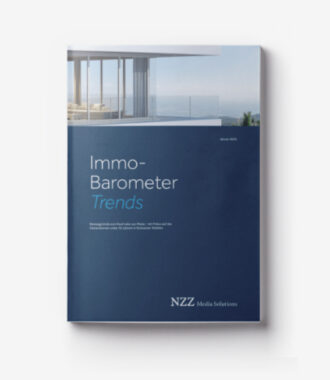 Immo-Barometer Trends
Reasons for buying or renting – with particular focus on the under-50s in Swiss cities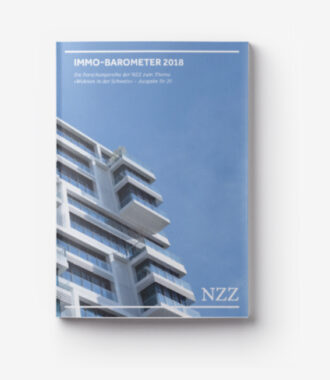 Immo-Barometer study
The NZZ research series on «Living in Switzerland» – Issue No. 20
Newsletter registration
With the NZZone newsletter we regularly inform you about our activities and news.