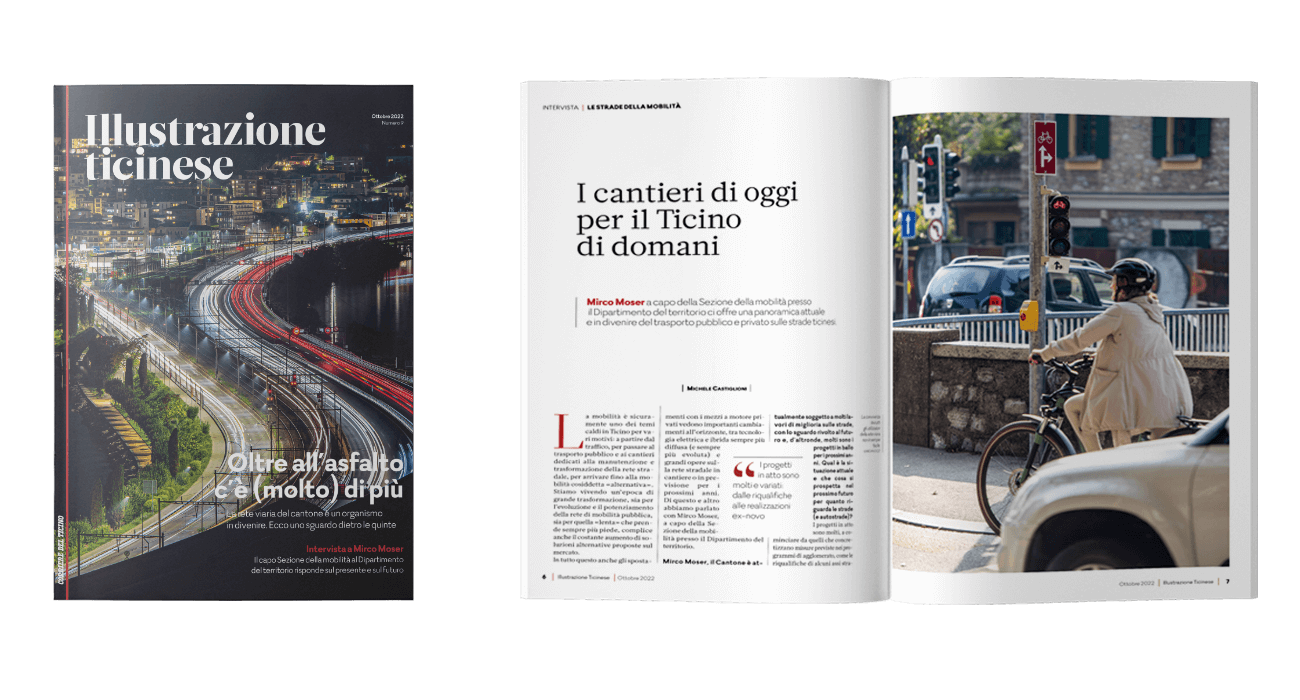 The weekly magazine for families
The magazine «Illustrazione Ticinese», founded in 1931, will be published weekly from 2023 and will still be aimed at the whole family. The editorial concept includes Ticino personalities as well as the topics of lifestyle, food, events and TV programmes.
«Illustrazione Ticinese» has a compact tabloid format and is printed on white premium newsprint (SnowPrint). The 52-page weekly magazine is enclosed with the «Corriere del Ticino» every Friday and thus reaches a readership of more than 87 000 people.

Media Data
Circulation figures with demographic data available here.
Also available for download as a PDF.

Pricing
The complete price list by format is available here.
Also available for download as a PDF.
Published every Friday in «Corriere del Ticino»
Advertisement deadline:
1 week before publication at 4 p.m.
Print material deadline:
Monday before publication at 5 p.m.
NZZone
Our Key Account Manager will be happy to assist you.
Andrew Schuster
International Sales Manager
+41 44 258 12 63
andrew.schuster@nzz.ch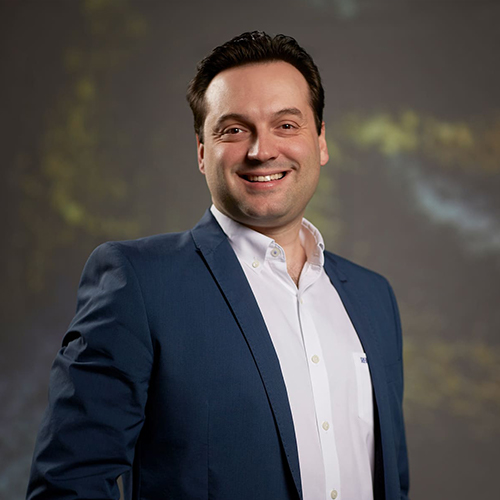 The NZZone Universe
Define your target groups, genres and segments. We will inform you about the most suitable advertising formats and thematic environments we have to offer with the various NZZ media.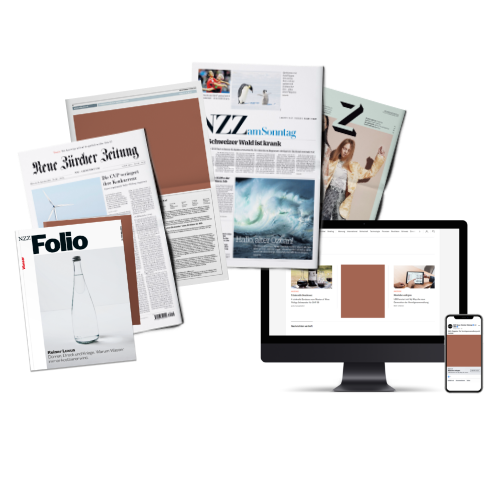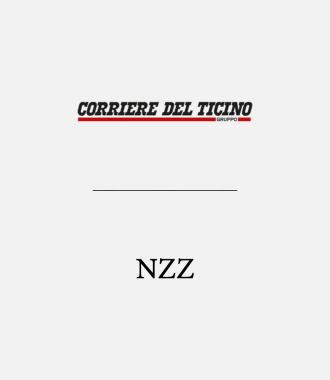 Partnership Corriere del Ticino
The distribution of the NZZ becomes national and trilingual: NZZone takes over the print marketing of Corriere del Ticino.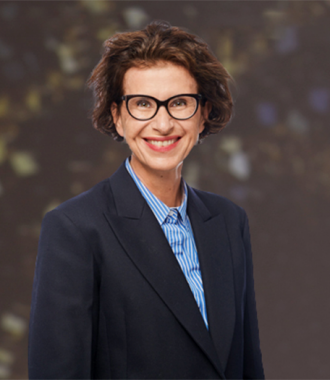 «Meet the Team»: Anne Sandrine Backes
Anne-Sandrine joined NZZone in January 2023 as Head of Business Unit Romandie. Find out more about her here.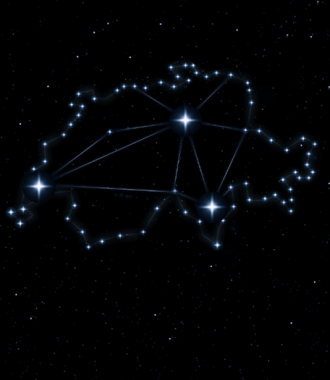 NZZ(three in)one in the New Year – with coverage everywhere in Switzerland
NZZone launches its nationwide marketing of «Le temps» and «Corriere del Ticino» on 1 January 2023.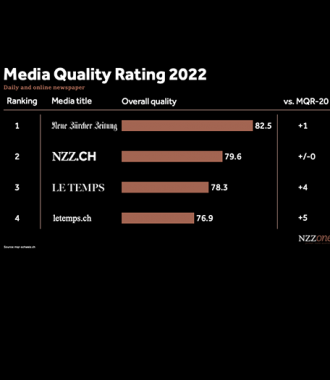 Media Quality Ranking 2022
«Neue Zürcher Zeitung» and «NZZ am Sonntag» achieve top rankings.
Newsletter registration
With the NZZone newsletter we regularly inform you about our activities and news.