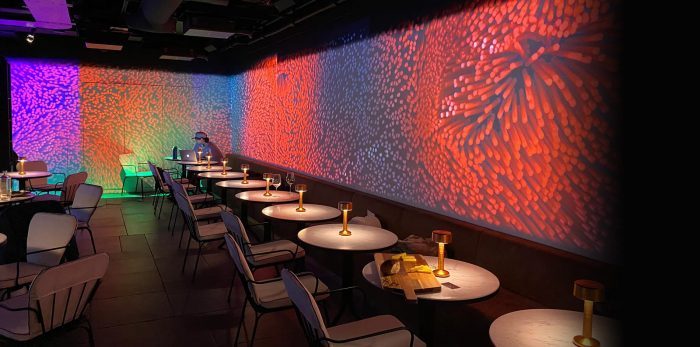 The NZZ interactive event venue as a platform for sponsors
«NZZ am Bellevue» serves advertisers as a hybrid venue for staging and events. The location is run by the Zurich gastro-entrepreneur duo Michel Péclard and Florian Weber.
In 2021, «NZZ am Bellevue» opened its doors in the prestigious headquarters of the Neuen Zürcher Zeitung» at Falkenstrasse 11. The location, run by the gastro-entrepreneur duo Michel Péclard and Florian Weber, is more than just an event venue for eating, drinking and socialising. A hybrid place of inspiration and exchange is being created in the heart of Zurich offering a mix of gastronomy, culture and design, a forum for discourse and entertainment – under the roof and in the spirit of Switzerland's oldest daily newspaper. Guests can look forward to an extraordinary, all-embracing experience. Regular events are also planned.
NZZone
Our Key Account Manager will be happy to assist you.
Andrew Schuster
International Sales Manager
+41 44 258 12 63
andrew.schuster@nzz.ch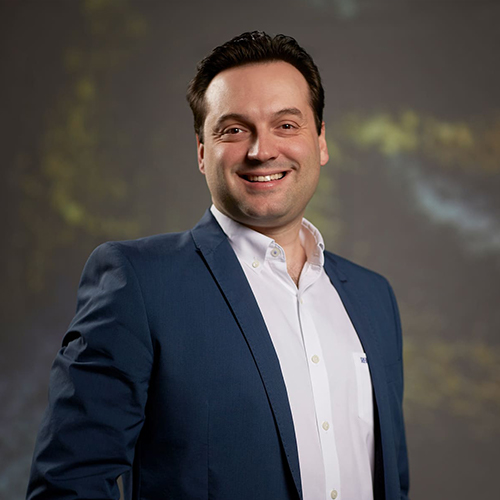 The NZZone Universe
Define your target groups, genres and segments. We will inform you about the most suitable advertising formats and thematic environments we have to offer with the various NZZ media.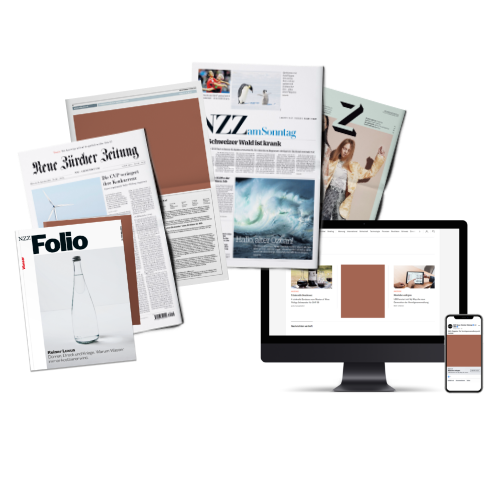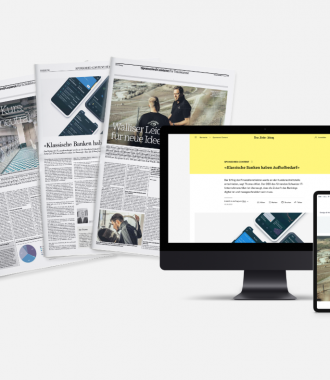 This is what sponsored content is all about
We present four successful cases from the past year, for which the team of NZZ Content Creation set to work on.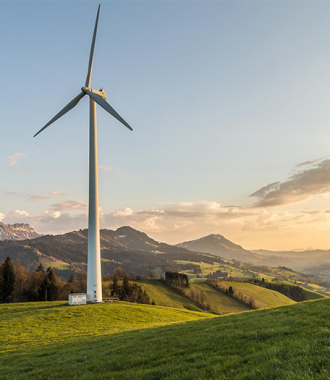 Sustainable Switzerland
With Sustainable Switzerland NZZ is launching a subject-specific dialogue platform. We present the goals of the initiative.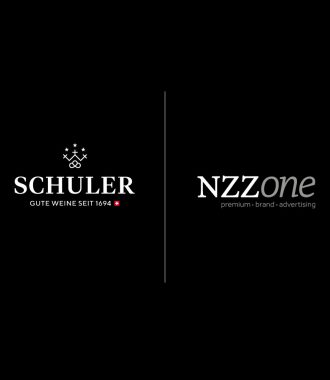 NZZone and SCHULER St. Jakobs Kellerei
How do I work with NZZone to successfully reach new customers?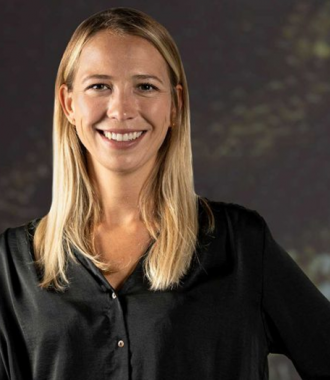 «Meet the Team»: Jessica Mackowiak
Jessica Mackowiak joined the NZZone crew as Senior Project Manager in August 2021. We asked Jess mainly personal questions.
Newsletter registration
With the NZZone newsletter we regularly inform you about our activities and news.