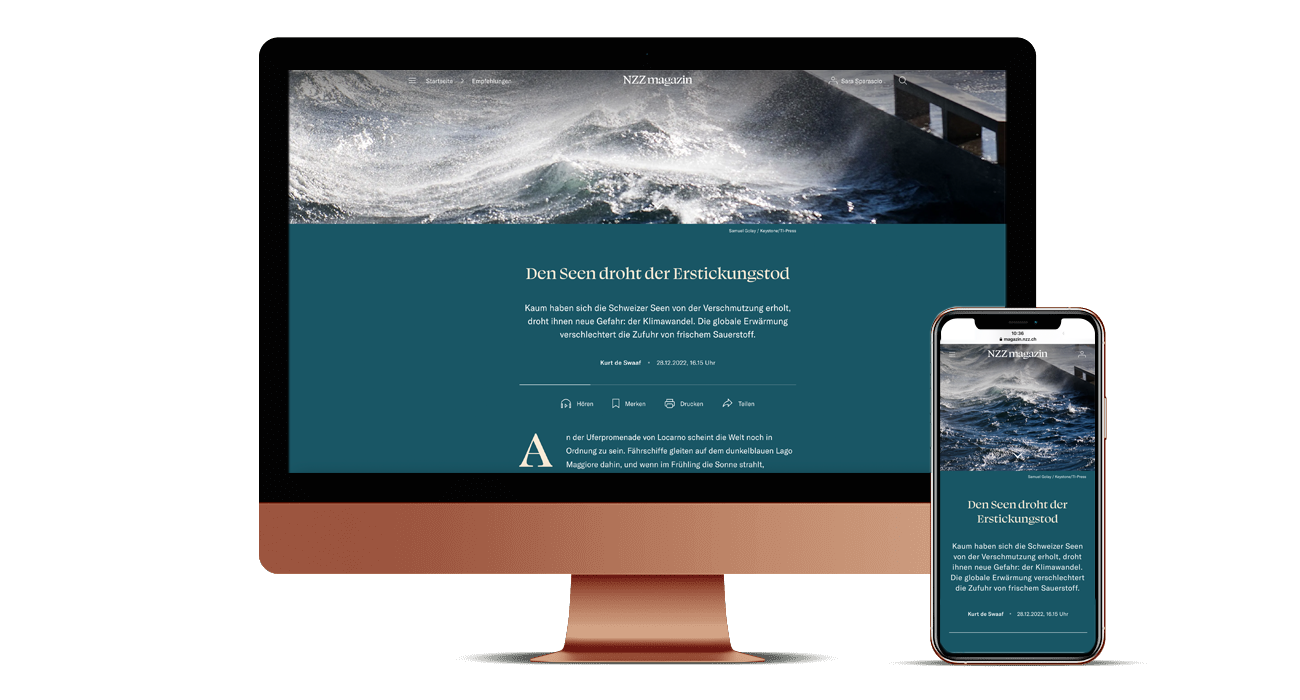 Intellectual stimulation
The «NZZ Magazin» combines focus with enjoyment: no news and updates, just premium quality pleasurable reading on carefully selected topics every day.
The «NZZ Magazin» is the new digital homeland of the NZZ Group's magazine content. It brings together the journalistic energy behind titles such as the «NZZ am Sonntag», «NZZ Folio», «NZZ Geschichte» and other NZZ magazines, publishing exclusive and visually expressive coverage, essays, features and interviews at magazin.nzz.ch throughout the week.
Place your online ads on magazin.nzz.ch and benefit from the excellent image of our leading brand.

Unique Visitors / month
493.2 k

Page Impressions / month
1.05 Mio
NZZone
Our Key Account Manager will be happy to assist you.
Andrew Schuster
International Sales Manager
+41 44 258 12 63
andrew.schuster@nzzone.ch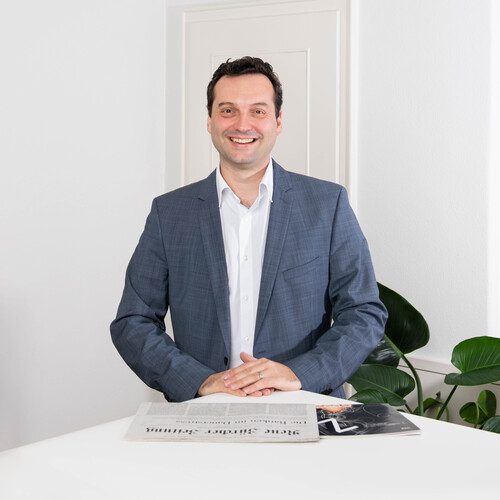 The NZZone Universe
Define your target groups, genres and segments. We will inform you about the most suitable advertising formats and thematic environments we have to offer with the various NZZ media.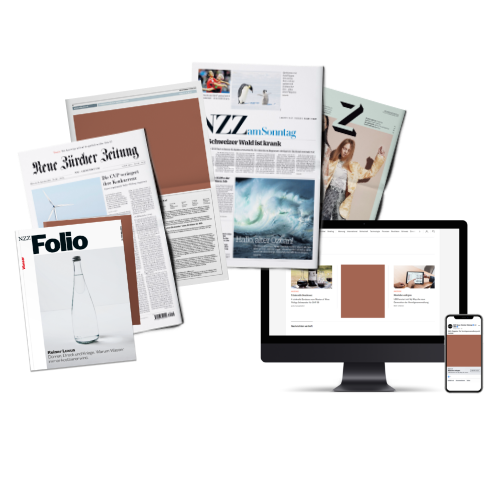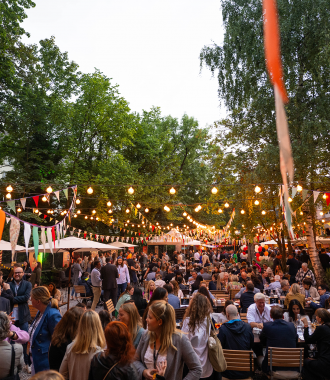 An unforgettable night at the NZZone and audienzz Vintage Circus Summer Party
Check out the aftermovie and pictures here.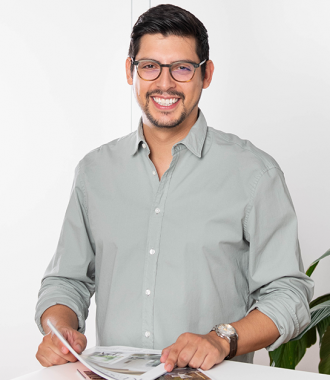 «Meet the Team»: Franco Arenas
Franco has enhanced our sales team since April 2023. Find out more about him in the interview.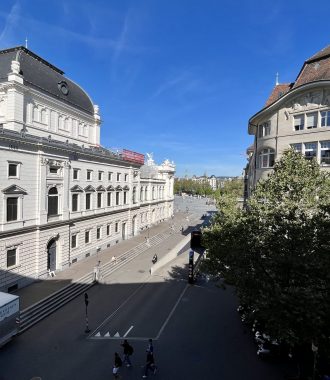 Back in the most beautiful offices in the city – with new email addresses
We are back in Falkenstrasse 12 after a short refurbishment, but with new mail addresses.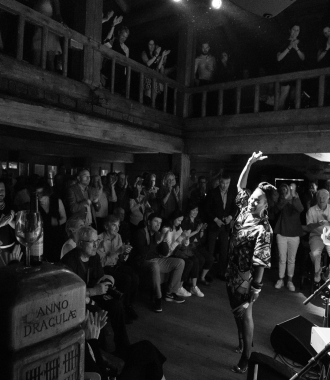 This is how media partnerships work
This is what a media partnership with the NZZ company can look like.
Newsletter registration
With the NZZone newsletter we regularly inform you about our activities and news.