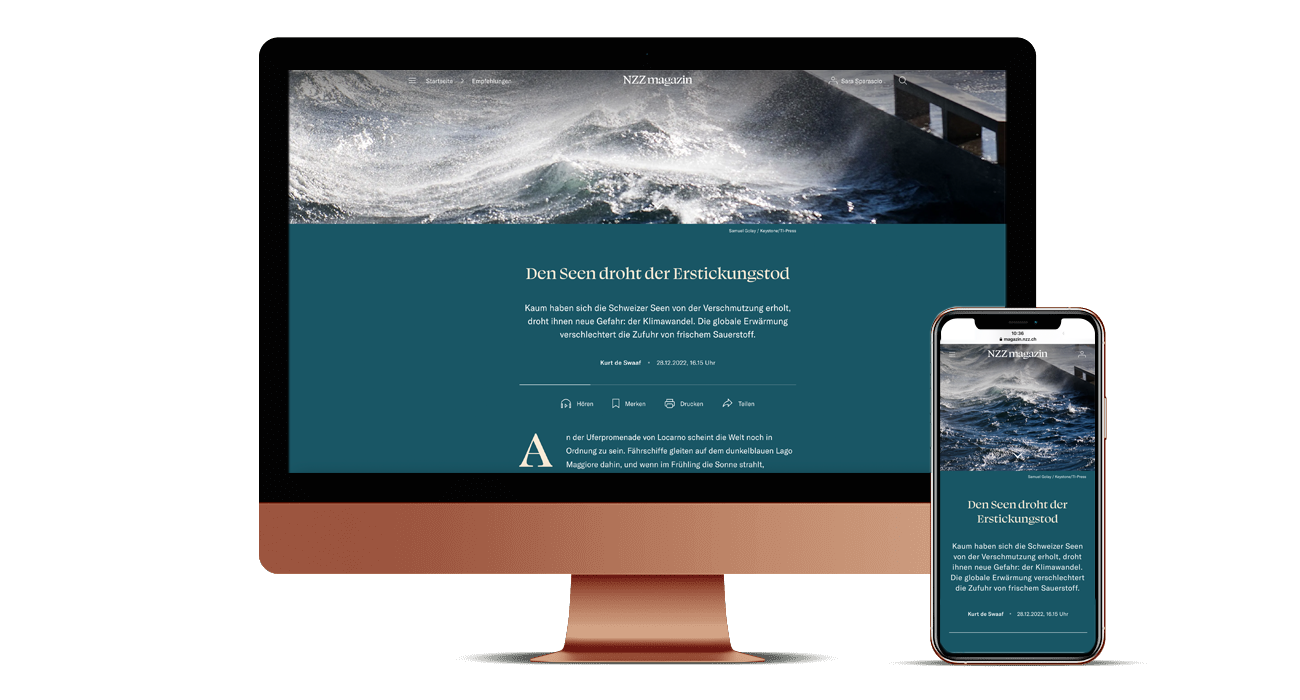 Intellectual stimulation
The «NZZ Magazin» combines focus with enjoyment: no news and updates, just premium quality pleasurable reading on carefully selected topics every day.
The «NZZ Magazin» is the new digital homeland of the NZZ Group's magazine content. It brings together the journalistic energy behind titles such as the «NZZ am Sonntag», «NZZ Folio», «NZZ Geschichte» and other NZZ magazines, publishing exclusive and visually expressive coverage, essays, features and interviews at magazin.nzz.ch throughout the week.
Place your online ads on magazin.nzz.ch and benefit from the excellent image of our leading brand.


Page Views/Monat
1.2 Mio.

Unique User/Month
518 000
NZZone
Our Key Account Manager will be happy to assist you.
Andrew Schuster
International Sales Manager
+41 44 258 12 63
andrew.schuster@nzz.ch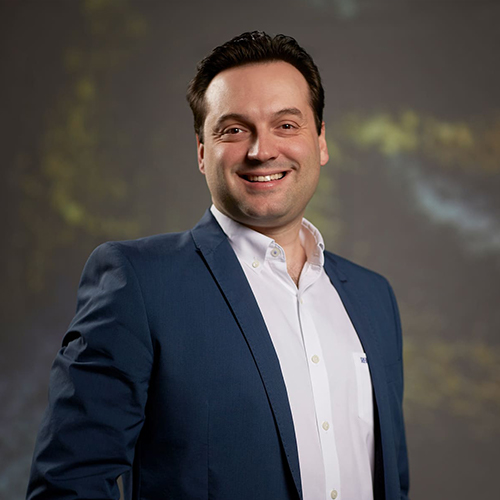 The NZZone Universe
Define your target groups, genres and segments. We will inform you about the most suitable advertising formats and thematic environments we have to offer with the various NZZ media.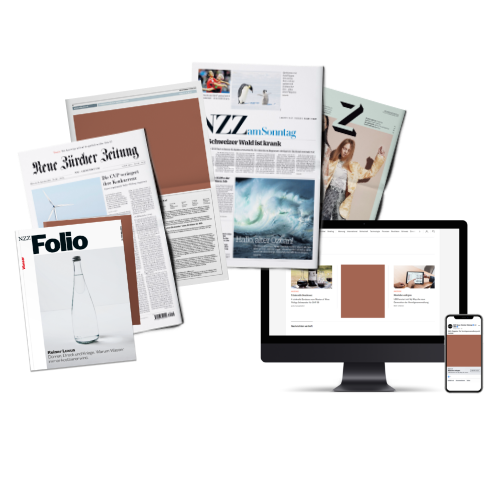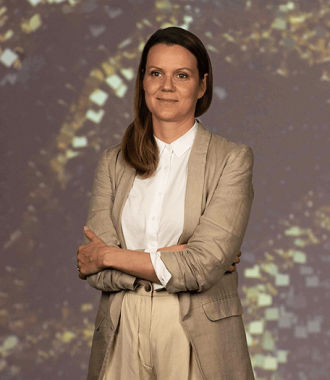 «Meet the Team»: Juy Würtenberg
Joining us in August 2022, Juy added a further dimension to the team of Sustainable Switzerland as a UX/UI designer. We asked Juy a few personal questions.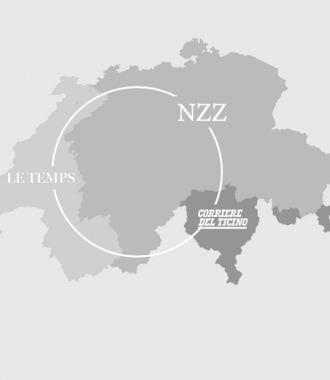 When Zurich and Geneva join forces
This is how you can benefit from the closer cooperation between the NZZ and «Le Temps».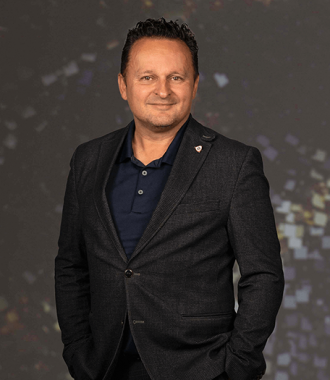 «Meet the team»: Predi Vukovic-Haefliger
Predi became part of our sales team in Autumn 2022. He reveals more about himself in the personal interview.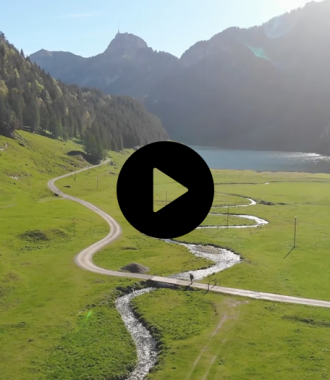 Sustainable Switzerland: A ground-breaking initiative in the field of sustainability
Take a look at the case video featuring the launch year of Sustainable Switzerland.
Newsletter registration
With the NZZone newsletter we regularly inform you about our activities and news.