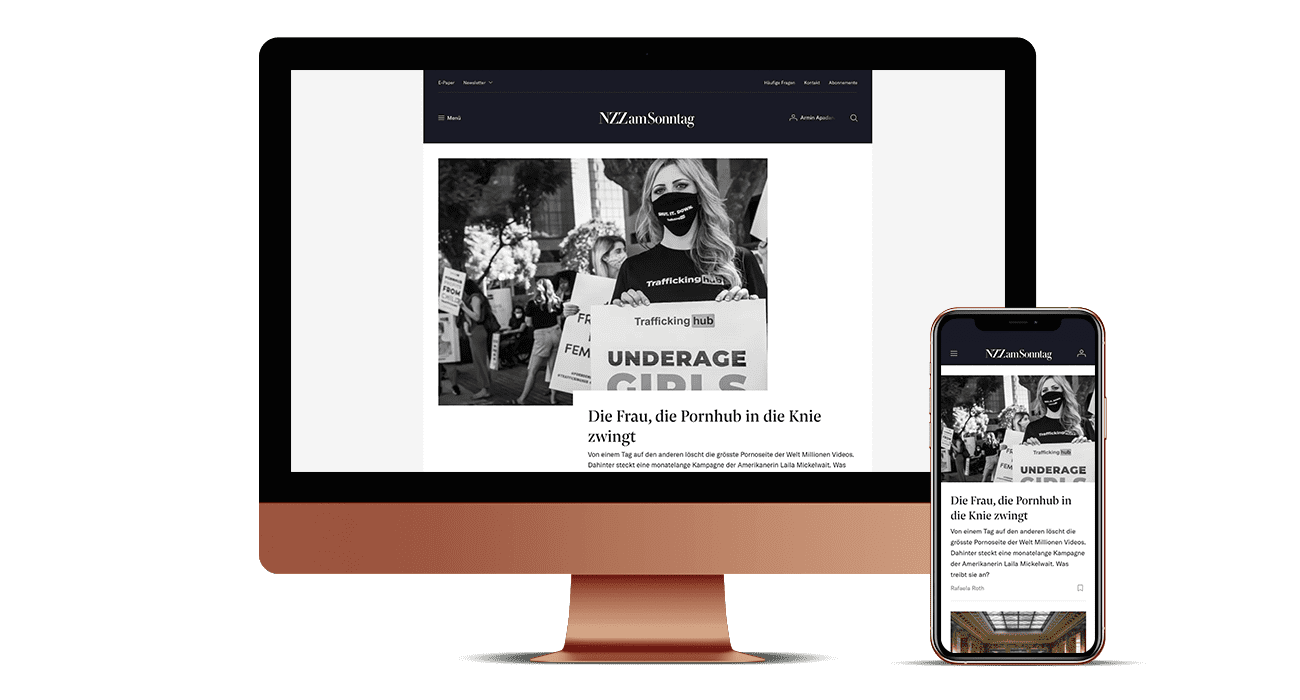 The online version of «NZZ am Sonntag» – updated daily
On nzzas.ch, the editorial team of «NZZ am Sonntag» digitally prepares the best, most important as well as the most surprising stories of the week and thus offers an additional environment for online advertising.
Firstly, «NZZ am Sonntag» has its own online presence at nzzas.ch. And secondly, the platform is clearly and visibly integrated at nzz.ch with its own container. Either way: On nzzas.ch, the editors digitally prepare the best, most important as well as most surprising stories of the week, provide context with timeless background articles, set a weekly editorial focus with in-depth topic dossiers and recommend exciting articles on a daily basis. The digital version of «NZZ am Sonntag» is updated throughout the week, giving readers a taste of what to expect on Sunday.
Place your online advertisement on nzzas.ch and benefit from the excellent image of our top brand.



NZZone
Our Key Account Manager will be happy to assist you.
Andrew Schuster
International Sales Manager
+41 44 258 12 63
andrew.schuster@nzz.ch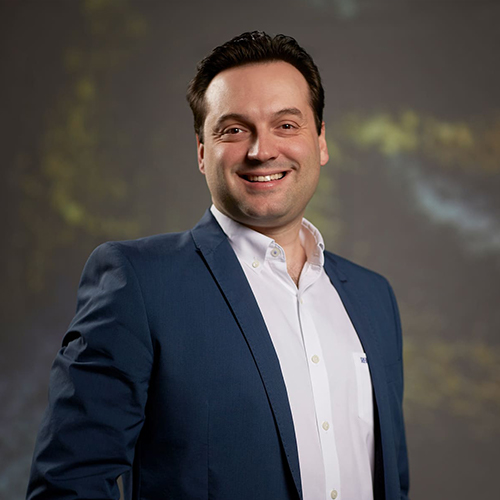 The NZZone Universe
Define your target groups, genres and segments. We will inform you about the most suitable advertising formats and thematic environments we have to offer with the various NZZ media.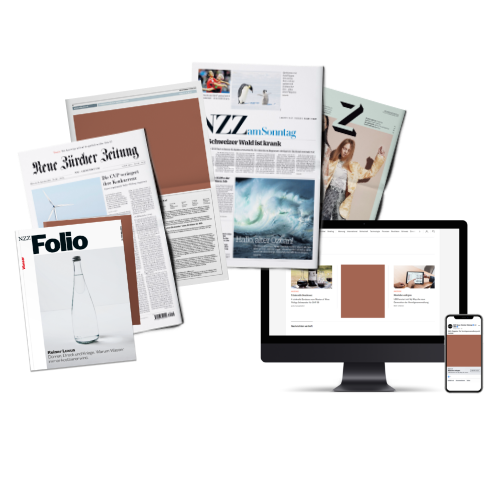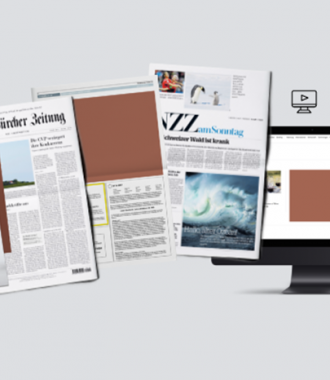 Check out our offer filter
What is the basic idea and added value of our freely combinable offer filter? In a nutshell: Individualisation and focus on the customer.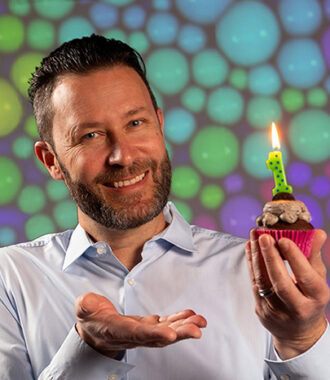 Happy 1st Birthday NZZone!
Even though April 1 is «April Fools Day», we are not fooling around!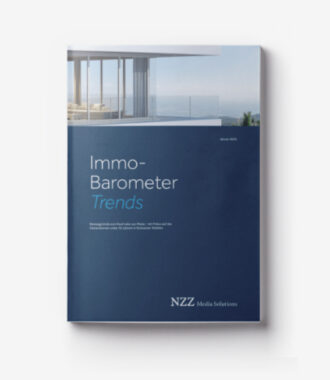 Immo-Barometer Trends
Reasons for buying or renting – with particular focus on the under-50s in Swiss cities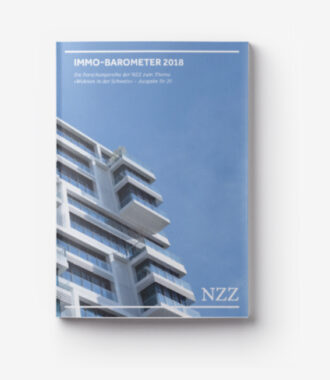 Immo-Barometer study
The NZZ research series on «Living in Switzerland» – Issue No. 20
Newsletter registration
With the NZZone newsletter we regularly inform you about our activities and news.