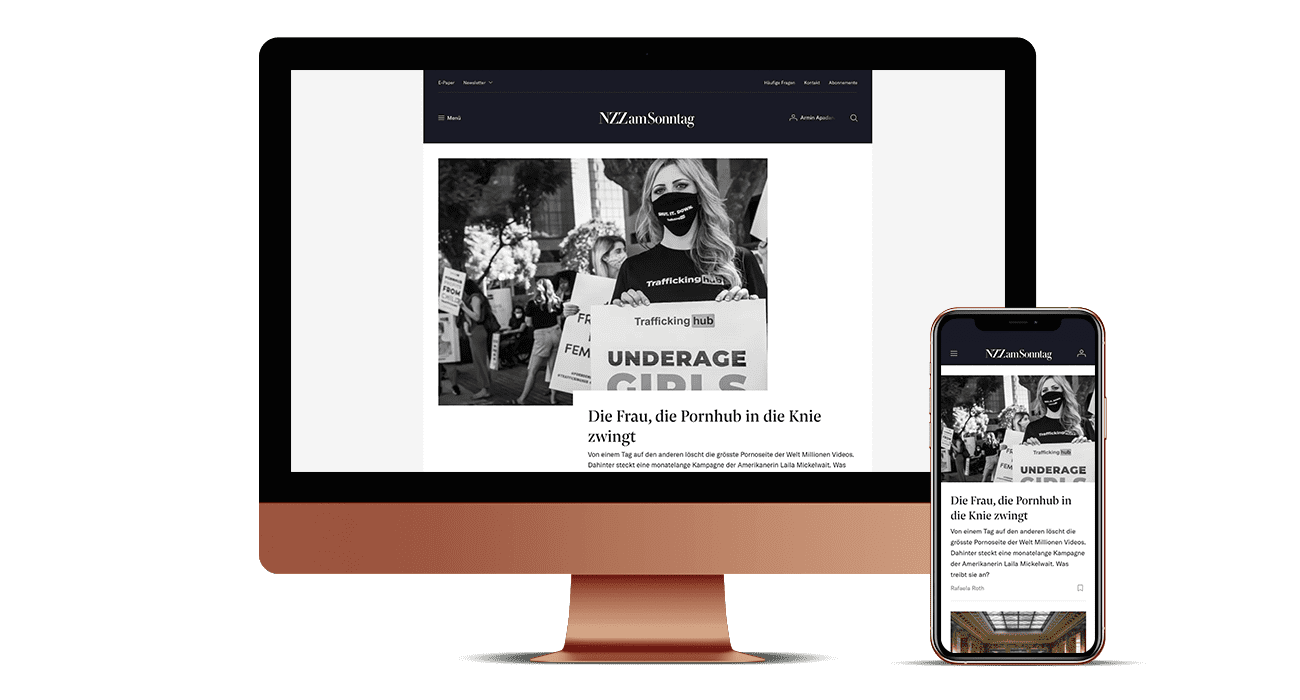 The online version of «NZZ am Sonntag» – updated daily
On nzzas.ch, the editorial team of «NZZ am Sonntag» digitally prepares the best, most important as well as the most surprising stories of the week and thus offers an additional environment for online advertising.
Firstly, «NZZ am Sonntag» has its own online presence at nzzas.ch. And secondly, the platform is clearly and visibly integrated at nzz.ch with its own container. Either way: On nzzas.ch, the editors digitally prepare the best, most important as well as most surprising stories of the week, provide context with timeless background articles, set a weekly editorial focus with in-depth topic dossiers and recommend exciting articles on a daily basis. The digital version of «NZZ am Sonntag» is updated throughout the week, giving readers a taste of what to expect on Sunday.
Place your online advertisement on nzzas.ch and benefit from the excellent image of our top brand.



NZZone
Our Key Account Manager will be happy to assist you.
Andrew Schuster
International Sales Manager
+41 44 258 12 63
andrew.schuster@nzz.ch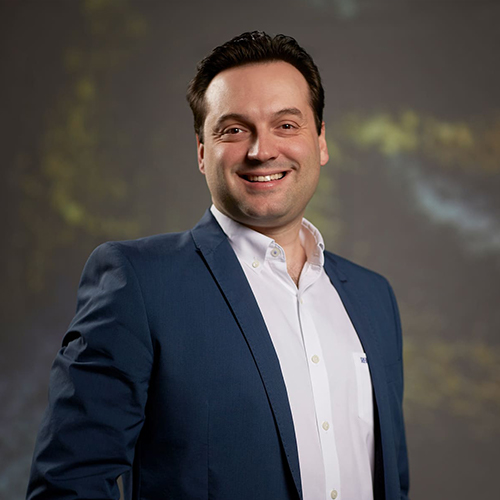 The NZZone Universe
Define your target groups, genres and segments. We will inform you about the most suitable advertising formats and thematic environments we have to offer with the various NZZ media.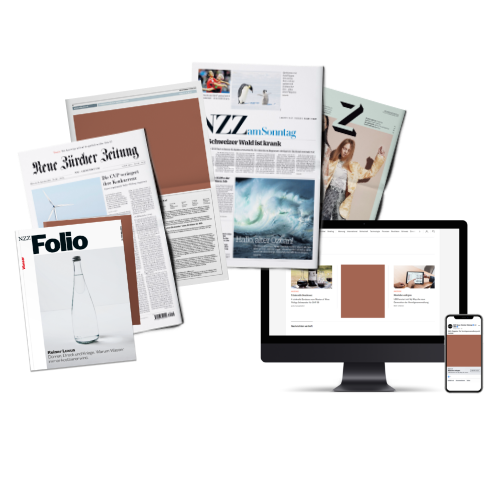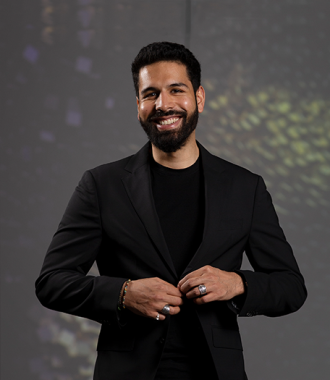 «Meet the Team»: Marius Bucche
As Key Account Manager, Marius is part of the NZZone sales team since July 2018. Here he reveals some personal details.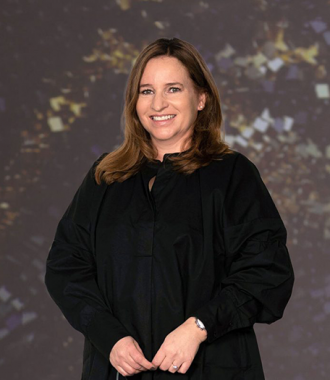 «Meet the team»: Christina Hubbeling
Christina has been working as a journalist and editor in the NZZ Content Creation team since January 2022. We asked her personal questions.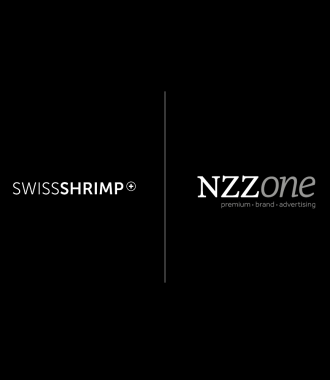 SwissShrimp and NZZone
How SwissShrimp used sponsored content to increase its equity by over one million francs.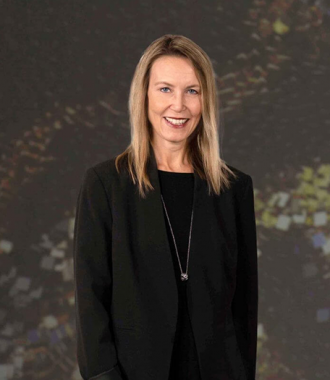 «Meet the Team»: Patrizia Jud
As Operations Manager, Patrizia has been a valuable member of our team since mid-October 2021. Get to know her better here.
Newsletter registration
With the NZZone newsletter we regularly inform you about our activities and news.