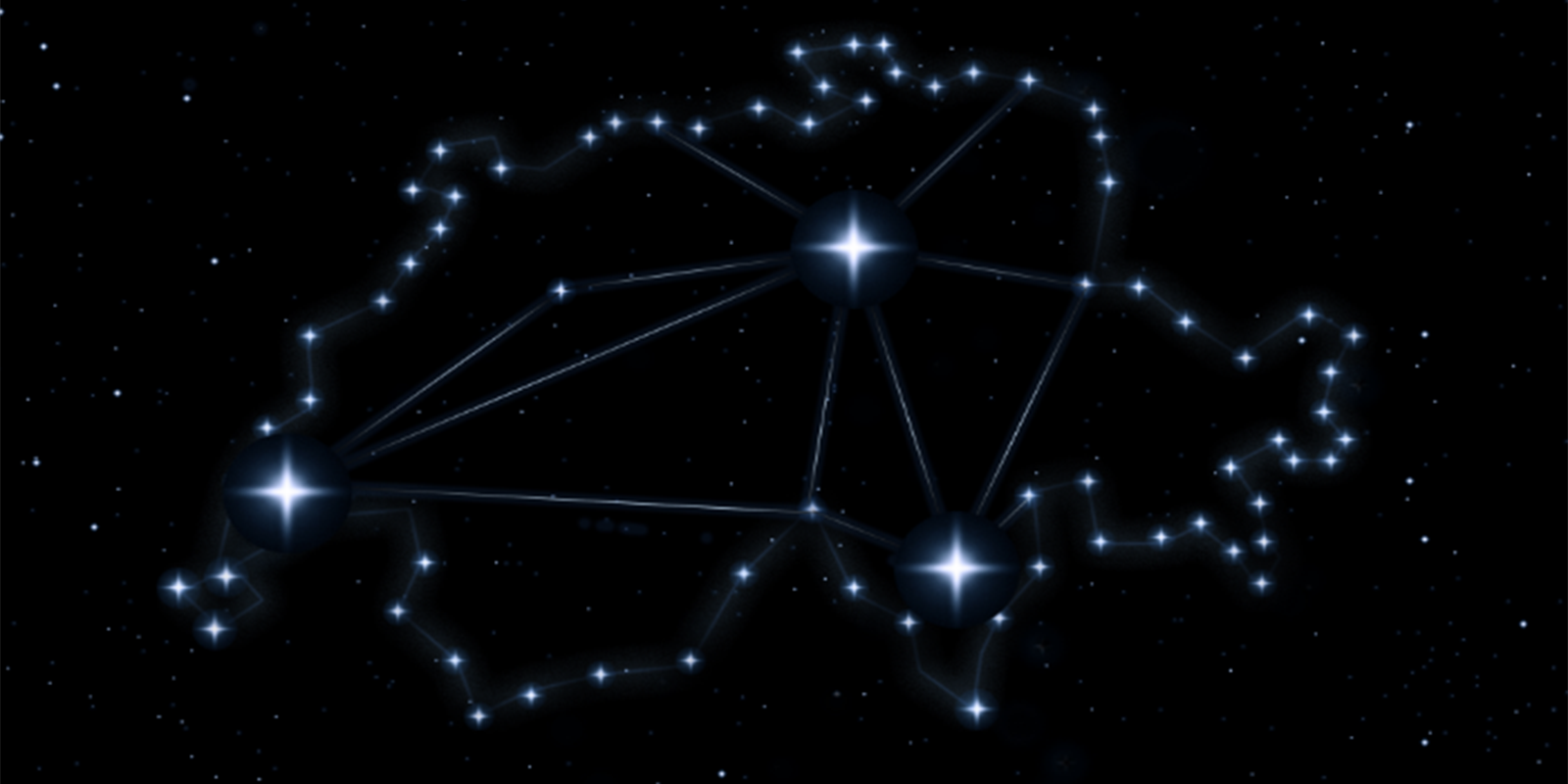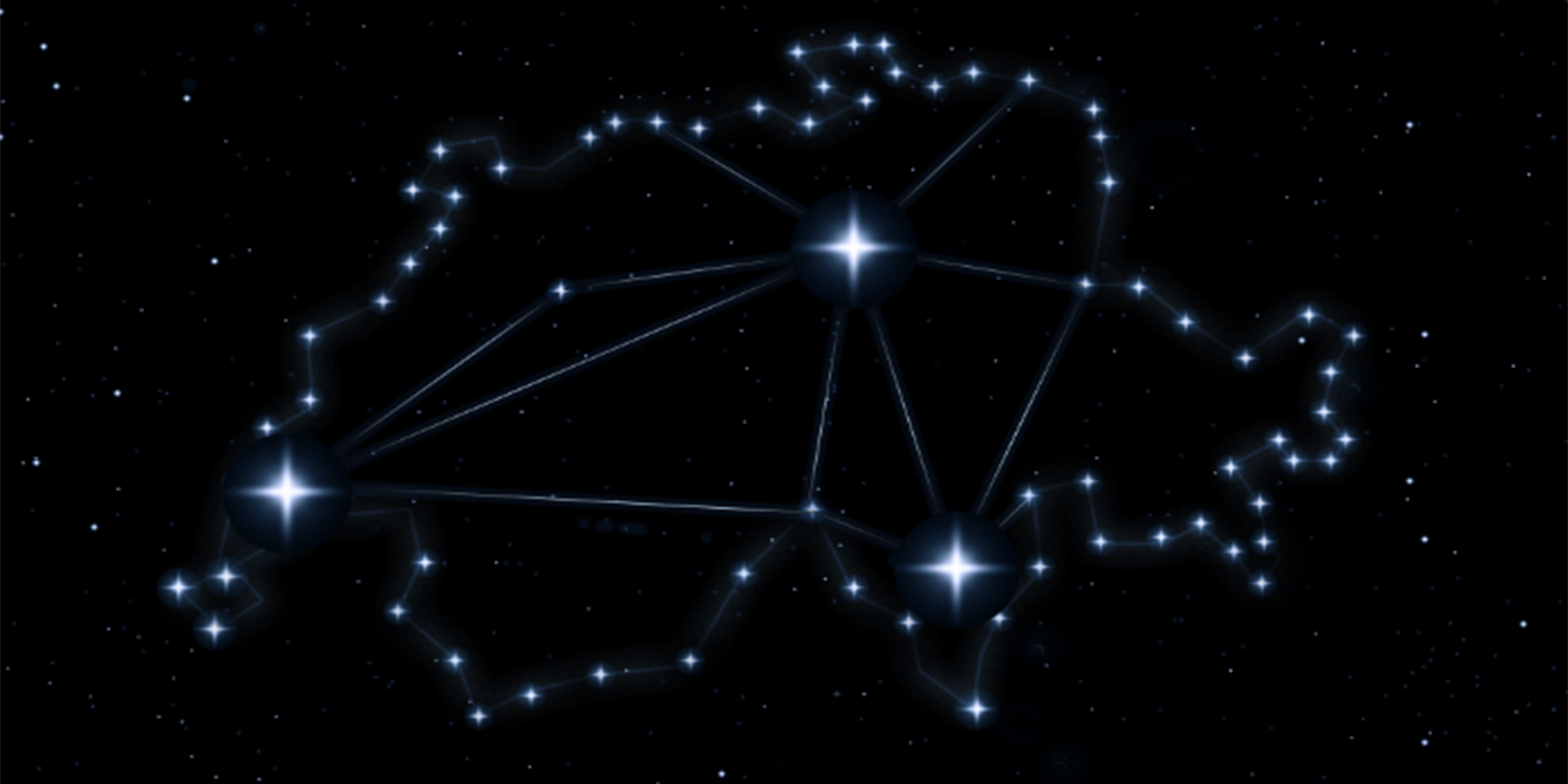 National Premium Marketing
NZZone is extending its Universe
Thanks to the collaborative alliances we have concluded with «Le Temps» and the «Corriere del Ticino», we can offer our advertising clients a national premium solution from a single source from 1 January 2023. New opportunities will open up for you in the fields of both content and events. We are still hard at work with the details needed to turn this into reality but nevertheless want to give you an initial impression of what's coming.

The leading quality newspapers from all three language regions are uniting under the NZZone banner.

Guaranteed: optimal access with the minimum wastage to the target group with maximum purchasing power.

There will be just one partner for all three regions: NZZone.
Powerful combinations matching your needs perfectly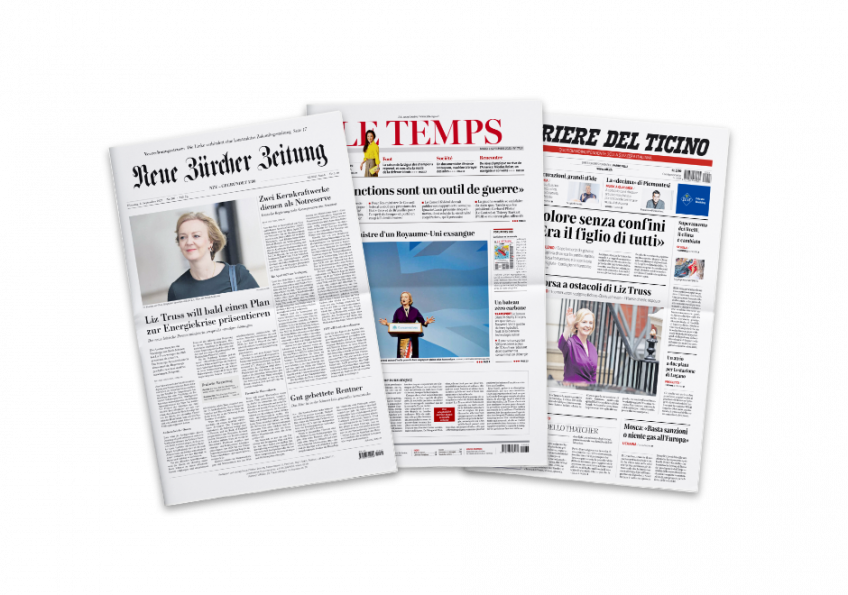 PREMIUM DAILY
A single channel to reach the three premium daily newspaper brands. A sure way to achieve high attention and acceptance levels for your advertising.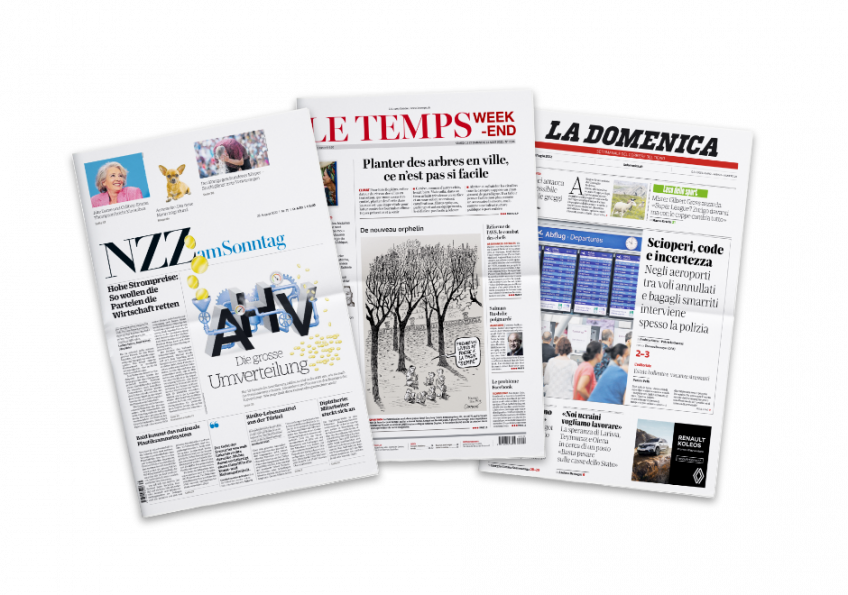 PREMIUM WEEKEND
Book «Le Temps» on Saturday combined with «NZZ am Sonntag» and «La Domenica» on Sunday for your message to attract the attention it deserves on these two days when people have most time to read their newspapers.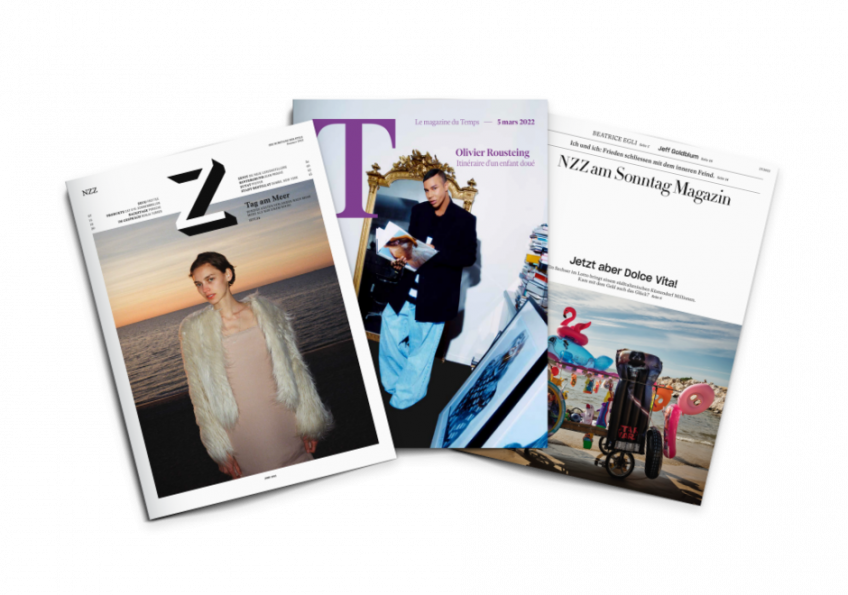 PREMIUM MAGAZINE
The magazine «Z» or alternatively «NZZ am Sonntag Magazin» plus the magazine «T» – now you have the ultimate key to a luxury and lifestyle environment of the highest quality in your hands.
NZZone
Our Key Account Manager will be happy to assist you.
Andrew Schuster
International Sales Manager
+41 44 258 12 63
andrew.schuster@nzzone.ch