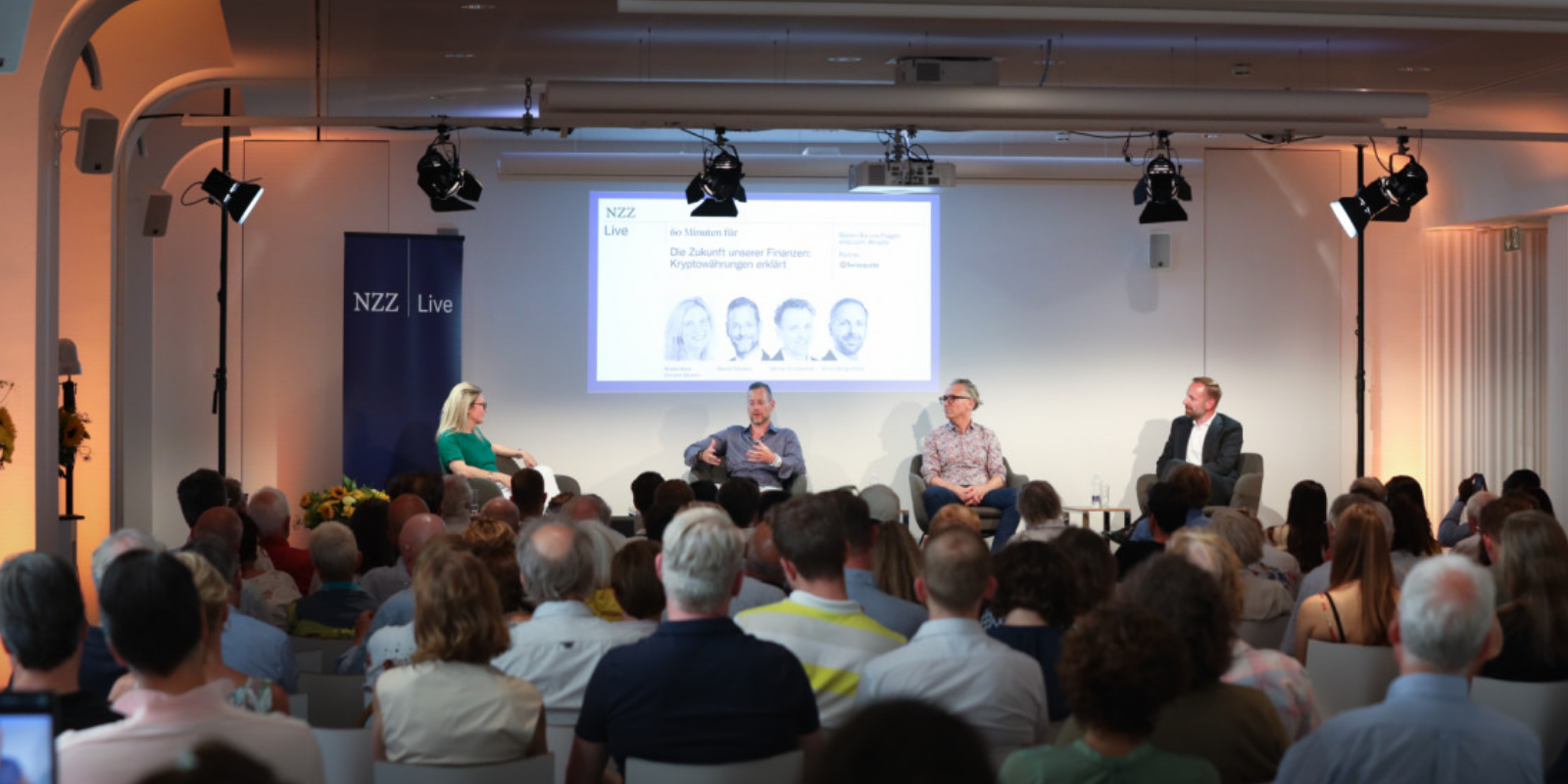 Become an event partner in impressive events
With around 70 exclusive events and 8000 participants per year, «NZZ Live» has become a firm favourite in the Zurich event calendar. Every event is designed and facilitated by NZZ editors, thus bringing journalism to life. From large-scale panel discussions to interactive guided tastings or culinary demonstrations to guided tours for small groups. Whether business, politics, culture or indulgence, «NZZ Live» offers a wide range of subject matter. A first impression is a must on the road to becoming convinced of the advantages of a partnership.
Is your curiosity aroused? Secure a position as a sponsor in the area that interests you. See below for a look ahead at formats and event series still available in 2023.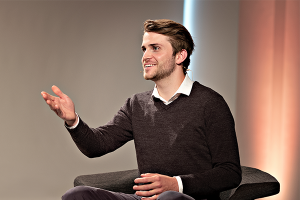 60 minutes
several times a year
Whether «Strengthening your resilience», «Understanding crypto currencies» or «Adopting superfoods» – the format of «60 Minuten» offers you the opportunity of customer-oriented knowledge-transfer on important topics and trends. What's the subject for which you want a platform?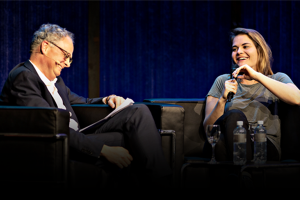 Unplugged
Twice per year
Intellectual live acts combined with a prior briefing provide thought-provoking entertainment. Become a partner and benefit from a culture-conscious audience.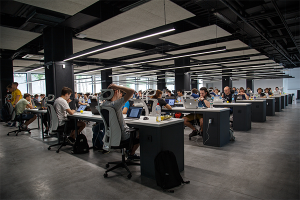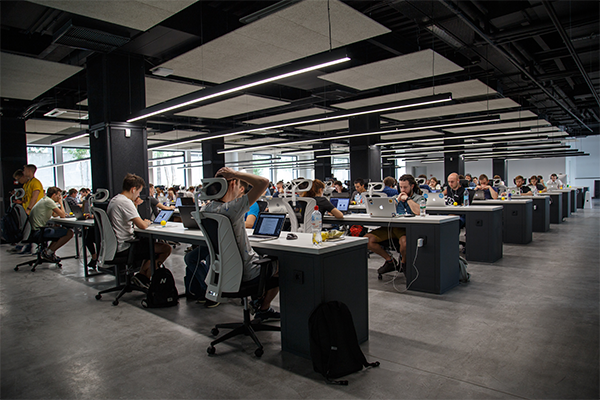 Future workshop
Twice per year
With the help of innovative thinkers and company founders we shine a spotlight on promising approaches for finding solutions to overcome the challenges of the world of tomorrow. Position yourself as a forward-looking company.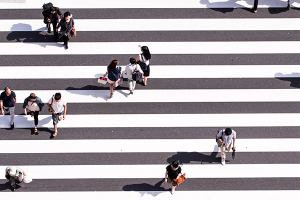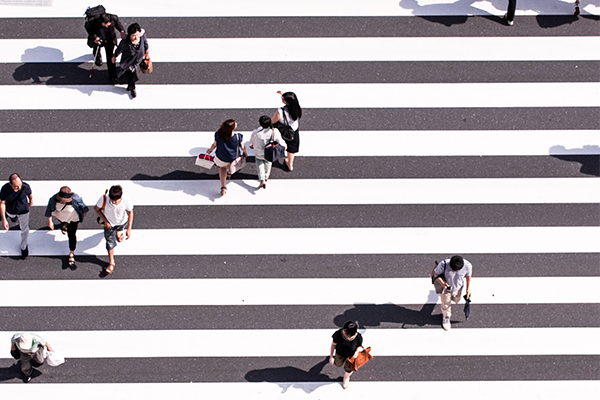 Lifetime
four times per year
We want a healthy and fulfilled life. But at the same time we have lost our way and despair at today's information overload. «Healthy lifestyle» – a subject as big as the world: follow «NZZ Live» in the search for answers.