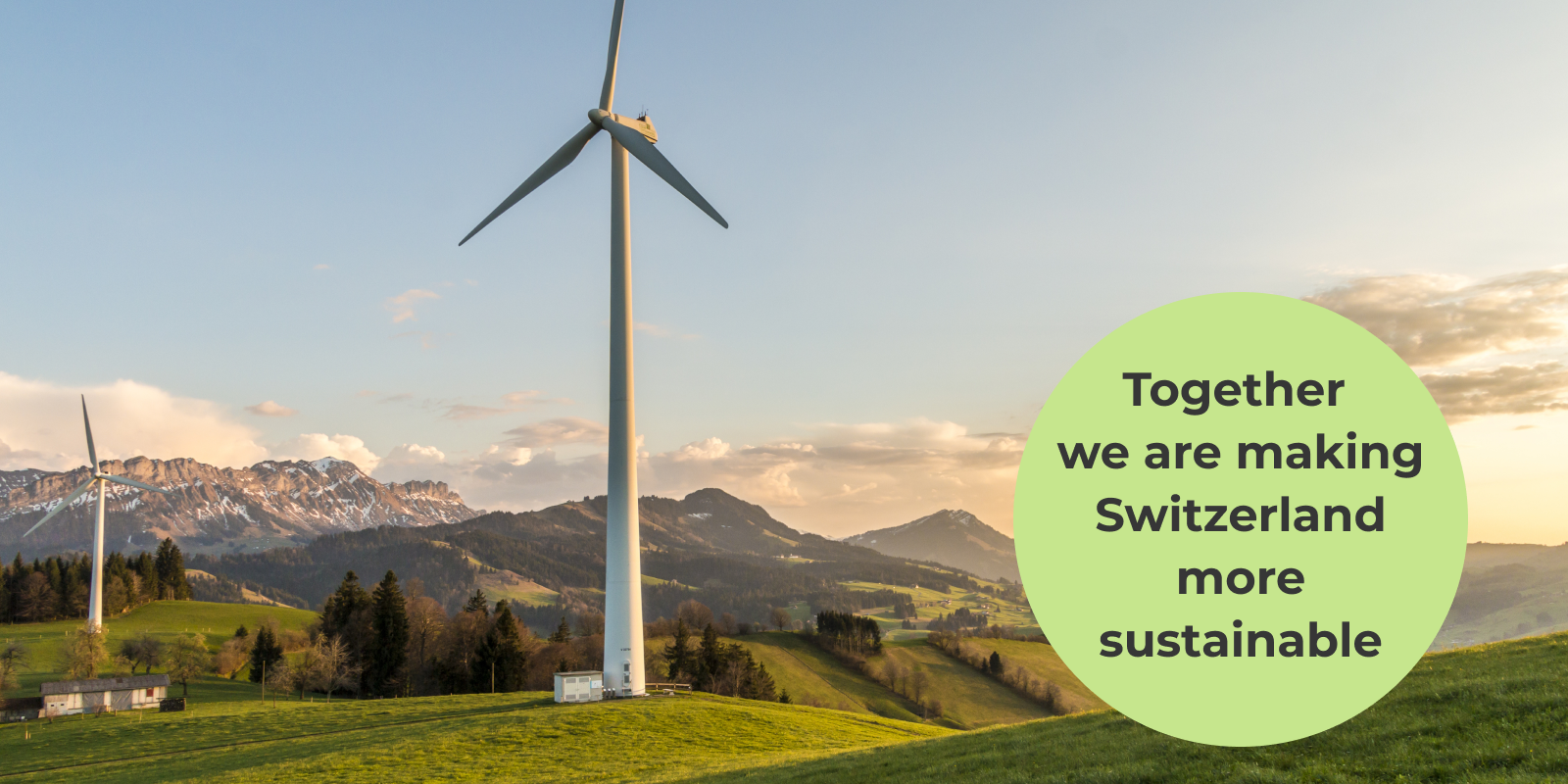 Sustainable Switzerland / special section «2050»
Sustainable Switzerland: The dialogue platform on sustainable development in Switzerland
Together with renowned partners from business and science, NZZ is launching the national sustainability initiative, Sustainable Switzerland. What is the common goal? To promote sustainable development in Switzerland in the public arena by networking the relevant actors and encouraging all those concerned to take action. As one of the annual highlights, NZZ Connect organises the Swiss Sustainability Forum that was held for the first time in Bern from 22 to 24 September 2022.
What is the added-value for your brand? NZZone provides direct access to the topic of sustainability, and offers various opportunities to participate in the dialogue platform. Besides full or customised cooperation packages, participants can also book placements as sponsored content and promoted content.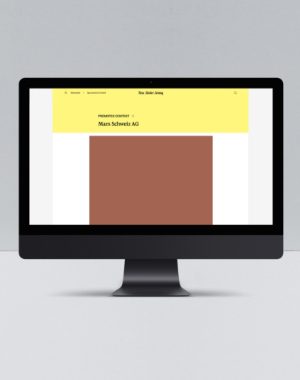 Promoted Content (digital)
Text/image ad supplied by the client with teaser created by Business Click.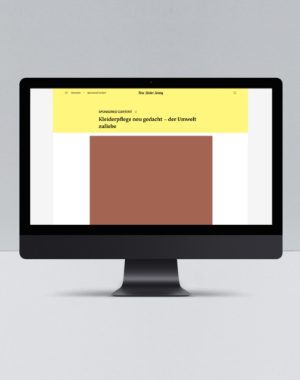 Sponsored Content (digital)
Content-driven advertising with teaser in the infeed; native ad produced by NZZ Content Creation.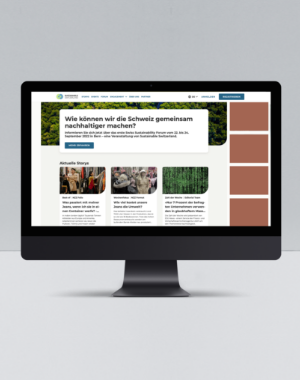 Partnership
Customised content cooperation on Sustainable Switzerland; content created and produced by NZZ Content Creation.
2050 Sustainability: The entire section is devoted to the subject of sustainability
Everyone is aware that our resources are limited and that the way we deal with them represents one of the greatest challenges of our time. The «NZZ am Sonntag» sees this as an opportunity because interest in the climate, nature and the environment is growing continuously in every single area and sector.
Climate researcher Friederike Otto, who the well-regarded magazine «Nature» has listed among the world's ten most important research scientists, writes a regular column for us. Entitled "Otto's Normal", her column appears in every edition as well as sections such the «Bauernkalender» or «Farmer's Diary» in which people from all over the world write about their work. And you can always read about people who reveal to us how everyday life can be greener, how we can build with rather more biodiversity or make our smartphones last longer.
«2050» is published ten times a year in «NZZ am Sonntag». The section is positioned prominently between the Sport and Knowledge sections and every edition is mentioned on the front page.

Circulation
81 219 copies*

Published ten times each year in
«NZZ am Sonntag»

The ideal place for a
targeted approach to
customers in the field
of sustainability

305 000 persons
incl. E-Paper*
*Source: MACH BASIC 2022-2 Print incl. E-Paper, WEMF circulation bulletin 2022
NZZone
Our Key Account Manager will be happy to assist you.
Andrew Schuster
International Sales Manager
+41 44 258 12 63
andrew.schuster@nzzone.ch