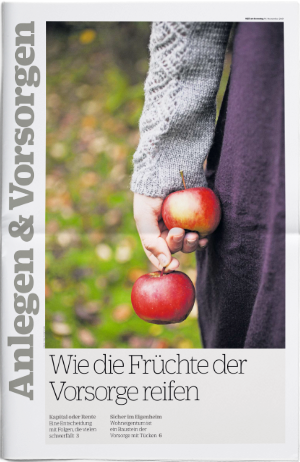 Special supplement in the «NZZ am Sonntag»
Publication date
Sunday, 15 May 2022
Advertising deadline
Friday, 29 April 2022
Print material deadline
Friday, 6 May 2022
Editorial concept
«Playing it safe»
Investors' concerns are on the rise: War in Ukraine, fear of a recession, rising inflation rates, climate change, and the effects of the pandemic. The "Investment and Pensions" supplement of the NZZaS focuses on investment strategies that promise protection against currency risks and fluctuations on the financial markets.
Topics
Strategies against the creeping loss of value: These investment categories provide protection against inflation
How professionals hedge their investments – and what aspects of this also make sense for private investors: Hedges, protection against changes in foreign currency, put options, mini-futures, etc.
Classic hedging: What value gold still has as a protective factor
How investment advisers assess the risk capacity of their clients
Diversification as the ideal solution to hedge investments; however, many investment categories correlate strongly
Focus on yield: Why dividend stocks and indirect real estate investments are considered safe investments
The bond dilemma: Minimal return despite rising risks in fixed interest securities
Parking space for liquid assets: The money market promises flexibility and hedging
Proactive investments: How investors anticipate climate change
The insurance industry has it: Why Switzerland is considered the world hedging champion



1/2 page landscape
1/2 page landscape, next to text
Fr. 14  400.–
Fr. 20 700.–
291 × 108 mm
291 × 108 mm

1/3 page landscape, next to text
1/4 page landscape
1/4 page landscape, next to text
291 × 108 mm
291 × 108 mm




Millimetre rates
Advertisement
Next to text
Adverising panel
(colour)
CHF 7.10.–
CHF 11.40.–
CHF 40.10.–
Article placed in newsletter «NZZ Business & Finance»:
Published MO-SA, can be booked on a weekly basis (206 778+ circulation)
All rates in Swiss Francs, gross, exc. 7.7% VAT
NZZone
Our Key Account Manager will be happy to assist you.
Andrew Schuster
International Sales Manager
+41 44 258 12 63
andrew.schuster@nzz.ch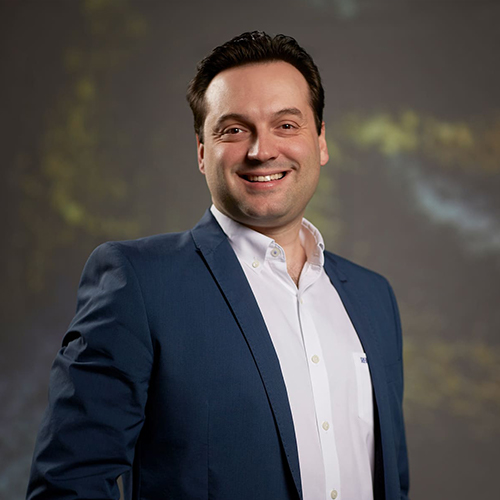 Newsletter registration
With the NZZone newsletter we regularly inform you about our activities and news.