Lifestyle supplement of «Neuen Zürcher Zeitung» and «NZZ am Sonntag»
Publication
Saturday, 12 February 2022 and Sunday, 13 Februar 2022
Advertising deadline
Tuesday, 11 January 2022
Print material deadline
Tuesday, 18 January 2022
Redaktionelles Konzept (translation follows)
Zeug:
Wenn ein Klassiker zum Trend wird: Warum die Nautilus von Patek Philippe gerade so viele Begehrlichkeiten weckt.
Produkte:
Von «Bubblegum» über «Popcorn» hin zu Fragile Sprout»: Pantone Trendfarben schmücken diese Saison die Fingernägel.
Zenit:
Das grosse Trend-Dossier verschafft einen Überblick über die wichtigsten Tendenzen aus den Bereichen Mode, Beauty, Genuss und Sport.
Im Gespräch:
Die prägnanten Schnallen sind ihr Markenzeichen: Wannasiri Kongman und Jesse Dorsey von der Schuh- und Taschenmarke BOYY über ihr Konzept, ihre Inspiration und ihr Leben.
Hintergrund:
Miniröcke, Leder, nackte Haut: Warum die aktuelle Mode sich so sexy gibt wie schon lange nicht mehr.
Themenänderungen vorbehalten
NZZone
Our Key Account Manager will be happy to assist you.
Andrew Schuster
International Sales Manager
+41 44 258 12 63
andrew.schuster@nzz.ch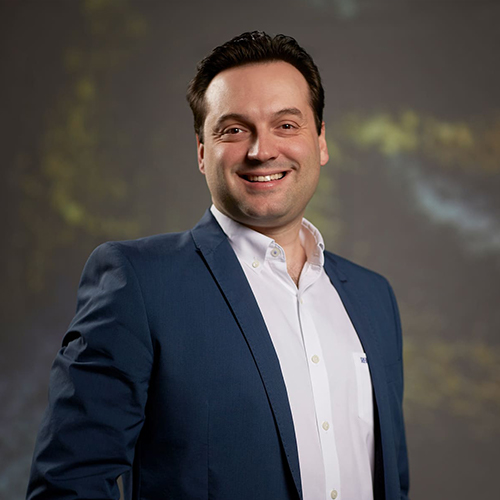 Newsletter registration
With the NZZone newsletter we regularly inform you about our activities and news.