Lifestyle supplement of «Neuen Zürcher Zeitung» and «NZZ am Sonntag»
Publication
Satruday, 16 April 2022 and Sunday, 17 April 2022
Advertising deadline
Tuesday, 15 March 2022
Print material deadline
Tuesday, 22 March 2022
Zeitgeist Products:
Instead of shelves filling entire walls, more and more interior designers are opting for small consoles that can be fitted like museums. Our four favourites.
Backstage:
From rough diamond to breathtaking piece of jewellery: the journey of a diamond by Graff.
In portrait:
The Swiss watch brand Omega changed the world of chronographs with the "Speedmaster". In space it helps to clean up, and at Zurich Airport in the Circle, the largest boutique in Europe extends over two floors. That's how the brand ticks.
Background:
One of the most famous watches in the world is celebrating its birthday: the "Royal Oak" by Audemars Piguet. The story of this unusual timepiece.
In conversation:
The Japanese artist Takashi Murakami, known for his colourful, only at first glance childishly naïve Erke, has designed a watch for Hublot for the second time. A conversation about time, art and happiness.
In the picture:
The concept of the Wunderkammer, reinterpreted with haute joaillerie pieces.
NZZone
Our Key Account Manager will be happy to assist you.
Andrew Schuster
International Sales Manager
+41 44 258 12 63
andrew.schuster@nzz.ch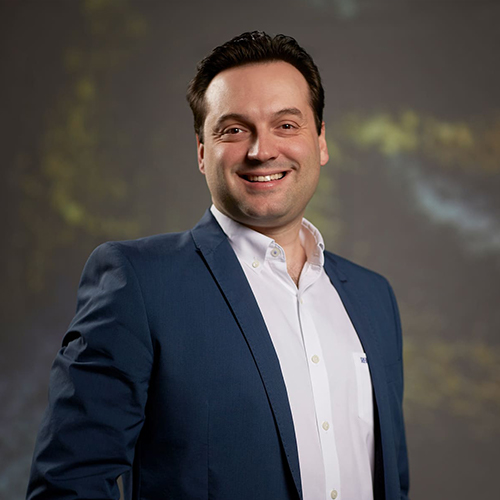 Newsletter registration
With the NZZone newsletter we regularly inform you about our activities and news.