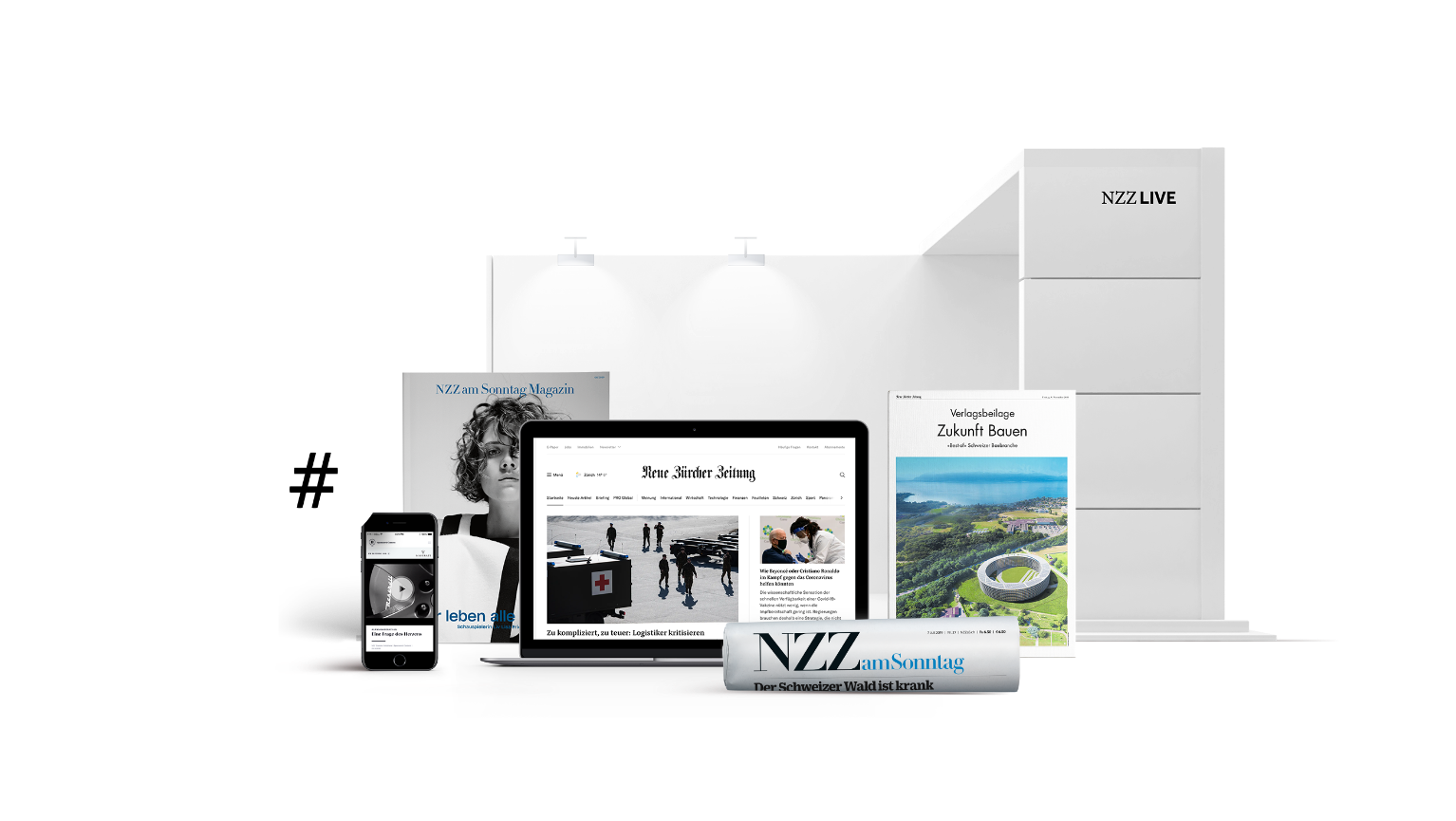 NZZone – premium • brand • advertising
NZZone is the agile, competent and content-driven marketing organisation of all the brands of the NZZ Media Group for customer staging in the premium segment – specialising in vertical offer packages in relevant thematic environments for suitable target groups.
NZZone Mission Statement
«Focused on content marketing and special interests, we are proactively shaping the future of brand advertising. Our aim is to be the preferred partner engaged by advertisers in all parts of Switzerland to reach their target groups in the premium segment with unfailing accuracy – not just in German but also in French and Italian, and in every single corner of the country. We achieve this through our prestigious media channels, relevant themed worlds and innovative platforms – not to mention unconventional ideas. We are convinced that a highly motivated team is not only able to create significant added-value for its customers, but can also make a difference by working together with them.»
Part of the NZZ Group
Zurich-based NZZ is one of the largest private media companies in Switzerland. It concentrates on high-quality, independent journalism and represents liberal views. Through its products, the NZZ Group offers its readers and users daily orientation and inspiration. In addition to its two flagships, the «Neue Zürcher Zeitung» (established in 1780) and «NZZ am Sonntag» (established in 2002), these include other print titles and online media, various podcasts and TV formats, events and conferences as well as a range of transactional businesses.
The NZZone Universe
Define your target groups, genres and segments. We will inform you about the most suitable advertising formats and thematic environments we have to offer with the various NZZ media.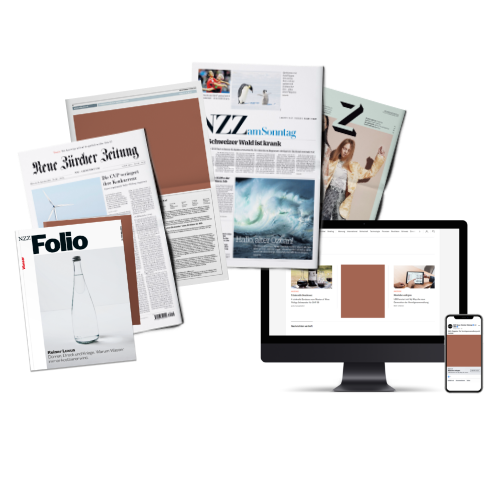 Newsletter registration
With the NZZone newsletter we regularly inform you about our activities and news.