Direct placement of advertisements online by clients
NZZone is increasingly offering standardised advertising formats which can be booked and designed directly by the client, aided by the appropriate tools – for example simple text/image advertisements or property advertisements in «NZZ Residence».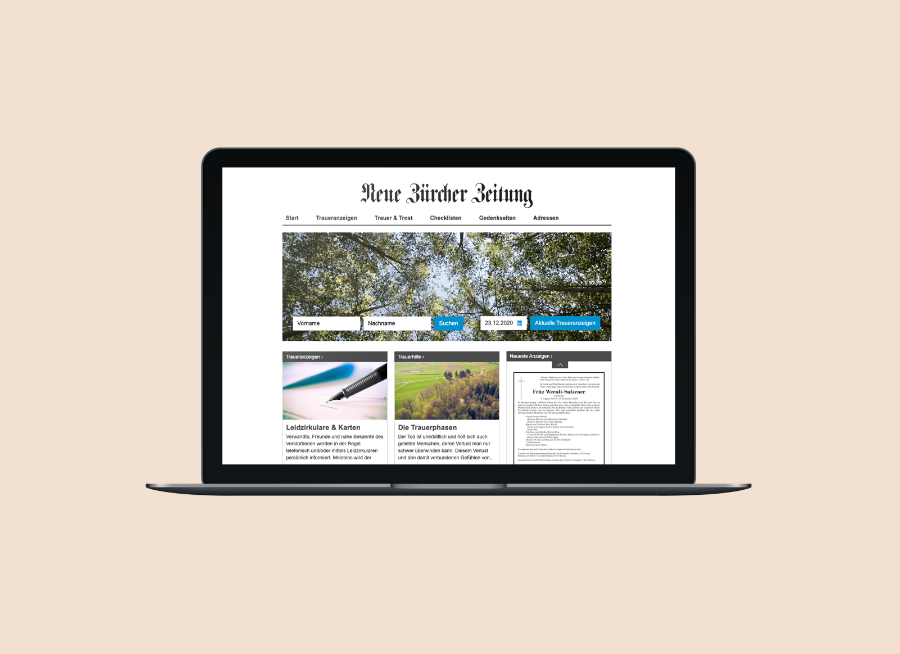 Obituary portal
The obituary portal of the «Neue Zürcher Zeitung» contains a tool with a range of different templates for composing obituaries.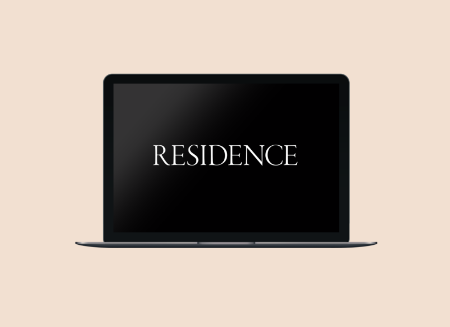 NZZ Residence
The tool for the «NZZ Residence» magazine makes it easy to create your own property offers with the help of templates.
Newsletter registration
With the NZZone newsletter we regularly inform you about our activities and news.