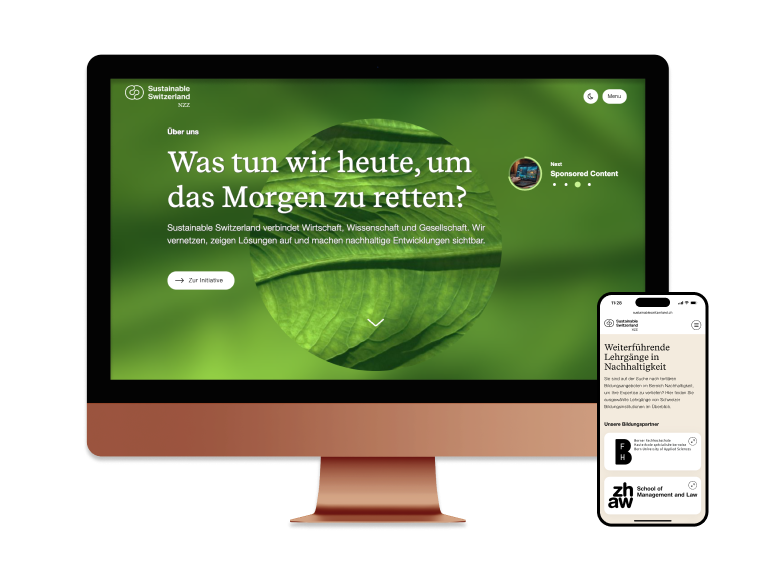 The dialogue platform on sustainable development in Switzerland
Sustainable Switzerland: The national initiative of the NZZ supports sustainable development with renowned partners. Besides content products, several forms of cooperation are possible.
Together with renowned partners from business and science, NZZ is launching the national sustainability initiative, Sustainable Switzerland. What is their common goal? To promote sustainable development in Switzerland in the public arena by networking the relevant actors and encouraging all those concerned to take action. This happens on a daily basis on the sustainableswitzerland.ch portal, which is operated by NZZ Content Creation in journalistic terms – and as one of the annual highlights, NZZ Connect is organising the Swiss Sustainability Forum, which was held for the first time in Bern from 22 to 24 September 2022. What is the added-value for your brand? NZZone provides direct access to the topic of sustainability, and offers various opportunities to participate in the dialogue platform. Besides full or tailored cooperation packages, participants can also book placements as sponsored and promoted content.
We have created an environment in which you can present messages and content of a sustainability-oriented target group. Would you like further information?
NZZone
Our Key Account Manager will be happy to assist you.
Andrew Schuster
International Sales Manager
+41 44 258 12 63
andrew.schuster@nzz.ch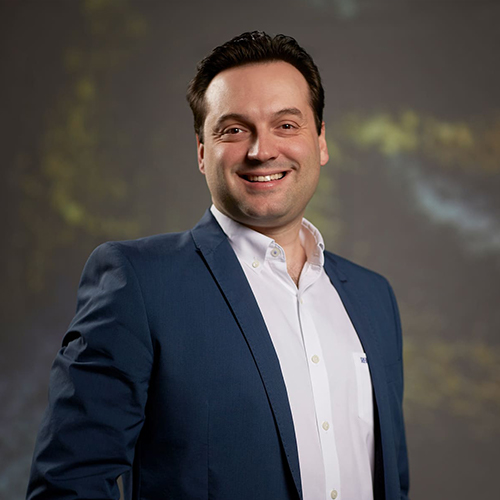 The NZZone Universe
Define your target groups, genres and segments. We will inform you about the most suitable advertising formats and thematic environments we have to offer with the various NZZ media.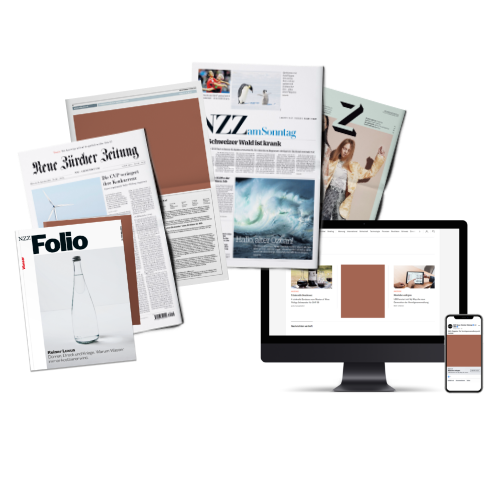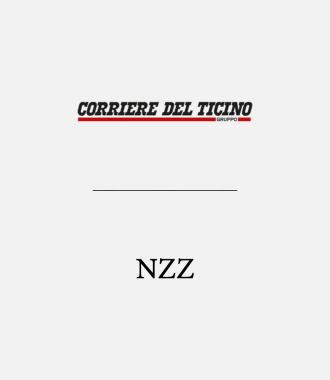 Partnership Corriere del Ticino
The distribution of the NZZ becomes national and trilingual: NZZone takes over the print marketing of Corriere del Ticino.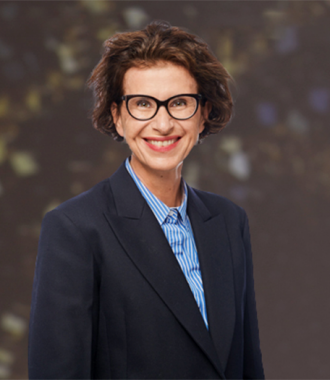 «Meet the Team»: Anne Sandrine Backes
Anne-Sandrine joined NZZone in January 2023 as Head of Business Unit Romandie. Find out more about her here.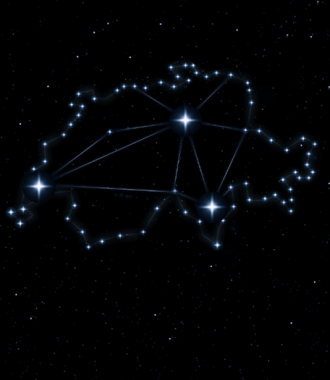 NZZ(three in)one in the New Year – with coverage everywhere in Switzerland
NZZone launches its nationwide marketing of «Le temps» and «Corriere del Ticino» on 1 January 2023.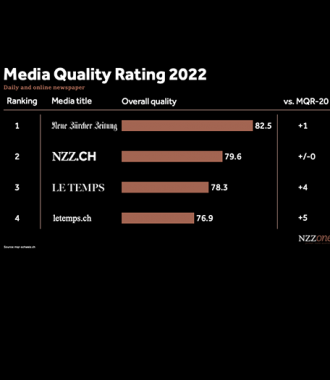 Media Quality Ranking 2022
«Neue Zürcher Zeitung» and «NZZ am Sonntag» achieve top rankings.
Newsletter registration
With the NZZone newsletter we regularly inform you about our activities and news.