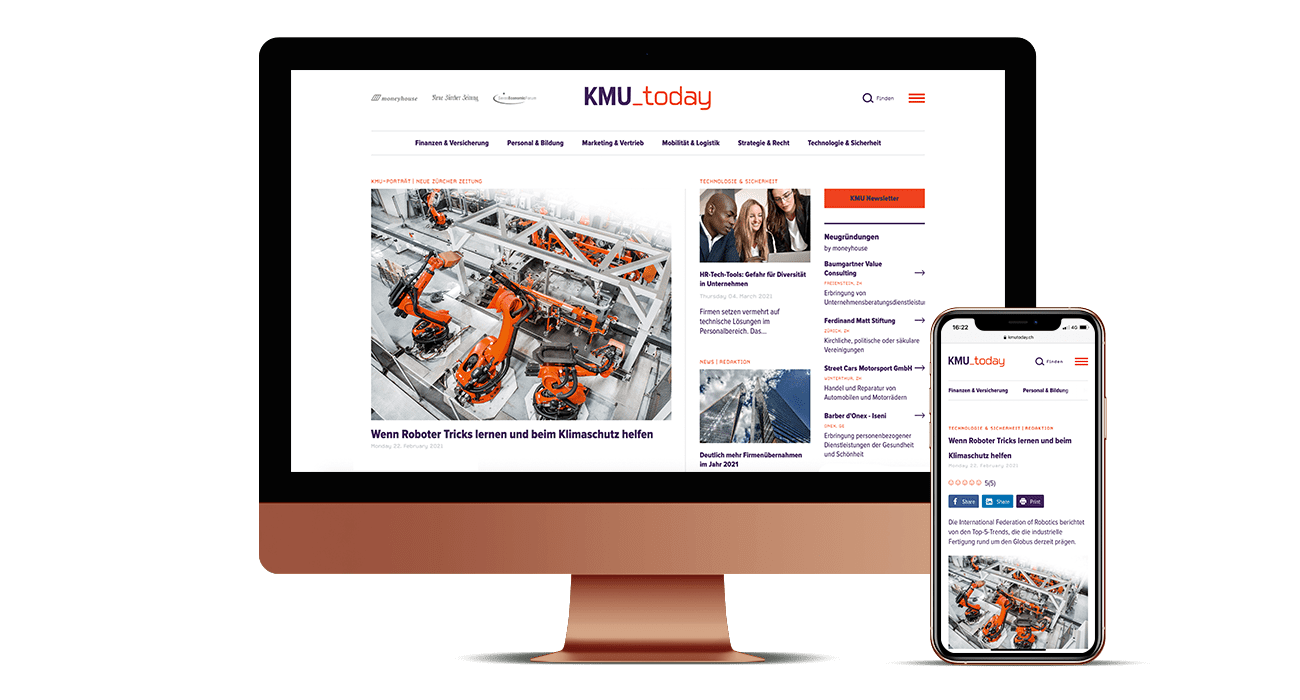 News and information on business topics for Swiss SMEs and start-ups
KMU_today: The service-oriented news portal launched on 1 March 2021 is aimed at seasoned entrepreneurs and those who want to become one. In addition to banner advertising, it relies on content partners
kmutoday.ch is to become the hub in Switzerland where small and medium-sized enterprises (SMEs) or young companies or start-ups can search for and find general business information and specific expert knowledge in the future. KMU_today (formerly KMU-Ratgeber) is a service-oriented news portal jointly operated and marketed by audienzz and NZZone. As an integrated thematic world, it maintains targeted cooperations with the «Neuen Zürcher Zeitung» (nzz.ch), Moneyhouse as well as the Swiss Economic Forum (SEF). This enables a valuable exchange of content and «best cases» in a familiar, representative B2B network for selected content partners and sponsors of kmutoday.ch.
Place your online advertising on «KMU_today» and benefit from the growing image of our young brand.
NZZone
Our Key Account Manager will be happy to assist you.
Andrew Schuster
International Sales Manager
+41 44 258 12 63
andrew.schuster@nzz.ch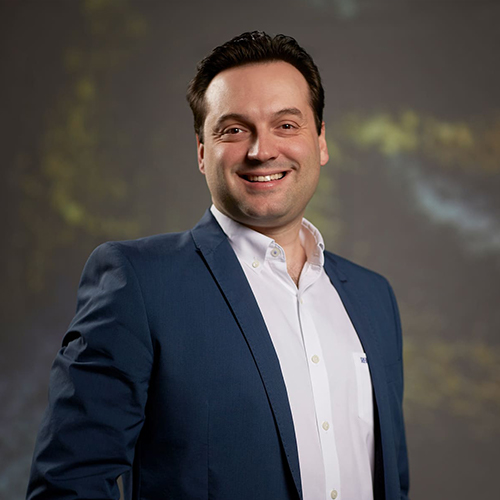 The NZZone Universe
Define your target groups, genres and segments. We will inform you about the most suitable advertising formats and thematic environments we have to offer with the various NZZ media.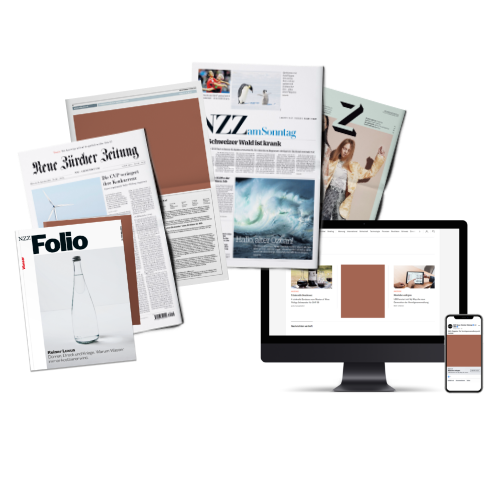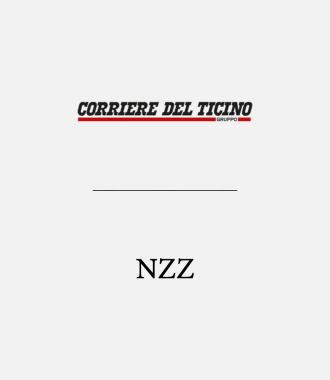 Partnership Corriere del Ticino
The distribution of the NZZ becomes national and trilingual: NZZone takes over the print marketing of Corriere del Ticino.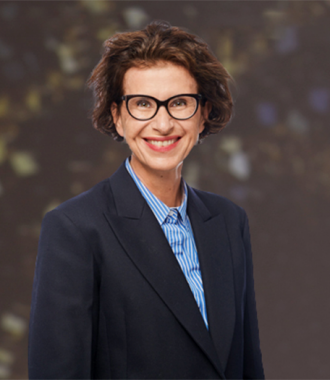 «Meet the Team»: Anne Sandrine Backes
Anne-Sandrine joined NZZone in January 2023 as Head of Business Unit Romandie. Find out more about her here.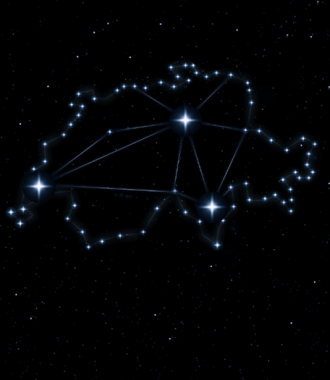 NZZ(three in)one in the New Year – with coverage everywhere in Switzerland
NZZone launches its nationwide marketing of «Le temps» and «Corriere del Ticino» on 1 January 2023.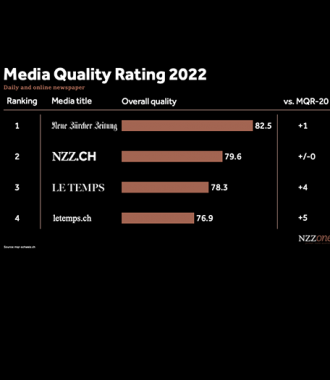 Media Quality Ranking 2022
«Neue Zürcher Zeitung» and «NZZ am Sonntag» achieve top rankings.
Newsletter registration
With the NZZone newsletter we regularly inform you about our activities and news.