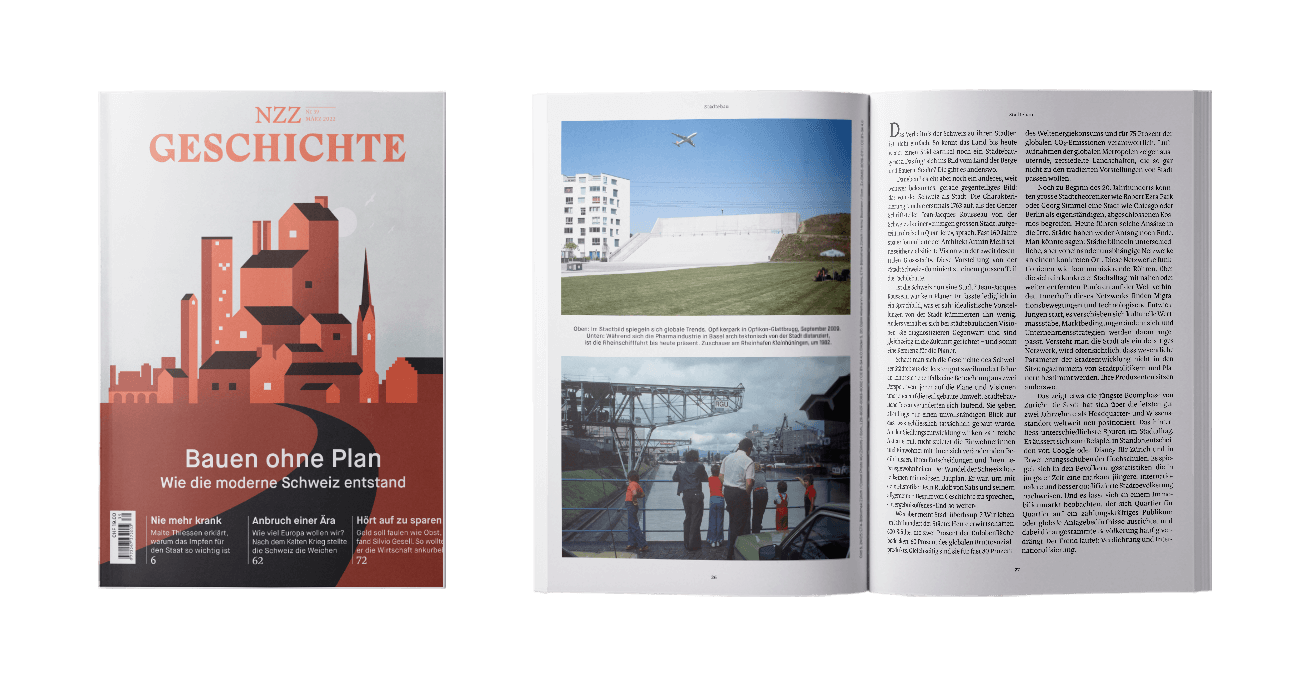 The Magazine illuminates the past and sheds light on the present
The aim of «NZZ Geschichte» is to convey historical knowledge to a broad audience in a stimulating way. The magazine is an ideal vehicle for advertisers who focus on tradition and modernity.
History affects us all: it has shaped the world in which we now live. The Magazine «NZZ Geschichte» presents unexpected angles on historic trends. It concentrates on political turning-points and cultural continuities, on major social questions and industrial and technological change. Renowned historians write about the areas of their research or reveal details when interviewed; absorbing events are accompanied by analyses of their contexts. «NZZ Geschichte»is known for its outstanding quality, editorial care and timeless values. The monochrome covers of each edition are collectors' pieces and the contents defy obsolescence.
The Magazine contains 116 pages and is published six times per year. As well as a main theme, each edition contains articles on other topics as well as regular sections which include a major interview, theme-based series, a picture essay and a portrait. «NZZ Geschichte» is available in print form for subscribers, in news-stands and in the NZZ Shop; it is also available in digital form as an e-paper.

Media Data
Circulation figures with demographic data available here.
Also available for download as a PDF.

Pricing
The complete price list by format is available here.
Also available for download as a PDF.
Published six times a year. The magazine is available as a print subscription, in the App Store, at newsstands and in selected museums.
| | | | | |
| --- | --- | --- | --- | --- |
| Topic | Publication | Advertising deadline | Print material deadline | |
| Improving the world: History of the Engineers | 2.2.2023 | 3.1.2023 | 10.1.2023 | |
| China | 30.3.2023 | 28.2.2023 | 7.3.2023 | |
| Journalism | 19.5.2023 | 18.4.2023 | 25.4.2023 | |
| 4th issue | 13.7.2023 | 13.6.2023 | 20.6.2023 | |
| 5th issue | 28.9.2023 | 29.8.2023 | 5.9.2023 | |
| 6th issue | 30.11.2023 | 31.10.2023 | 7.11.2023 | |
NZZone
Our Key Account Manager will be happy to assist you.
Andrew Schuster
International Sales Manager
+41 44 258 12 63
andrew.schuster@nzz.ch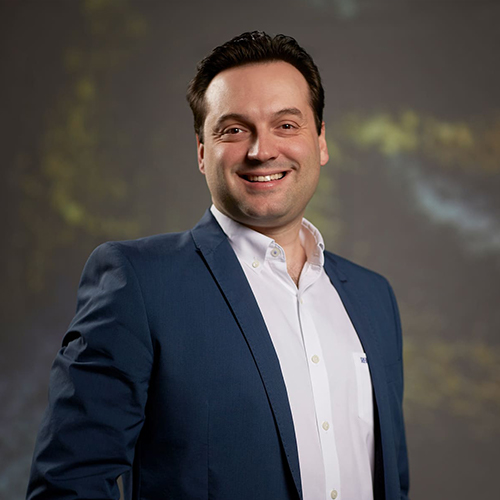 The NZZone Universe
Define your target groups, genres and segments. We will inform you about the most suitable advertising formats and thematic environments we have to offer with the various NZZ media.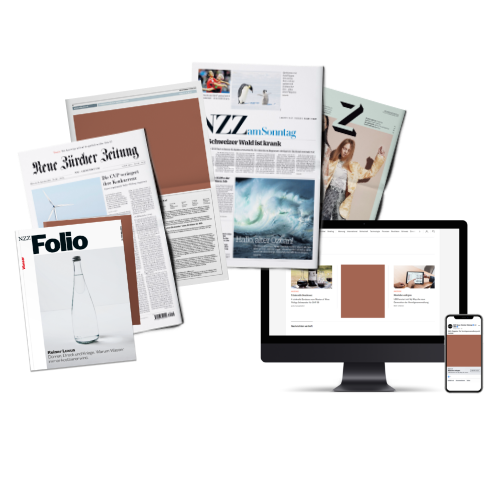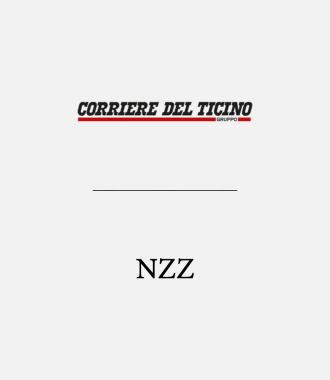 Partnership Corriere del Ticino
The distribution of the NZZ becomes national and trilingual: NZZone takes over the print marketing of Corriere del Ticino.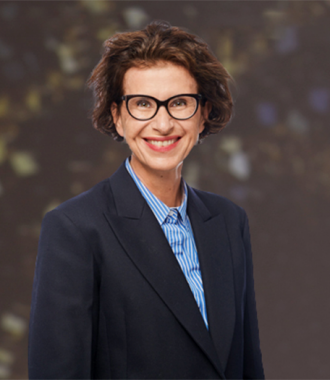 «Meet the Team»: Anne Sandrine Backes
Anne-Sandrine joined NZZone in January 2023 as Head of Business Unit Romandie. Find out more about her here.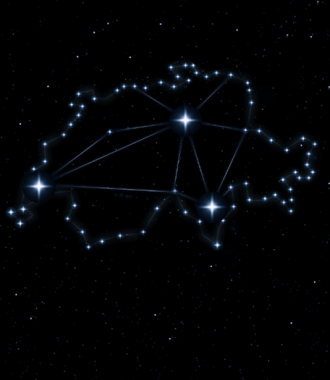 NZZ(three in)one in the New Year – with coverage everywhere in Switzerland
NZZone launches its nationwide marketing of «Le temps» and «Corriere del Ticino» on 1 January 2023.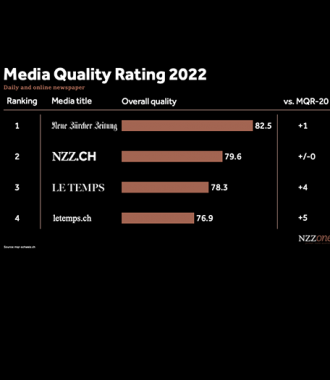 Media Quality Ranking 2022
«Neue Zürcher Zeitung» and «NZZ am Sonntag» achieve top rankings.
Newsletter registration
With the NZZone newsletter we regularly inform you about our activities and news.