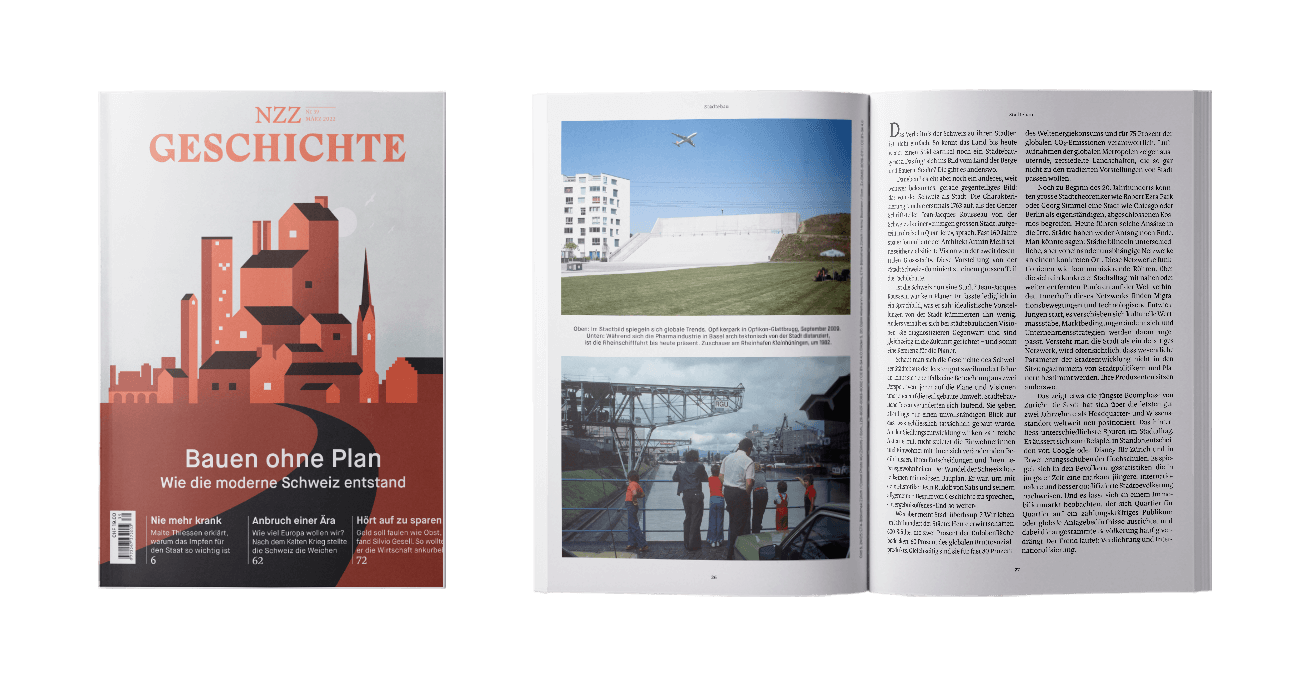 The Magazine illuminates the past and sheds light on the present
The aim of «NZZ Geschichte» is to convey historical knowledge to a broad audience in a stimulating way. The magazine is an ideal vehicle for advertisers who focus on tradition and modernity.
History affects us all: it has shaped the world in which we now live. The Magazine «NZZ Geschichte» presents unexpected angles on historic trends. It concentrates on political turning-points and cultural continuities, on major social questions and industrial and technological change. Renowned historians write about the areas of their research or reveal details when interviewed; absorbing events are accompanied by analyses of their contexts. «NZZ Geschichte»is known for its outstanding quality, editorial care and timeless values. The monochrome covers of each edition are collectors' pieces and the contents defy obsolescence.
The Magazine contains 116 pages and is published six times per year. As well as a main theme, each edition contains articles on other topics as well as regular sections which include a major interview, theme-based series, a picture essay and a portrait. «NZZ Geschichte» is available in print form for subscribers, in news-stands and in the NZZ Shop; it is also available in digital form as an e-paper.

Media Data
Circulation figures with demographic data available here.
Also available for download as a PDF.

Pricing
The complete price list by format is available here.
Also available for download as a PDF.
Published six times a year. The magazine is available as a print subscription, in the App Store, at newsstands and in selected museums.
| | | | | |
| --- | --- | --- | --- | --- |
| Topic | Publication | Advertising deadline | Print material deadline | |
| Improving the world: History of the Engineers | 2.2.2023 | | | |
| China | 30.3.2023 | | | |
| The Roman Empire | 19.5.2023 | | | |
| History of journalism | 13.7.2023 | 13.6.2023 | 20.6.2023 | |
| History of the Federal Council | 28.9.2023 | 29.8.2023 | 5.9.2023 | |
| History of energy | 30.11.2023 | 31.10.2023 | 7.11.2023 | |
NZZone
Our Key Account Manager will be happy to assist you.
Andrew Schuster
International Sales Manager
+41 44 258 12 63
andrew.schuster@nzz.ch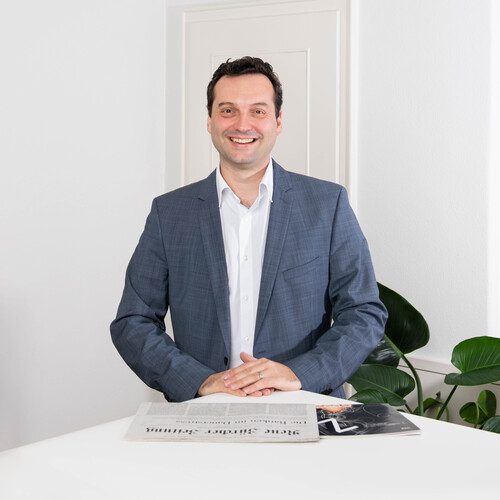 The NZZone Universe
Define your target groups, genres and segments. We will inform you about the most suitable advertising formats and thematic environments we have to offer with the various NZZ media.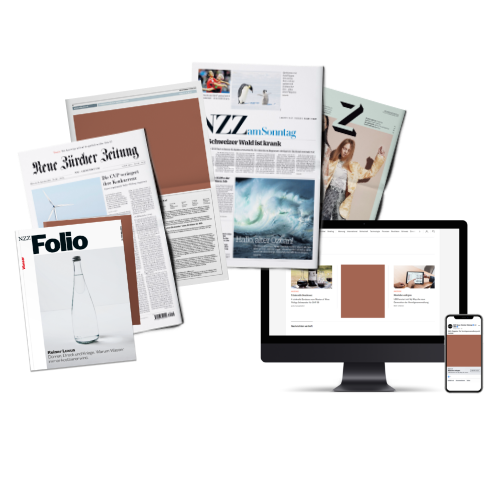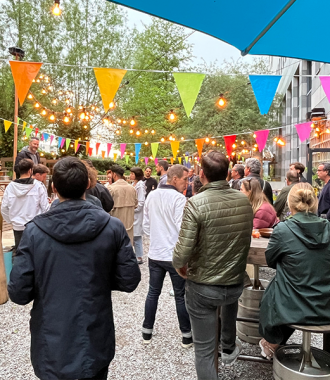 NZZone team event
We recently caused a stir in the city of Zurich and spent a relaxed evening in the Waldkantine. Click here for the pictures.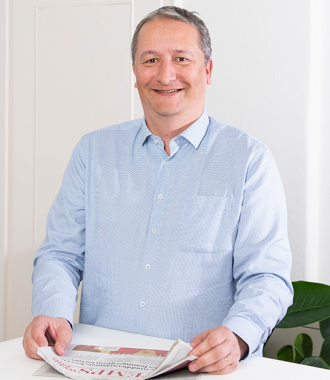 «Meet the Team»: Laurent Monnier
Laurent works for the inside sales team of «Le Temps» in French-speaking Switzerland. He reveals personal details about himself in the interview.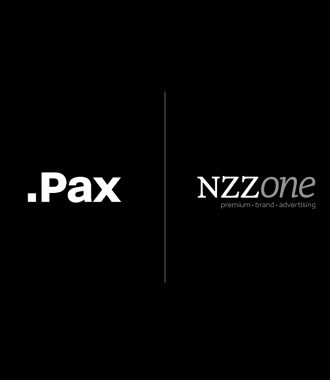 Sponsor NZZ Live and lift your corporate profile
As a result of the collaboration with NZZ Live, Pax Insurance succeeded in familiarising its target group with key issues.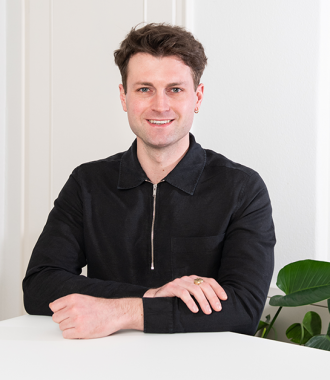 Meet the Team: Maurice Müller
Maurice has been working in the NZZ Content Creation team as editor and coordinator since February. Click here to get to know him better.
Newsletter registration
With the NZZone newsletter we regularly inform you about our activities and news.