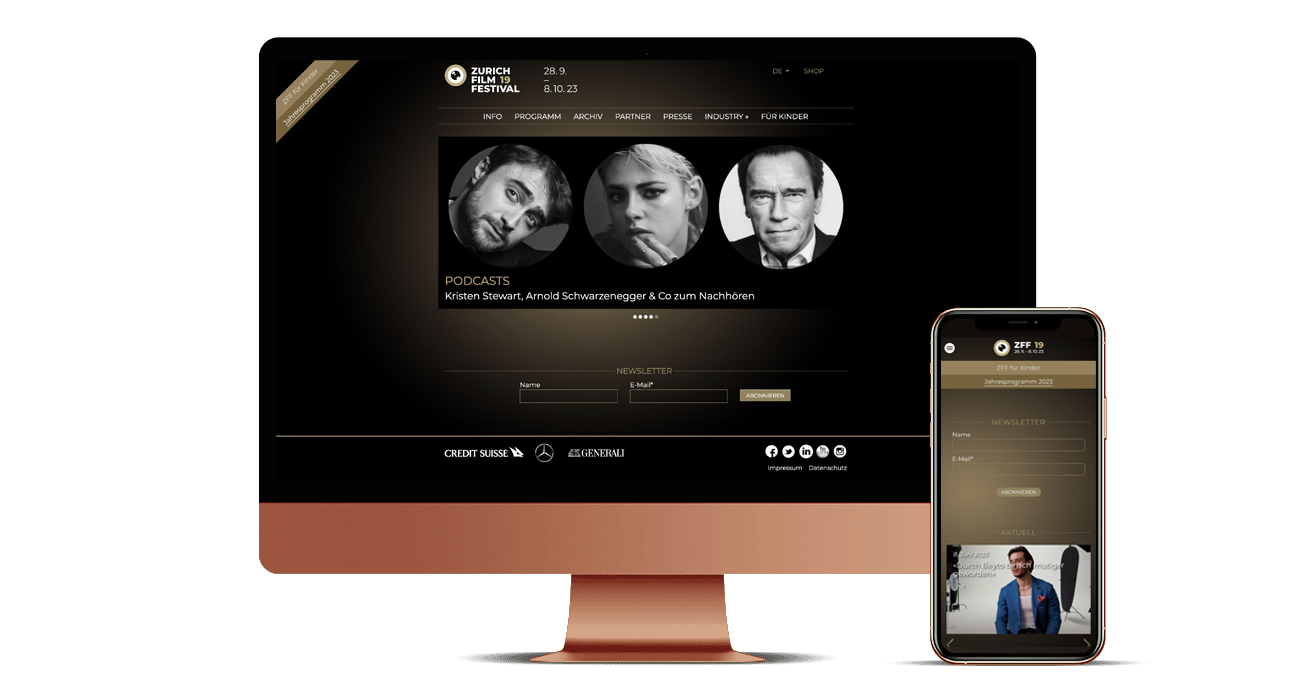 Network partnerships at ZFF events
The Zurich Film Festival (ZFF), which is affiliated with the NZZ, offers advertisers a wide range of collaborative opportunities – from customised client events to engagement as a main or co-partner.
The Zurich Film Festival (ZFF), which has been affiliated with the NZZ since 2016, offers a platform for the most promising new film-makers from all over the world. It aims to promote interaction between up-and-coming directors, established film-makers, the global film industry and local audiences. Every autumn since 2005, the festival has presented the most alluring discoveries and the most anticipated films of the year. The ZFF and all its events have established themselves in the national and international festival landscape within a very short time.
The sponsoring partner integration in the form of exclusive networking events for positioning in the desired thematic environment can be requested under the following link.
NZZone
Our Key Account Manager will be happy to assist you.
Andrew Schuster
International Sales Manager
+41 44 258 12 63
andrew.schuster@nzzone.ch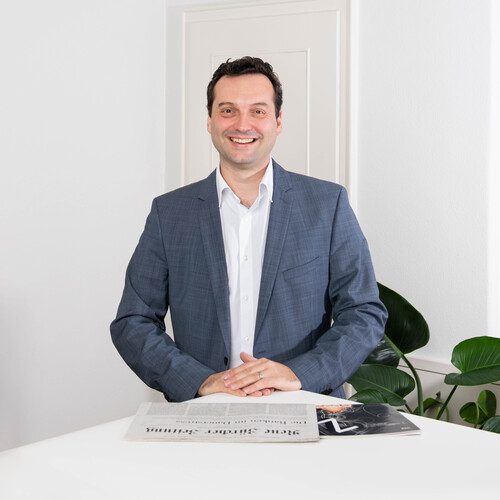 The NZZone Universe
Define your target groups, genres and segments. We will inform you about the most suitable advertising formats and thematic environments we have to offer with the various NZZ media.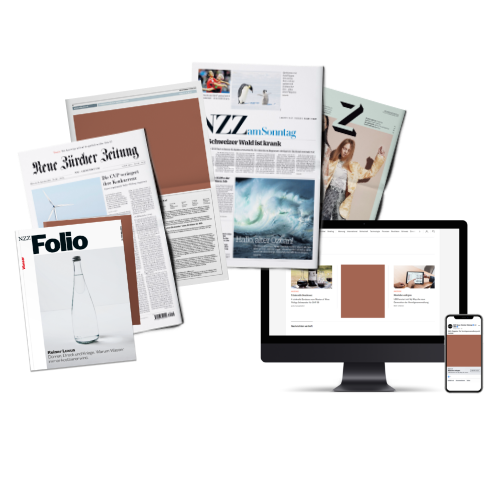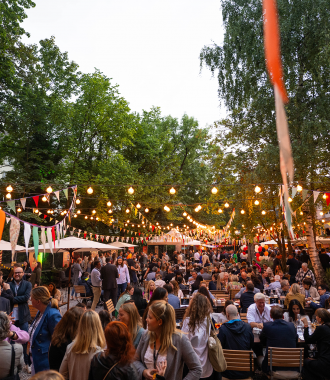 An unforgettable night at the NZZone and audienzz Vintage Circus Summer Party
Check out the aftermovie and pictures here.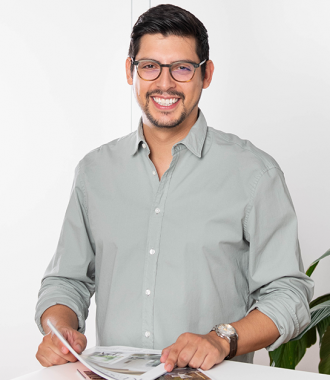 «Meet the Team»: Franco Arenas
Franco has enhanced our sales team since April 2023. Find out more about him in the interview.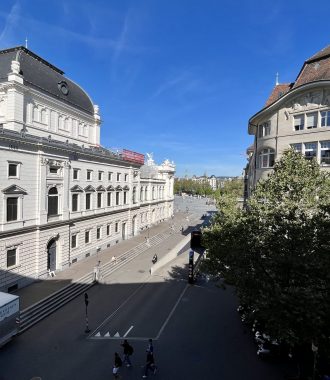 Back in the most beautiful offices in the city – with new email addresses
We are back in Falkenstrasse 12 after a short refurbishment, but with new mail addresses.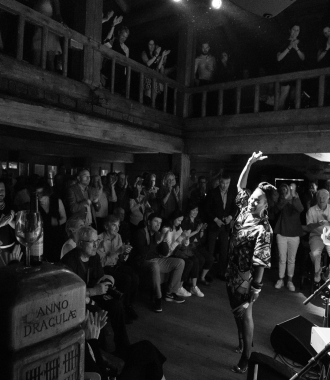 This is how media partnerships work
This is what a media partnership with the NZZ company can look like.
Newsletter registration
With the NZZone newsletter we regularly inform you about our activities and news.