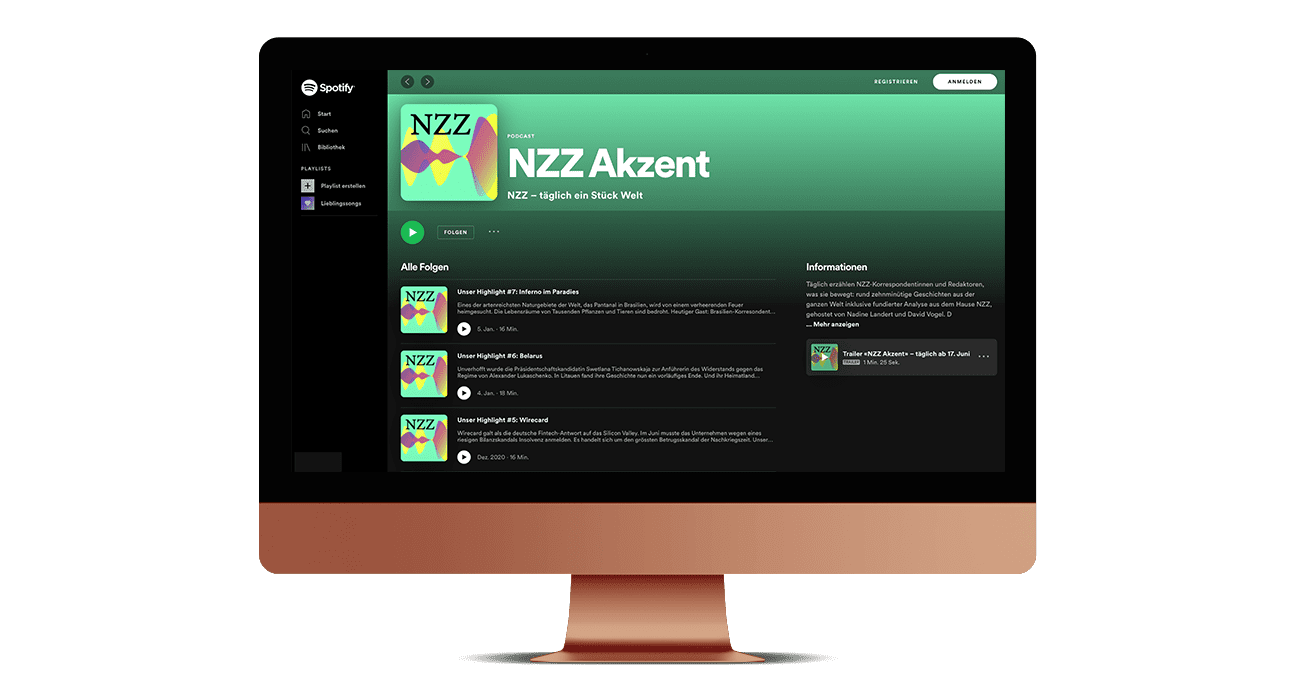 The daily NZZ audio podcast
With «NZZ Akzent» we reach out to a younger audience and offer advertisers partner integration in the form of weekly resp. monthly bookable slots for pre- and mid-roll in the podcasts.
From Monday to Friday in a podcast, editors and correspondents of the «Neuen Zürcher Zeitung» share their views and insights. They cover stories from around the world – and include in-depth analyses by NZZ. Our hosts ask the questions. And all in 10 to 15 minutes. «NZZ Akzent» – a daily glimpse of the world. With our audio offering, we provide a contemporary and compact format for a young audience between the ages of 20 and 40, but of course we also address our existing subscribers. «NZZ Akzent» is available free of charge at nzz.ch/akzent, in the NZZ app and on all popular streaming platforms.
NZZone
Our Key Account Manager will be happy to assist you.
Andrew Schuster
International Sales Manager
+41 44 258 12 63
andrew.schuster@nzzone.ch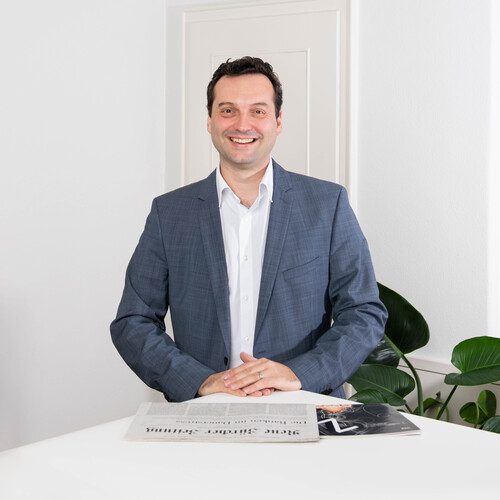 The NZZone Universe
Define your target groups, genres and segments. We will inform you about the most suitable advertising formats and thematic environments we have to offer with the various NZZ media.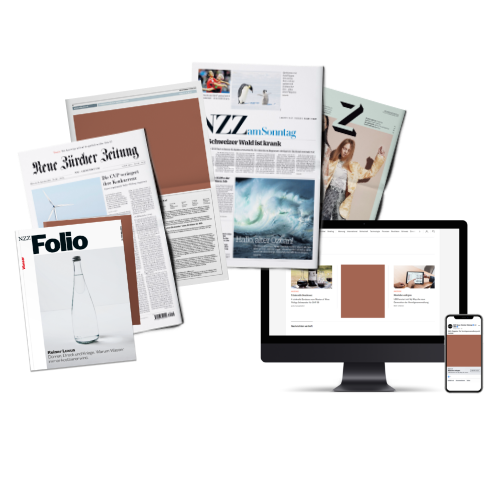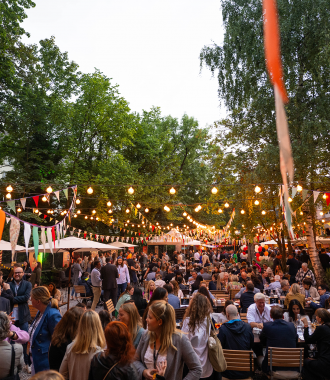 An unforgettable night at the NZZone and audienzz Vintage Circus Summer Party
Check out the aftermovie and pictures here.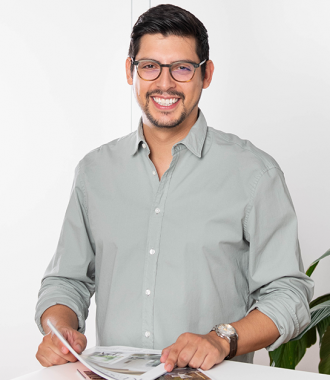 «Meet the Team»: Franco Arenas
Franco has enhanced our sales team since April 2023. Find out more about him in the interview.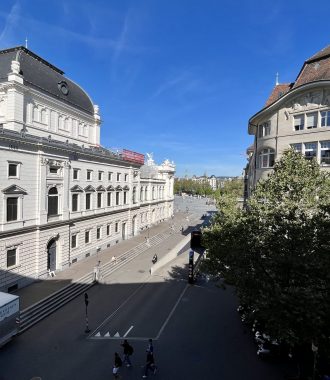 Back in the most beautiful offices in the city – with new email addresses
We are back in Falkenstrasse 12 after a short refurbishment, but with new mail addresses.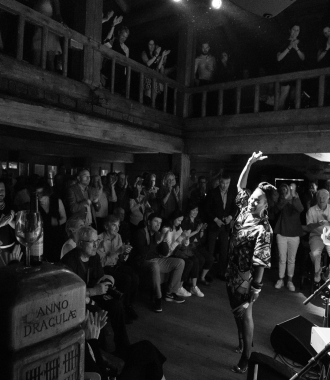 This is how media partnerships work
This is what a media partnership with the NZZ company can look like.
Newsletter registration
With the NZZone newsletter we regularly inform you about our activities and news.