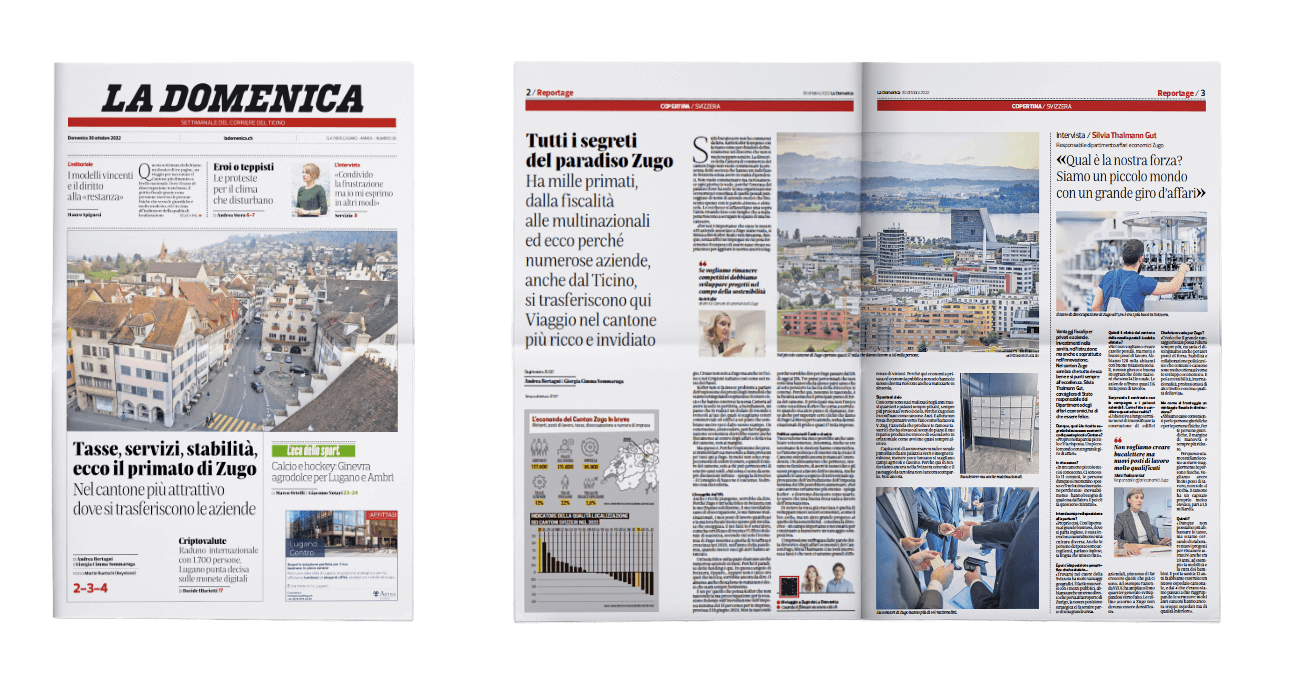 «La Domenica», quality reading for Sunday
«La Domenica», the Sunday edition of «Corriere del Ticino», was first published in August 2021. It combines news items and reports from the worlds of politics, business, culture, society, sport and leisure supplemented by commentaries and in-depth analyses on the most important current topics.
«La Domenica» is distributed free of charge throughout the canton of Ticino where its print-run of more than 50 000 copies enjoys a very wide-spread readership. An innovative graphic design makes this Sunday newspaper a real eye-catcher.

Media Data
Circulation figures with demographic data available here.
Also available for download as a PDF.

Pricing
The complete price list by format is available here.
Also available for download as a PDF.
Published every Sunday
Advertisement and print material deadline:
2 p.m. on the Thursday before each publication date
NZZone
Our Key Account Manager will be happy to assist you.
Andrew Schuster
International Sales Manager
+41 44 258 12 63
andrew.schuster@nzz.ch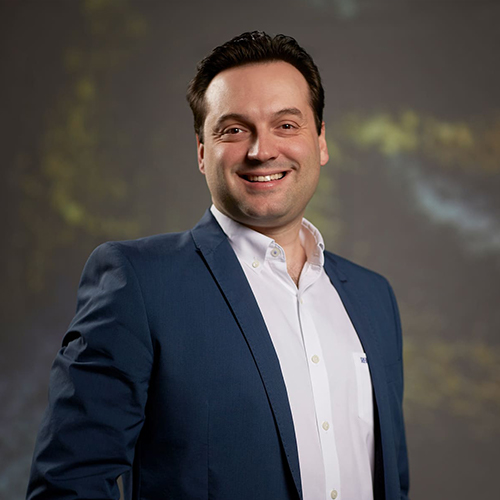 The NZZone Universe
Define your target groups, genres and segments. We will inform you about the most suitable advertising formats and thematic environments we have to offer with the various NZZ media.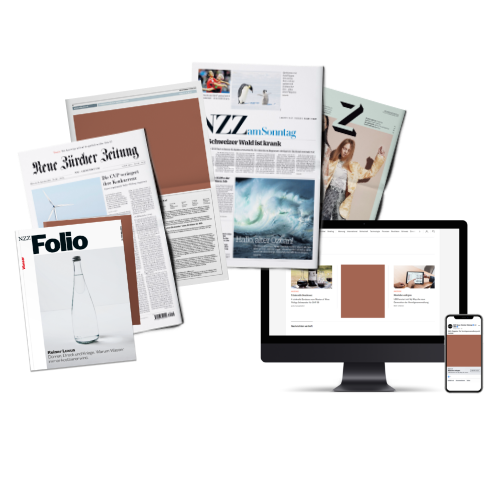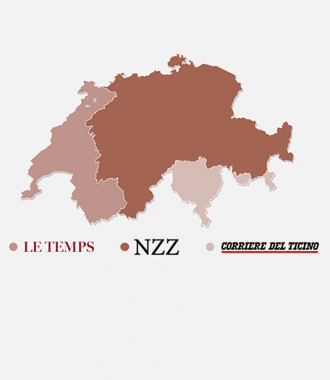 NZZ(three in)one in the New Year – with coverage everywhere in Switzerland
NZZone launches its nationwide marketing of «Le temps» and «Corriere del Ticino» on 1 January 2023.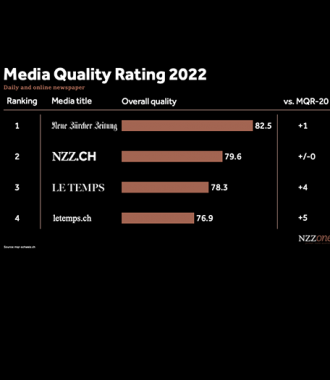 Media Quality Ranking 2022
«Neue Zürcher Zeitung» and «NZZ am Sonntag» achieve top rankings.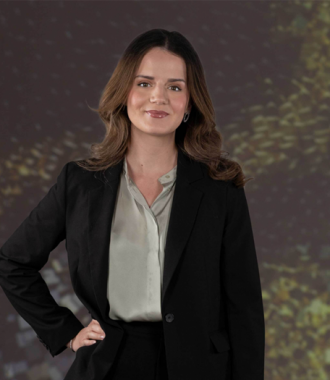 «Meet the Team»: Donika Dakaj
Donika enriches the Sustainable Switzerland team as Project Coordinator. We asked her some personal questions.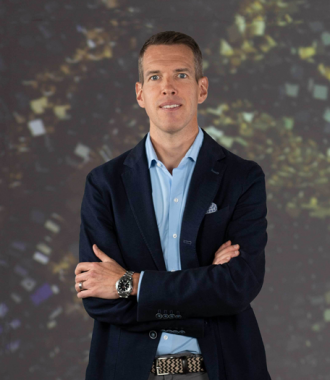 «Meet the Team»: Samuel Wille
Sam took over responsibility for the core team of Sustainable Switzerland on 15 March 2022.
Newsletter registration
With the NZZone newsletter we regularly inform you about our activities and news.