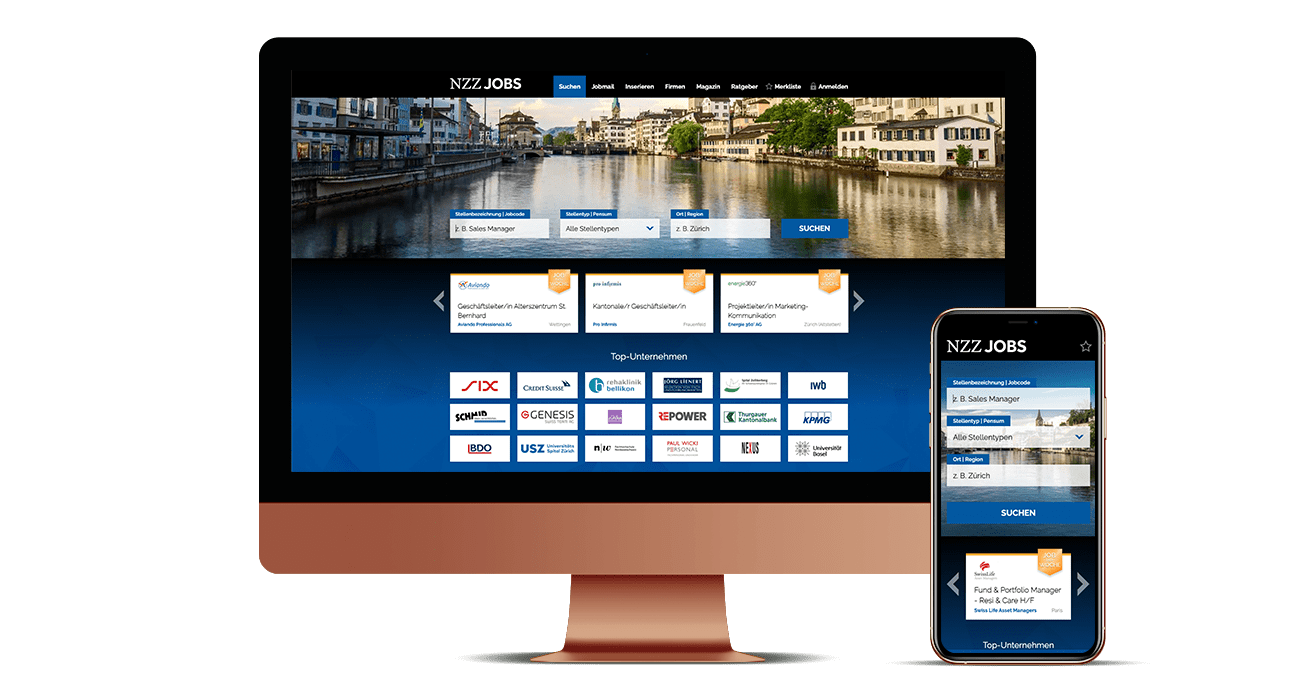 «NZZ JOBS»: Our job portal for professionals and managers
If you want to advertise management positions digitally, jobs.nzz.ch is the right place to go. «NZZ JOBS» is the online portal for German-speaking Switzerland with a national reach.
«NZZ JOBS» presents new recruitment ads for professionals and managers on a daily basis at jobs.nzz.ch. Exclusive career interviews – for example «11 Questions» – or business news, HR topics and insights into exciting work environments add further interest to this digital job platform.
Place your online advertisement for executive positions under «NZZ JOBS» and benefit from the penetration of our renowned brand.
NZZone
Our Key Account Manager will be happy to assist you.
Andrew Schuster
International Sales Manager
+41 44 258 12 63
andrew.schuster@nzz.ch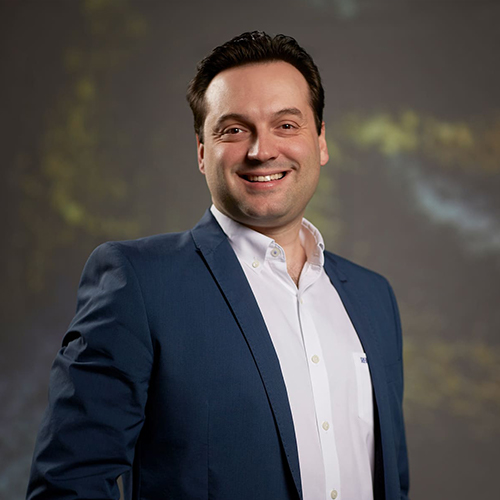 The NZZone Universe
Define your target groups, genres and segments. We will inform you about the most suitable advertising formats and thematic environments we have to offer with the various NZZ media.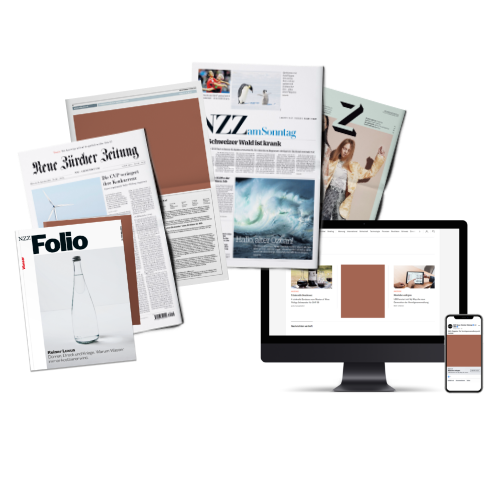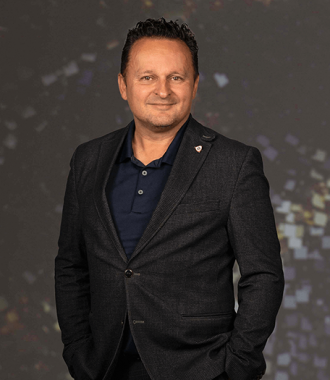 «Meet the team»: Predi Vukovic-Haefliger
Predi became part of our sales team in Autumn 2022. He reveals more about himself in the personal interview.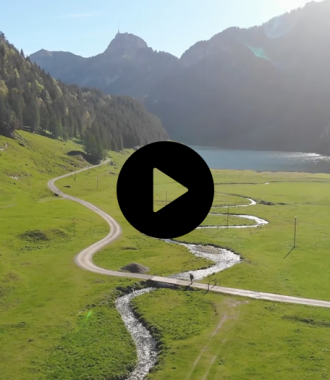 Sustainable Switzerland: A ground-breaking initiative in the field of sustainability
Take a look at the case video featuring the launch year of Sustainable Switzerland.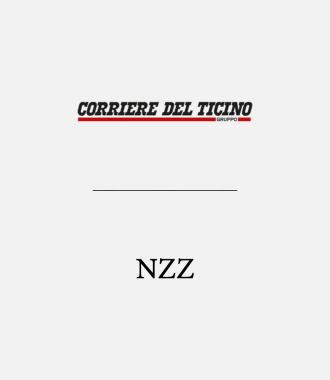 Partnership Corriere del Ticino
The distribution of the NZZ becomes national and trilingual: NZZone takes over the print marketing of Corriere del Ticino.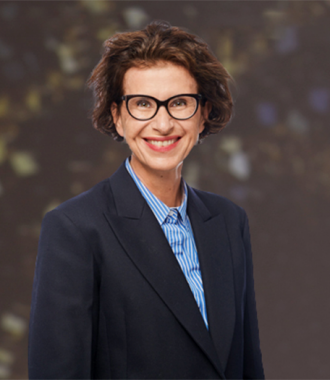 «Meet the Team»: Anne Sandrine Backes
Anne-Sandrine joined NZZone in January 2023 as Head of Business Unit Romandie. Find out more about her here.
Newsletter registration
With the NZZone newsletter we regularly inform you about our activities and news.