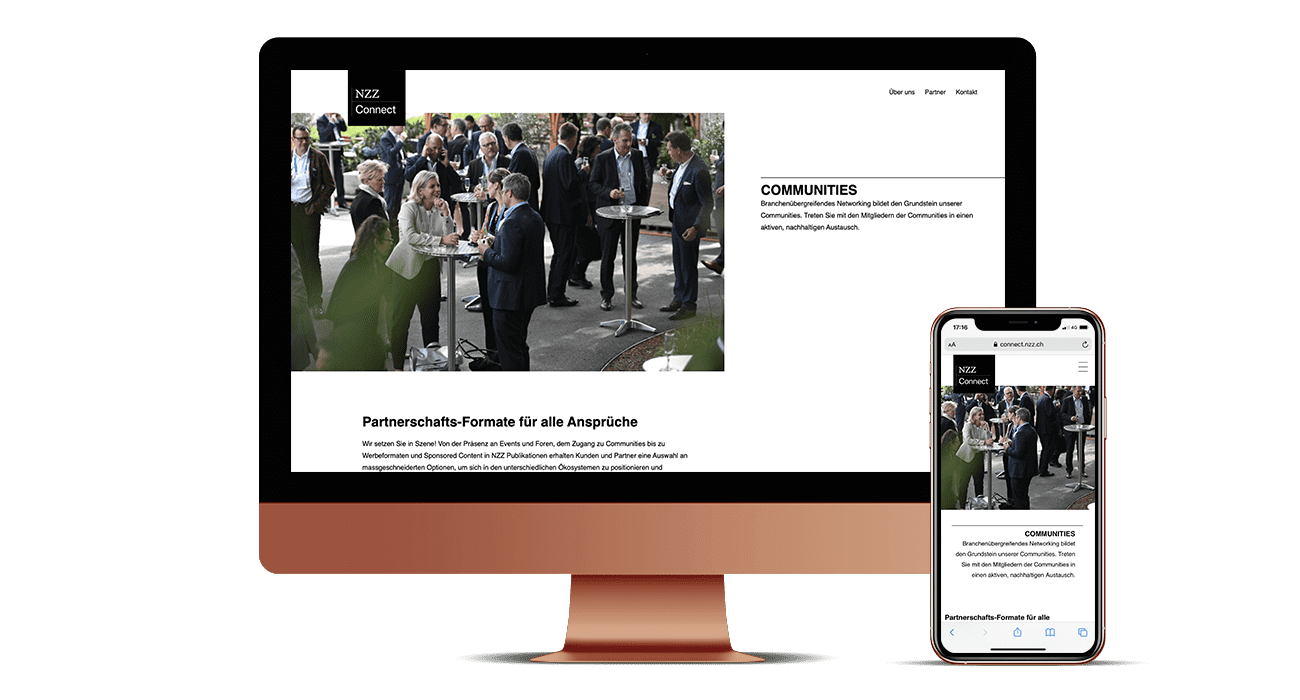 Theme-specific ecosystems with relevant conferences
Communities, content, conferences: the cross-media trio at NZZ Connect. Together with NZZone and audienzz, attractive packages are created that extend far beyond events.
NZZ Connect, based in Thun, was established on 1 January 2021 on the merger of the Swiss Economic Forum AG with Zurich's long-standing NZZ parent company. Customers, partners and sponsors are showcased all year round via theme-specific ecosystems. NZZ Connect offers them access to nationally relevant conferences (meetings and events) and communities (platforms and networks) – all paired with content (content-driven formats). The overall packages are developed together with NZZ Content Creation, the service-provider for journalistic storytelling working in collaboration with NZZone and audienzz, the marketing organisations of the NZZ company.
Ecosystems for the following themes are already in place:
Innovation and technology
SMEs and entrepreneurship
The real estate/property sector
Mission
Frequency
Date
Location
Participants
Highlights
Leading national conference of the real estate sector
Annual
November
Various (2020: online)
Around 300
Trend-Radar, Masterclass, «NZZ yearbook Real Estate»
Mission
Frequency
Date
Location
Participants
Highlights
Impact100 and Impact Finance Conference as a new platform
Annual
July and September
Zurich and Bern
100 and 350
Initiative for a sustainable economy in Switzerland
Mission
Frequency
Date
Location
Participants
Highlights
Comprehensive platform for circular economy in Switzerland
Annual
September
Kursaal Bern
Around 350
Cross-sector dialogue, «Environmental Business Award»
NZZone
Our Key Account Manager will be happy to assist you.
Andrew Schuster
International Sales Manager
+41 44 258 12 63
andrew.schuster@nzz.ch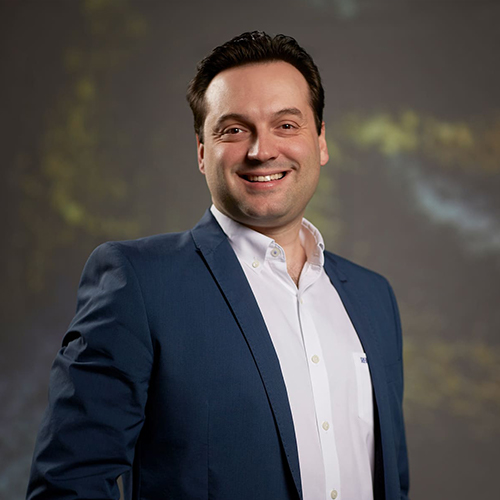 The NZZone Universe
Define your target groups, genres and segments. We will inform you about the most suitable advertising formats and thematic environments we have to offer with the various NZZ media.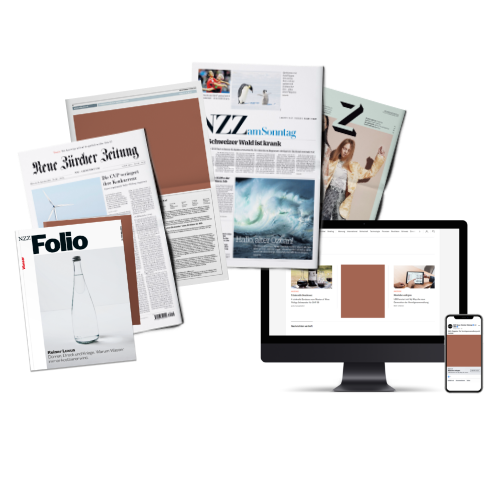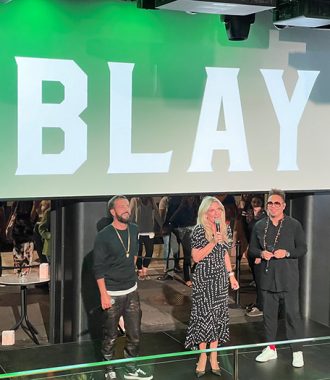 September – the party month
«We must make the most of the festivals as they come along». This saying kept us company throughout September. But the right saying for our party month was clearly «Now we are ALLOWED to make the most of the festivals as they come along».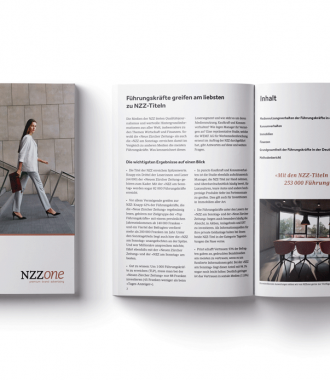 «NZZ Managers Survey»: Reach decision-makers with even greater precision
How do managers use the media, what is their purchasing power or consumer behaviour?
You will find answers to these questions in the latest survey.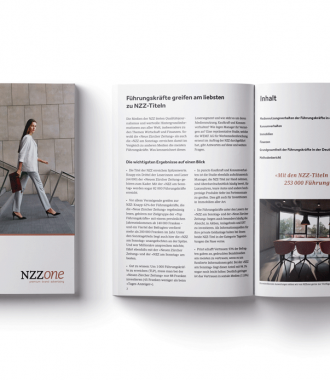 NZZ Managers Study
The latest «NZZ Managers Study» is ready.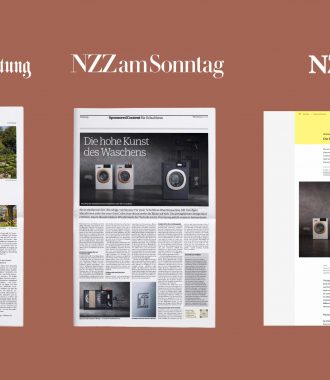 Native Advertising: Find the differences
Content-driven advertising is not the same as content-driven advertising. This is what distinguishes a sponsored content from an advertorial or promoted content – not just the «look & feel».
Newsletter registration
With the NZZone newsletter we regularly inform you about our activities and news.