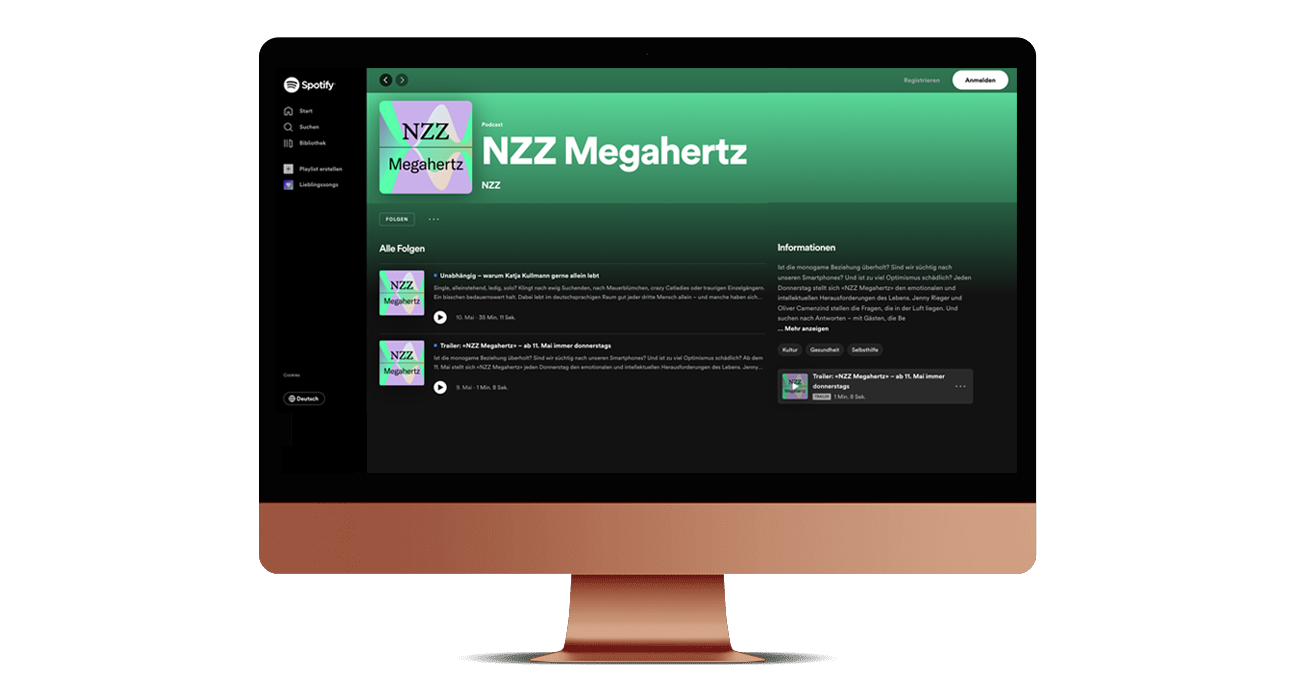 The weekly NZZ audio podcast
In «NZZ Megahertz» we deliberately address a younger audience and offer advertisers integration as partners in the form of monthly bookable slots for pre-rolls and mid-rolls in the podcasts.
«NZZ Megahertz» is dedicated to contemporary issues from a variety of fields: society, psychology, health, partnership, self-optimisation or well-being. In the 30 to 35 minute episodes the two hosts Jenny Rieger and Oliver Camenzind explore these topics with their interviewees, seek new answers and allow space for personal viewpoints. With its weekly appearance and adept selection of social topics, «NZZ Megahertz» complements the existing daily «NZZ Akzent» podcast . «NZZ Megahertz» is available free of charge at nzz.ch/megahertz, in the NZZ app and on all popular streaming platforms.
NZZone
Our Key Account Manager will be happy to assist you.
Andrew Schuster
International Sales Manager
+41 44 258 12 63
andrew.schuster@nzz.ch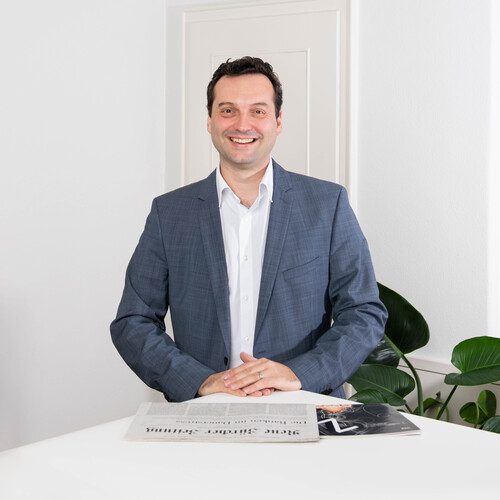 The NZZone Universe
Define your target groups, genres and segments. We will inform you about the most suitable advertising formats and thematic environments we have to offer with the various NZZ media.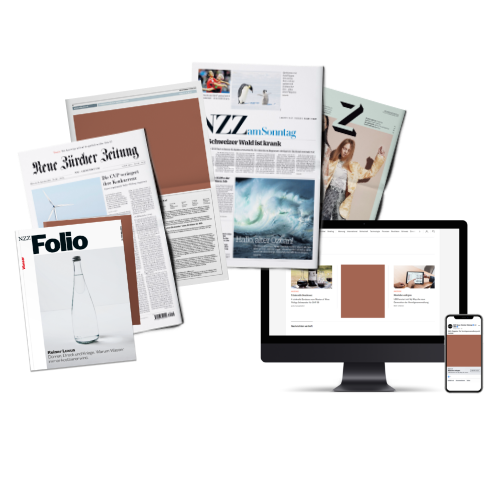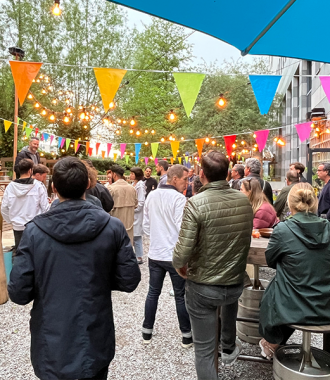 NZZone team event
We recently caused a stir in the city of Zurich and spent a relaxed evening in the Waldkantine. Click here for the pictures.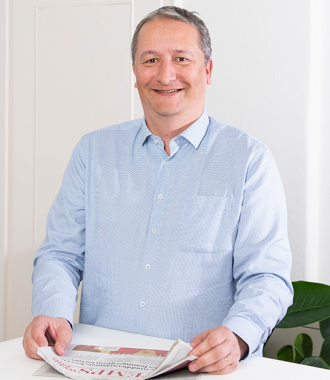 «Meet the Team»: Laurent Monnier
Laurent works for the inside sales team of «Le Temps» in French-speaking Switzerland. He reveals personal details about himself in the interview.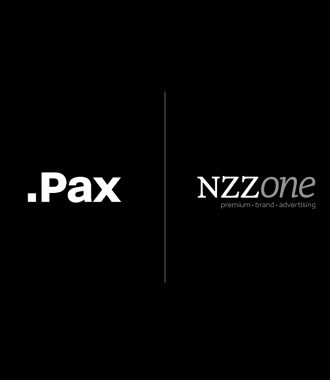 Sponsor NZZ Live and lift your corporate profile
As a result of the collaboration with NZZ Live, Pax Insurance succeeded in familiarising its target group with key issues.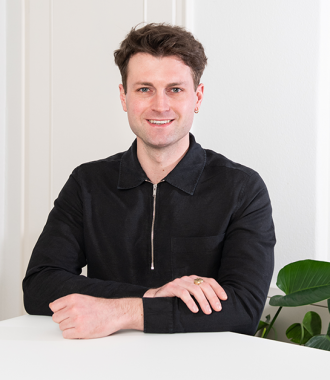 Meet the Team: Maurice Müller
Maurice has been working in the NZZ Content Creation team as editor and coordinator since February. Click here to get to know him better.
Newsletter registration
With the NZZone newsletter we regularly inform you about our activities and news.