Our mission
NZZ Live makes
journalism tangible
Events moderated by NZZ editors
As the main media channel with the largest network of correspondents of all German-language media, we create events for a demanding public.
The added-value for your brand? Access to exclusive personal encounters and the opportunity for dialogue with like-minded people in the appropriate thematic environment.
8 000
participants per year
1
Reach
Increase in awareness level resulting from the penetration of NZZ-titles
2
Exclusivity
Customised events in the thematic environment of your choice
3
Audience
Coveted target group of trend-setters and visionaries
4
Image transfer
Positive reputation from association with Switzerland's leading communication medium
5
Networking
Unique encounters with editors, experts and high-profile guests
Panellists and moderators
Close encounters with
highcalibre personalities
Our panellists and moderators are successful personalities from the worlds of politics, science, business and culture who inspire and captivate – they give each event a very individual touch.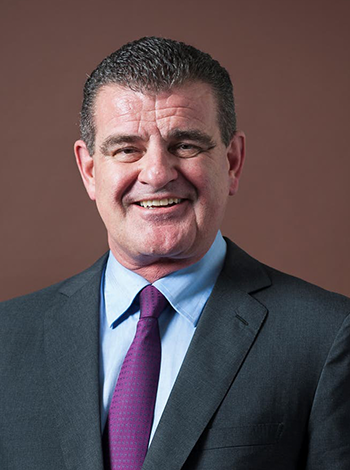 Peter Spuhler
Entrepreneur and politician (Photo: Dominic Steinmann / NZZ)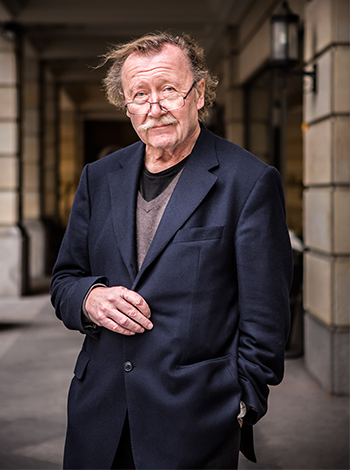 Peter Sloterdijk
Philosopher (Photo: Stephanie von Becker)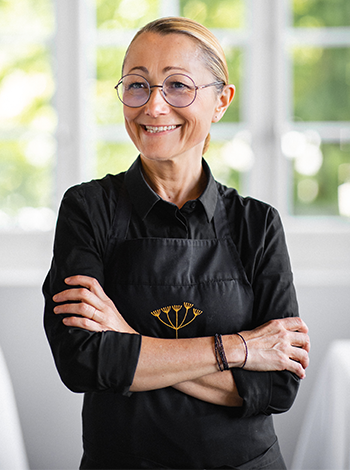 Tanja Grandits
Star-rated chef and Restaurant Stucki (Photo: tanjagrandits.ch)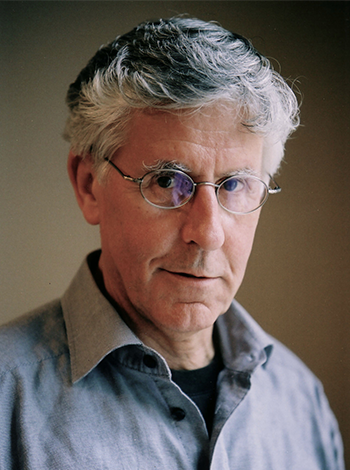 Peter von Matt
Writer (Photo: live.nzz.ch)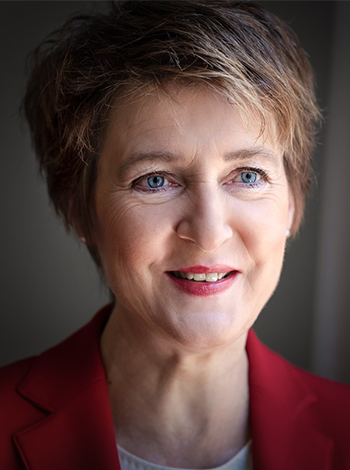 Simonetta Sommaruga
Federal Councillor (Photo: Beat Mumenthaler)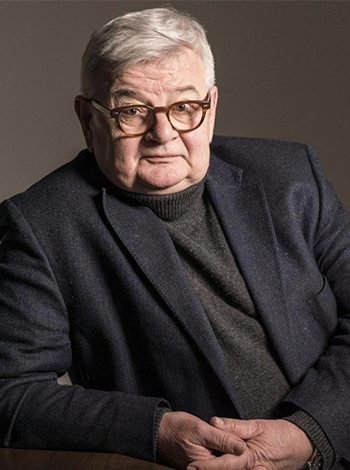 Joschka Fischer
Former Vice-Chancellor of Germany (Photo: Dominik Butzmann)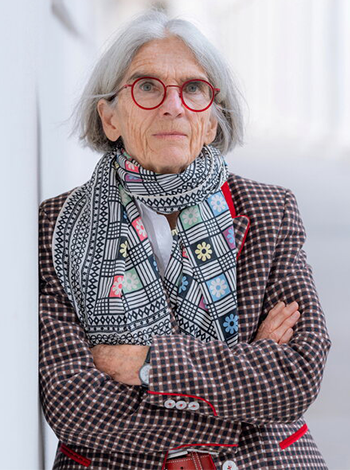 Donna Leon
Writer (Photo: kairospress)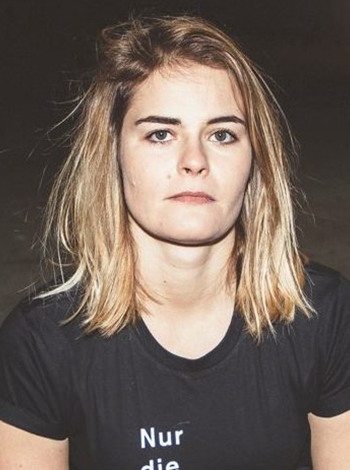 Hazel Brugger
Swiss stand-up comedian and presenter (Photo: Facebook)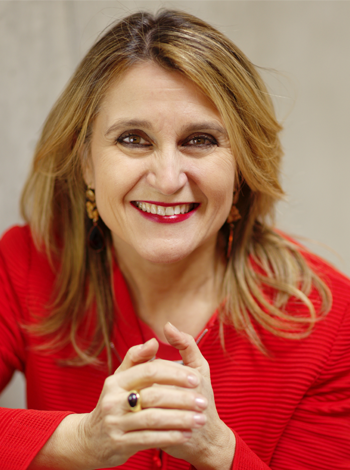 Simona Scarpaleggia
CEO EDGE and author (Photo: Emma Freeman Portraits)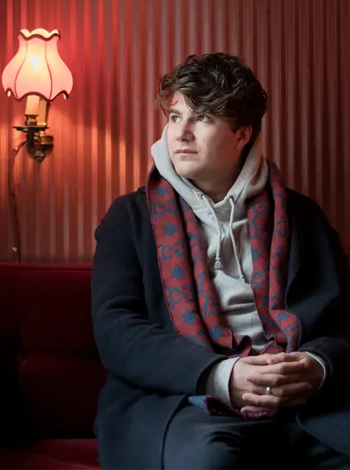 Faber
Swiss singer-songwriter (Photo: Christoph Ruckstuhl / NZZ)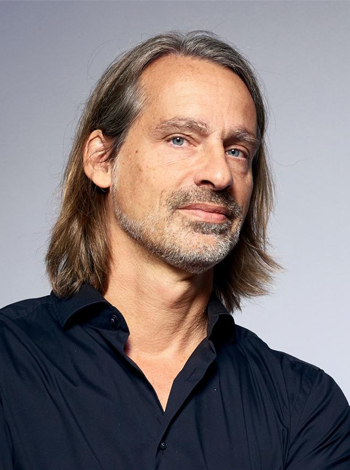 Richard David Precht
Philosopher and writer (Photo: ZDF and Christian Bruch)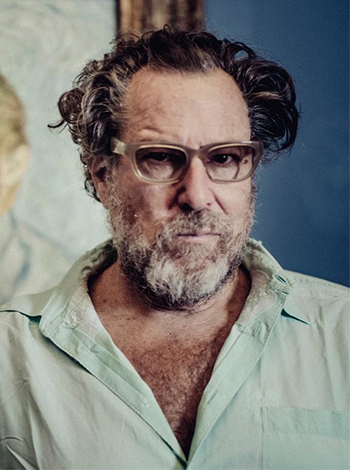 Julian Schnabel
Director and painter (Photo: Christian Jungen (FRAME))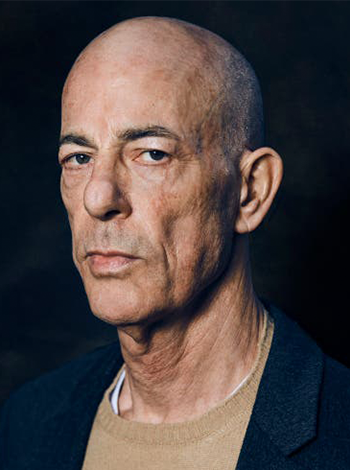 Jacques Herzog
Architect (Photo: Lucian Hunziker / NZZ)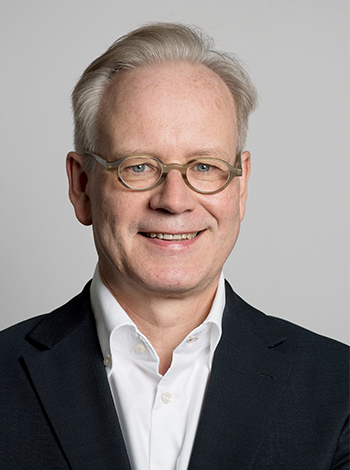 Eric Gujer
Editor-in-Chief «Neue Zürcher Zeitung» (Photo: live.nzz.ch)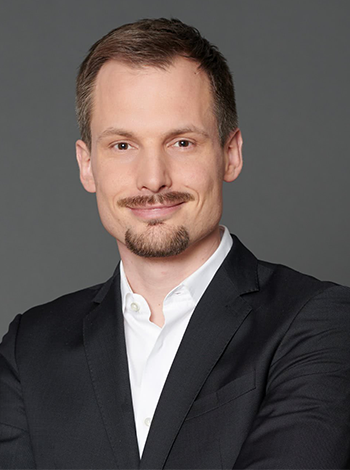 Jonas Projer
Editor-in-Chief «NZZ am Sonntag» (Photo: Martina Meier)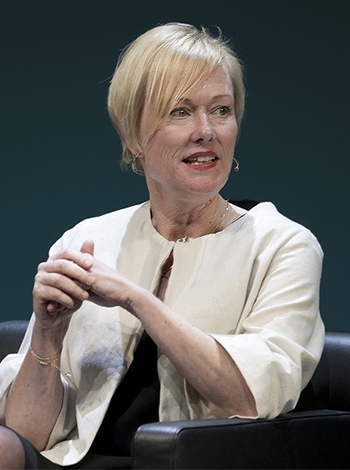 Nicole Althaus
Editor-in-Chief of the NZZ-Magazine (Photo: live.nzz.ch)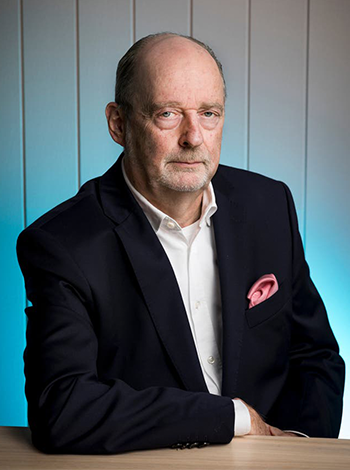 Martin Meyer
Head of NZZ Podium (Photo: Sandra Ardizzone)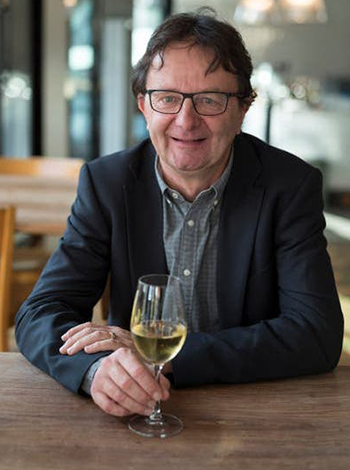 Peter Keller
Wine editor of the «NZZ am Sonntag» and oenologue (Photo: Martin Graf)
Become a 
sponsoring partner
Our services
Concept and organisation (curation by NZZ-editorial staff)
Partner integration in marketing and communication
Various in-person appearances of partners
Ticket allocation available for you to distribute as you wish
Content positioning on the topic
Add-ons
Additional reach through live streaming
Gala dinner with panellists and the sponsor's guests
Private events
Additional communication activities and promotion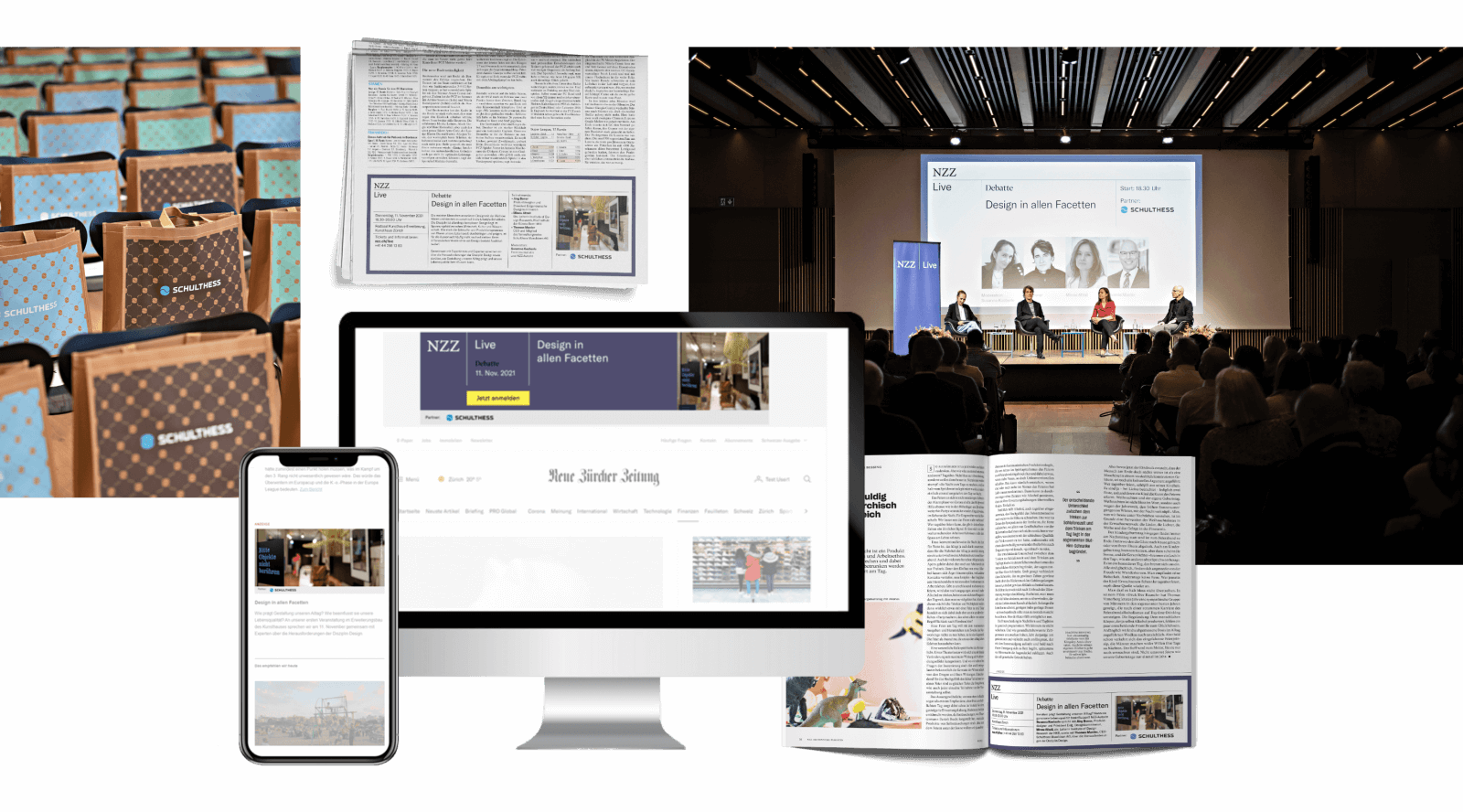 Special encounters
Varied event
configurations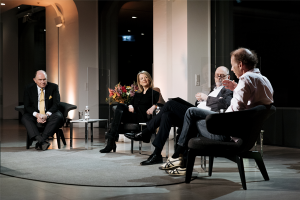 Debates
NZZ editors discuss socially relevant topics with guests of all opinions and origins.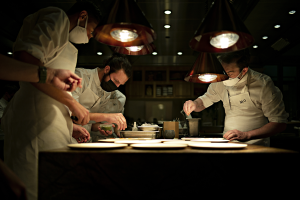 Guided tastings
Seminars and tastings with culinary experts moderated by NZZ-editors.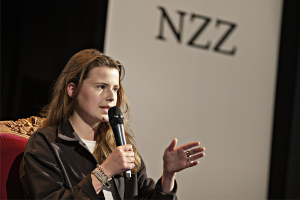 Future atelier
Thought leaders with visions for the future take centre stage.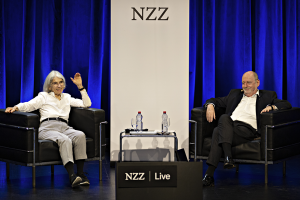 Discussions
Insights from the lives of successful personalities or NZZ correspondents.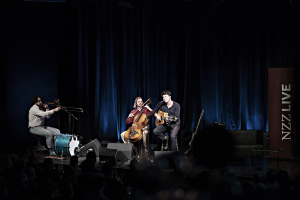 Unplugged
Thought-provoking entertainment from the performances of intellectual live acts combined with a personal conversation.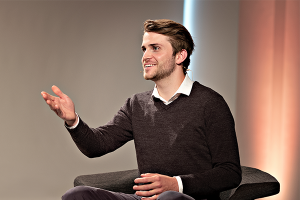 60 minutes
Customer-oriented knowledge-transfer on important topics and trends.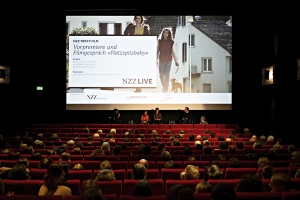 NZZ goes to the cinema
Cinema evening with exclusive preview and discussion of the film following the screening.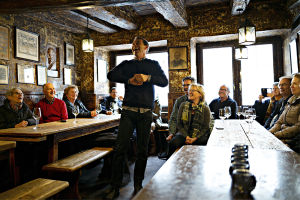 Walks
A small group travels with NZZ-editors to inspiring places.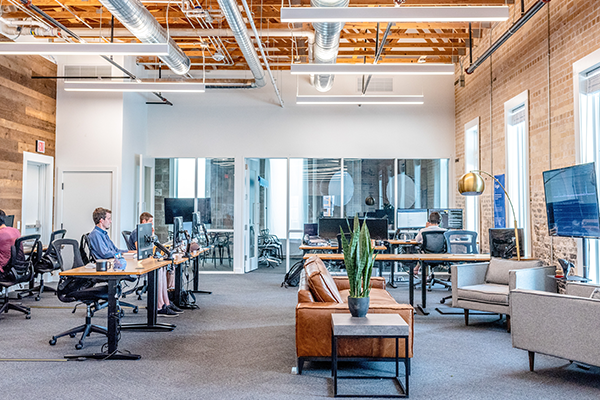 SME business environment
We join with experts to discuss entrepreneurship in Switzerland. Is Switzerland an attractive location for SMEs? And competitiveness? In this series we let innovative entrepreneurs have their say and present visionary ideas and business models.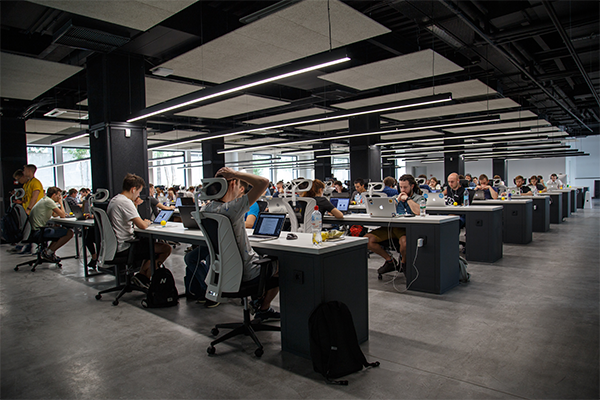 Future of Work
How will we work in the future? What are the new challenges facing employees and companies? How do we deal with the increasing complexity and pace of life? We address these and other thought-provoking questions at various events in our «Future of Work» series.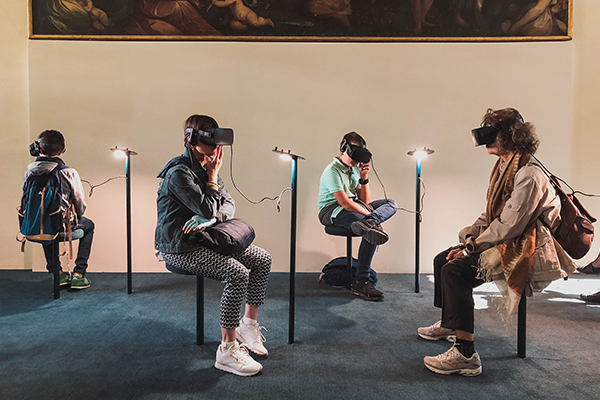 Smart Tech
With the particular aim of getting younger people excited about artificial intelligence, robotics, and everything digital, we look at Switzerland as a highly industrialised technology location. Where does the country stand? What are the trends for the future? Together we dive into the world of technologies and offer inspiration and orientation.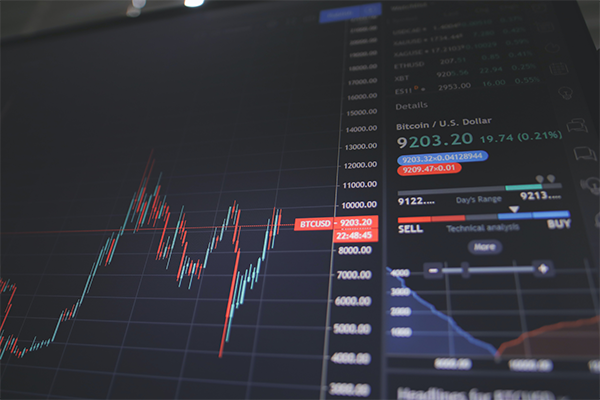 Finance
How do we invest sustainably in future? What does the future hold for the Swiss banking scene? What influence does digitalisation have? The «Finance» series is intended to make the financial world accessible to a broad audience in exciting discussions with experts.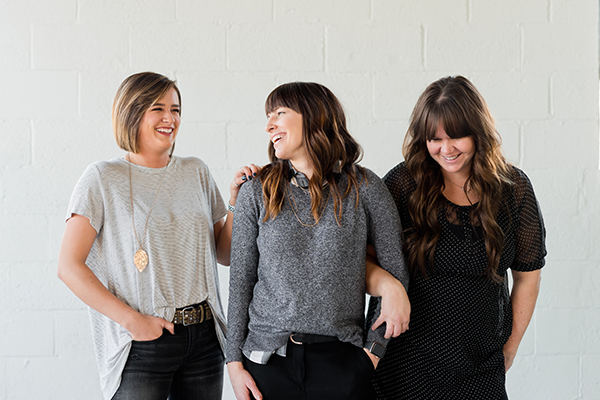 Women
The influence of women in business and society is steadily increasing and yet a gender gap remains. This series aims to put inspiring and successful women in the spotlight, to discuss the latest trends and to promote networking among women.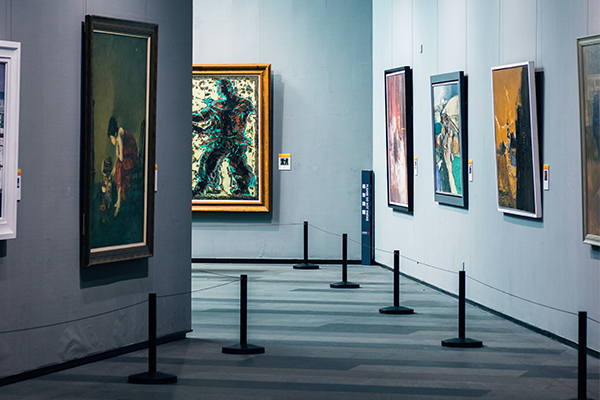 Art
We meet fascinating guests to talk about the art world. What does art mean for our society? How has the art market changed? We offer enthralling insights and debates with the aim of promoting artists and making art accessible to a wide audience.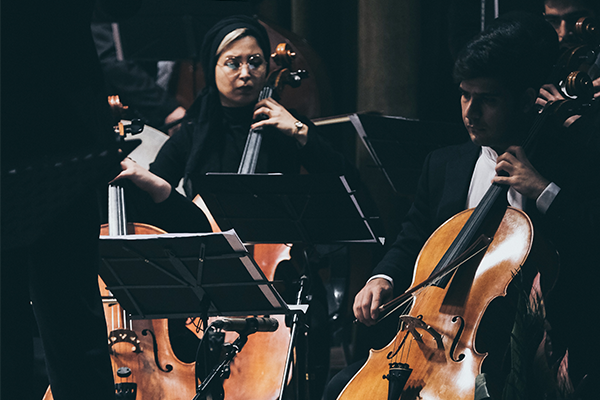 Classical music
What is the meaning of classical music? What should be foremost in your mind when going to a concert? The aim of this series is to make the world of classical music tangible and particularly to generate enthusiasm and understanding of classical music among young people. Attend concerts with background talks and gain a glimpse of what goes on behind the scenes.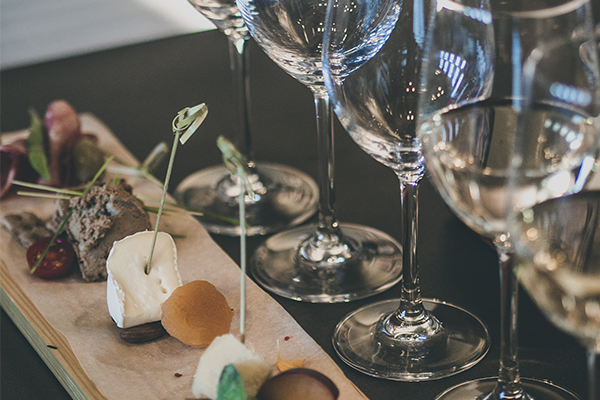 The culinary arts
Enjoy culinary masterpieces while gaining exclusive background information on different wine-growing regions. How does wine harmonise with various dishes? Where can you find the best pinot noir? The aim of this series is to give you some mouth-watering moments served with exciting stories.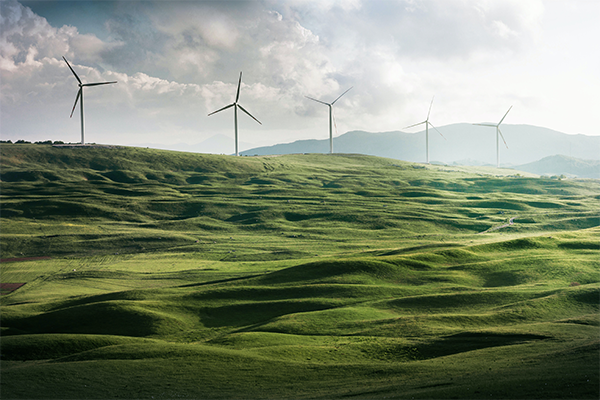 Sustainability
Is there still time to save the world? What would we have to do to save it? Which technologies can help us to reduce our ecological footprint? The aim of this series is to join with a team of experts to shed light on the subject of sustainability and what everyone can do to advance it.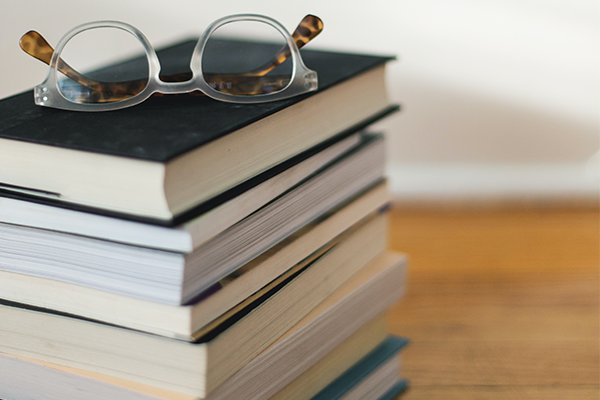 Literature
We immerse ourselves in the world of literature with the aim of promoting reading and engagement with literature. At readings, book reviews and conversations with writers, we highlight literary creativity, interesting books and offer inspiring insights.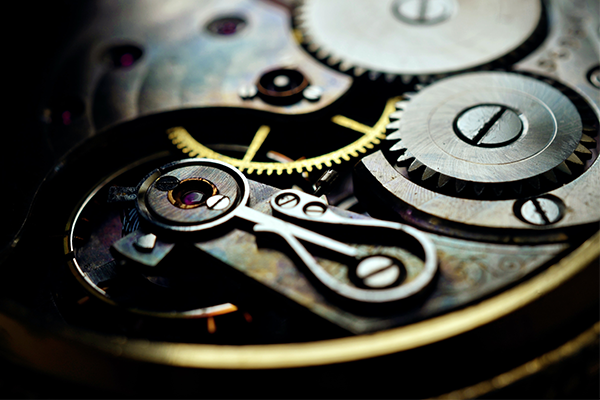 Luxury
What is the state of the luxury industry in Switzerland? What is and has been the influence of the Covid pandemic on this industry? What are the trends? The aim of this series is to take a look at the luxury segment, discuss changes and highlight innovative ideas.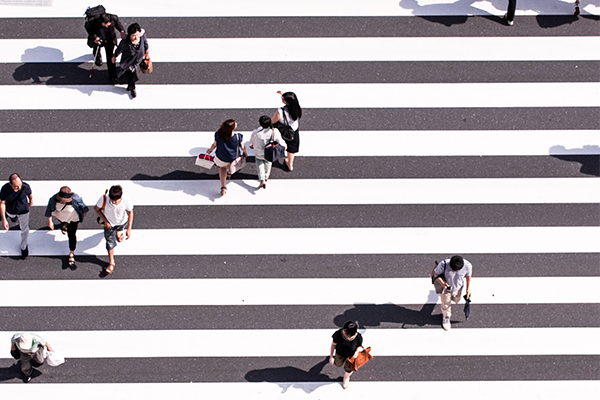 Society in transition
How are society and the economy changing? What are the big drivers of global progress and innovation? What opportunities and potentials, but also challenges, arise in the process? Together with experts, we want to shed light on the changes and thinking in society and discover where society is heading.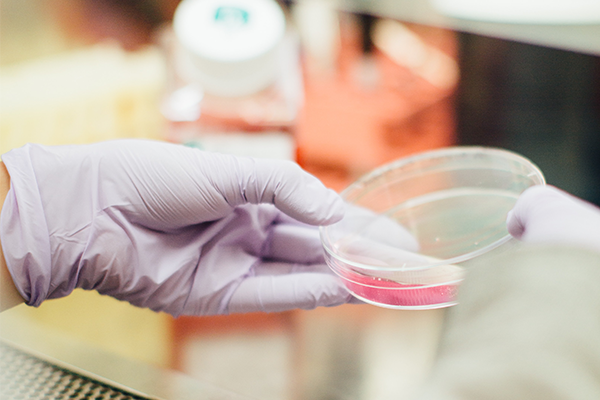 Health / Life Sciences
The aim of this series is to highlight health issues and raise awareness of them among participants. We discuss current trends in health with experts and motivate people to lead a healthy and balanced lifestyle.
NZZone
Our Key Account Manager will be happy to assist you.
Andrew Schuster
International Sales Manager
+41 44 258 12 63
andrew.schuster@nzz.ch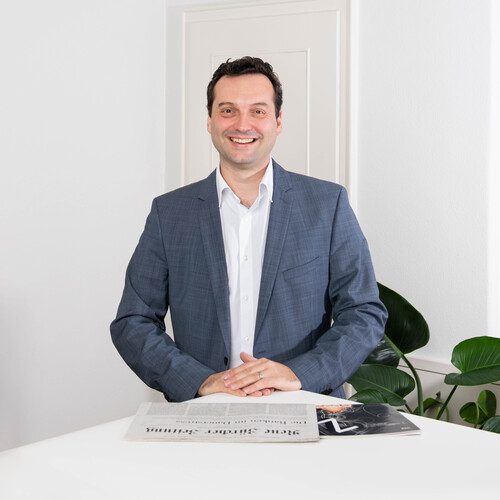 Newsletter registration
With the NZZone newsletter we regularly inform you about our activities and news.