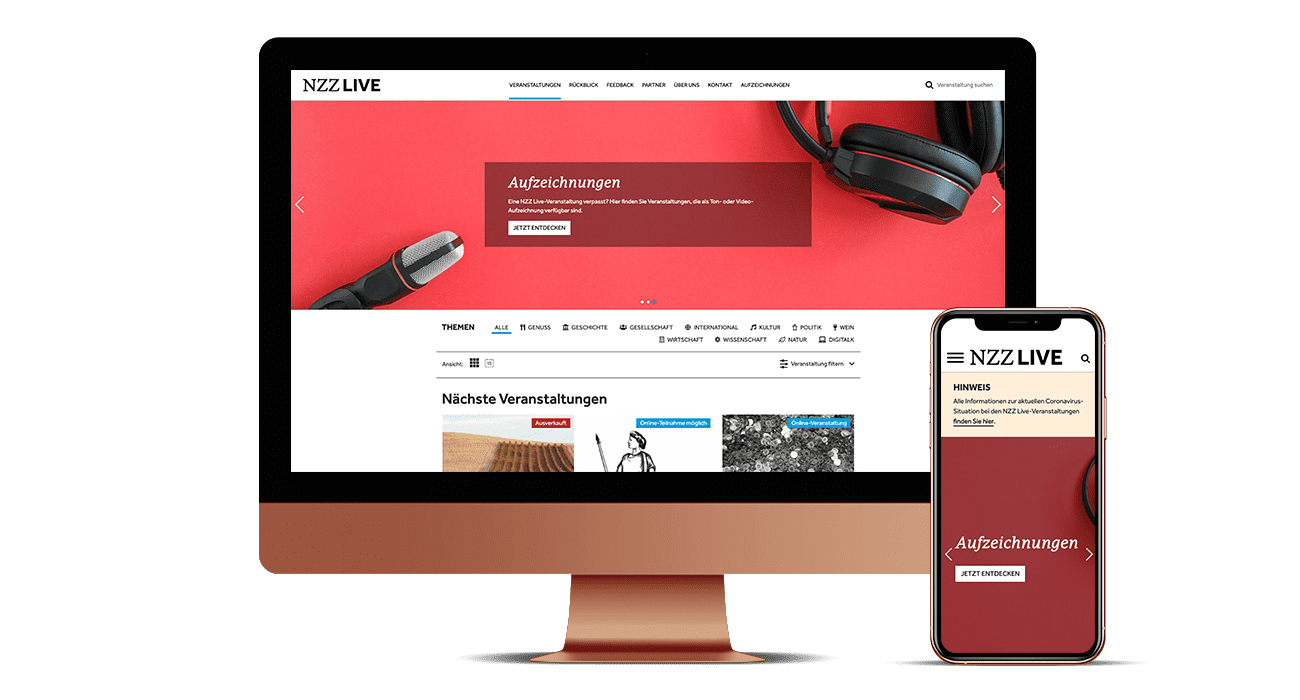 Network partnerships at NZZ events
Rediscovering content, shedding light on backgrounds, broadening horizons: NZZ Live events invite you to reflect and debate. Advertisers can become event or sponsoring partners.
The editorial teams of NZZ – including «Neue Zürcher Zeitung», «NZZ am Sonntag», «NZZ Geschichte» and «NZZ Format» – invite their readers to delve into interesting and relevant topics during discussions, talks, walks, evenings of enjoyment or webinars. On this occasion, they will meet exciting personalities, renowned experts and knowledgeable members of the editorial team, experience new culinary impressions and explore places worth seeing. At the same time, NZZ Live enables participants to meet face-to-face and engage in dialogue with like-minded people. Subscribers benefit from exclusive events and discounted tickets.
The sponsoring partner integration in the form of exclusive networking events for positioning in the desired thematic environment can be requested under the following link.
NZZone
Our Key Account Manager will be happy to assist you.
Andrew Schuster
International Sales Manager
+41 44 258 12 63
andrew.schuster@nzz.ch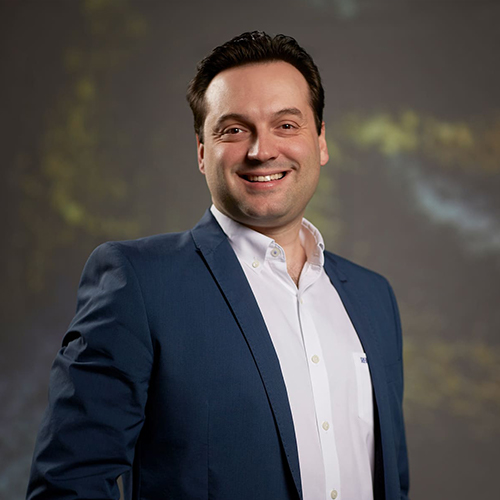 The NZZone Universe
Define your target groups, genres and segments. We will inform you about the most suitable advertising formats and thematic environments we have to offer with the various NZZ media.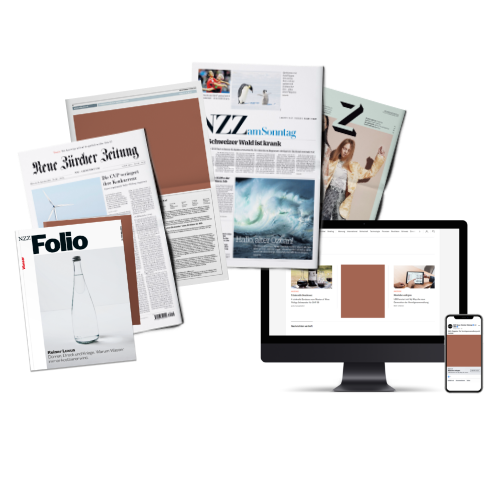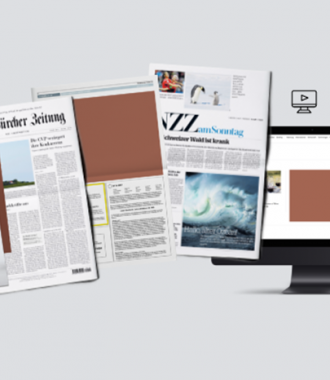 Check out our offer filter
What is the basic idea and added value of our freely combinable offer filter? In a nutshell: Individualisation and focus on the customer.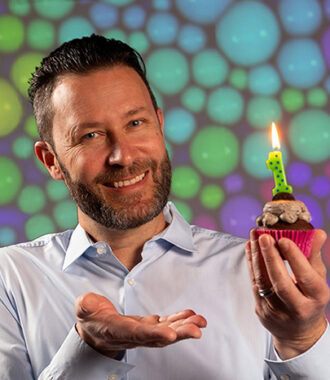 Happy 1st Birthday NZZone!
Even though April 1 is «April Fools Day», we are not fooling around!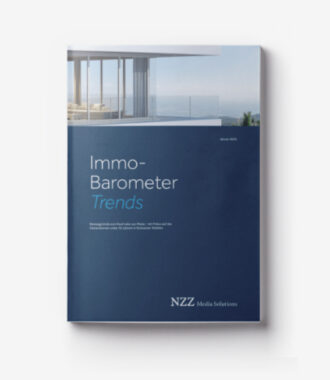 Immo-Barometer Trends
Reasons for buying or renting – with particular focus on the under-50s in Swiss cities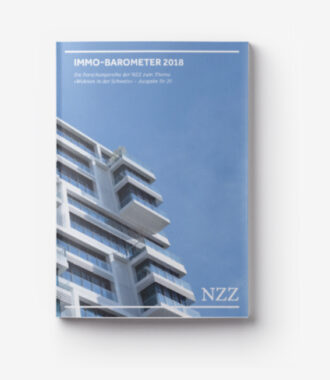 Immo-Barometer study
The NZZ research series on «Living in Switzerland» – Issue No. 20
Newsletter registration
With the NZZone newsletter we regularly inform you about our activities and news.