Our mission
NZZ Live makes
journalism tangible
Events moderated by NZZ editors
As the main media channel with the largest network of correspondents of all German-language media, we create events for a demanding public.
The added-value for your brand? Access to exclusive personal encounters and the opportunity for dialogue with like-minded people in the appropriate thematic environment.
8 000
participants per year
1
Reach
Increase in awareness level resulting from the penetration of NZZ-titles
2
Exclusivity
Customised events in the thematic environment of your choice
3
Audience
Coveted target group of trend-setters and visionaries
4
Image transfer
Positive reputation from association with Switzerland's leading communication medium
5
Networking
Unique encounters with editors, experts and high-profile guests
Panellists and moderators
Close encounters with
highcalibre personalities
Our panellists and moderators are successful personalities from the worlds of politics, science, business and culture who inspire and captivate – they give each event a very individual touch.
Become a 
sponsoring partner
Our services
Concept and organisation (curation by NZZ-editorial staff)
Partner integration in marketing and communication
Various in-person appearances of partners
Ticket allocation available for you to distribute as you wish
Content positioning on the topic
Add-ons
Additional reach through live streaming
Gala dinner with panellists and the sponsor's guests
Private events
Additional communication activities and promotion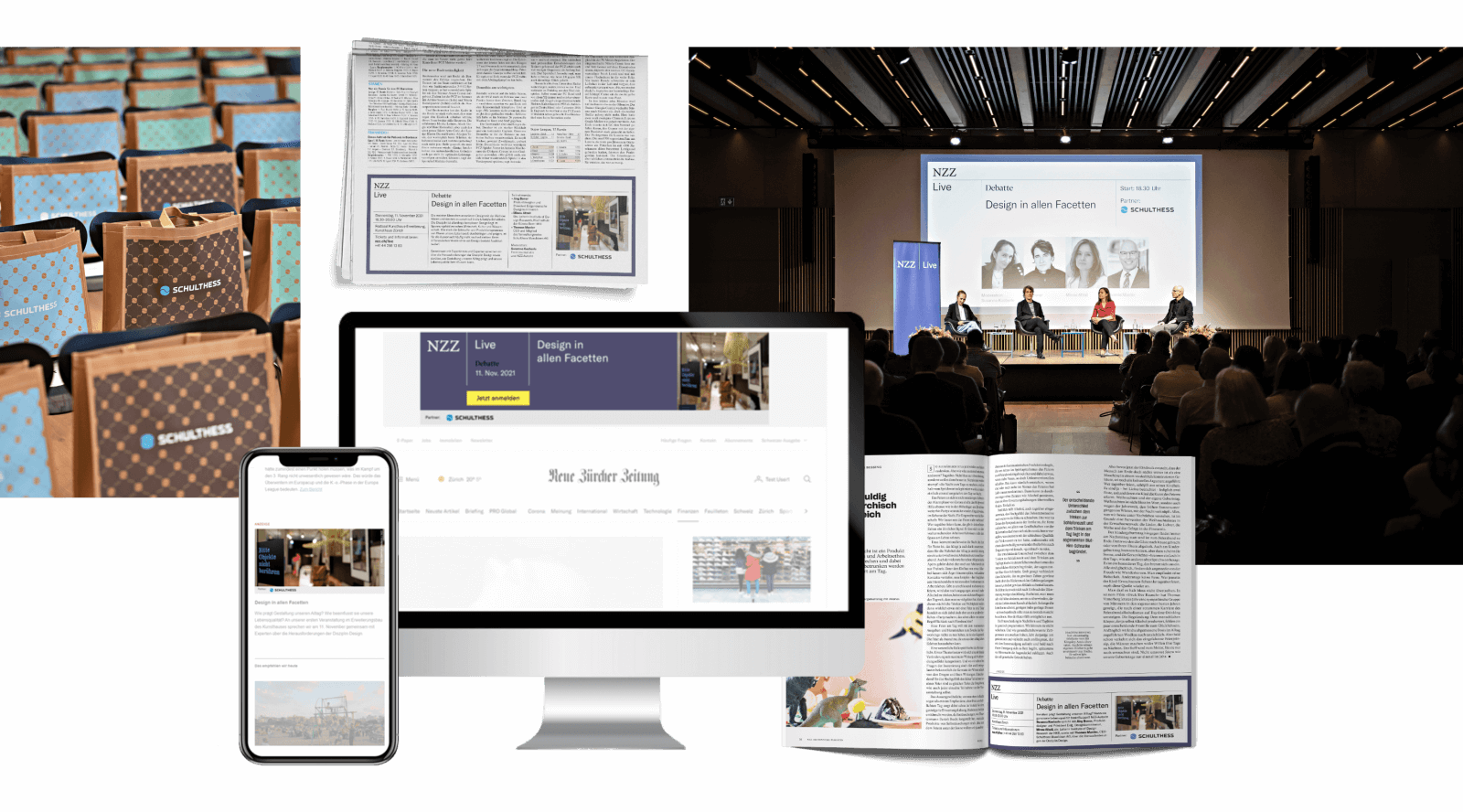 Special encounters
Varied event
configurations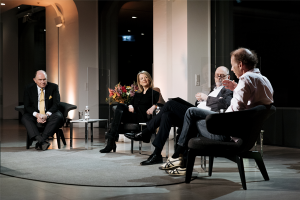 Debates
NZZ editors discuss socially relevant topics with guests of all opinions and origins.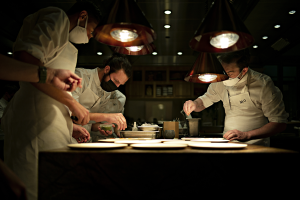 Guided tastings
Seminars and tastings with culinary experts moderated by NZZ-editors.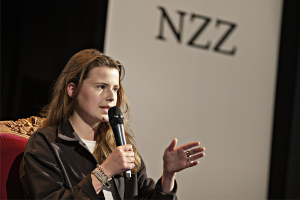 Future atelier
Thought leaders with visions for the future take centre stage.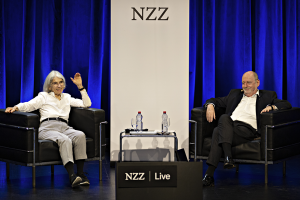 Discussions
Insights from the lives of successful personalities or NZZ correspondents.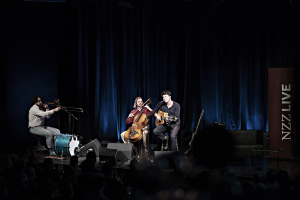 Unplugged
Thought-provoking entertainment from the performances of intellectual live acts combined with a personal conversation.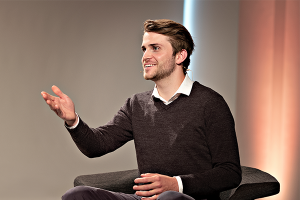 60 minutes
Customer-oriented knowledge-transfer on important topics and trends.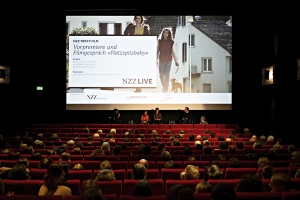 NZZ goes to the cinema
Cinema evening with exclusive preview and discussion of the film following the screening.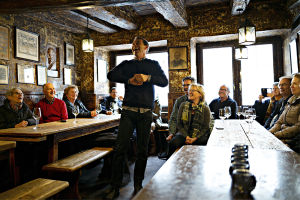 Walks
A small group travels with NZZ-editors to inspiring places.
NZZone
Our Key Account Manager will be happy to assist you.
Andrew Schuster
International Sales Manager
+41 44 258 12 63
andrew.schuster@nzzone.ch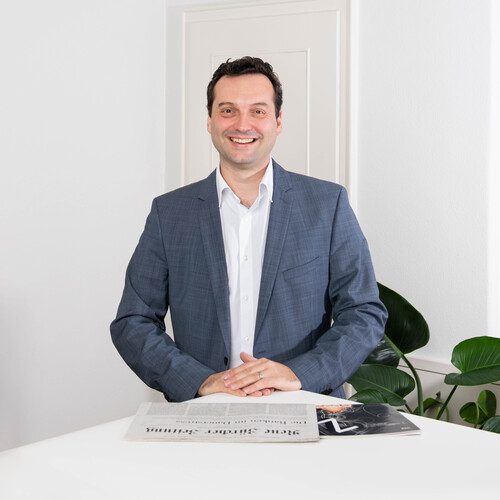 Newsletter registration
With the NZZone newsletter we regularly inform you about our activities and news.