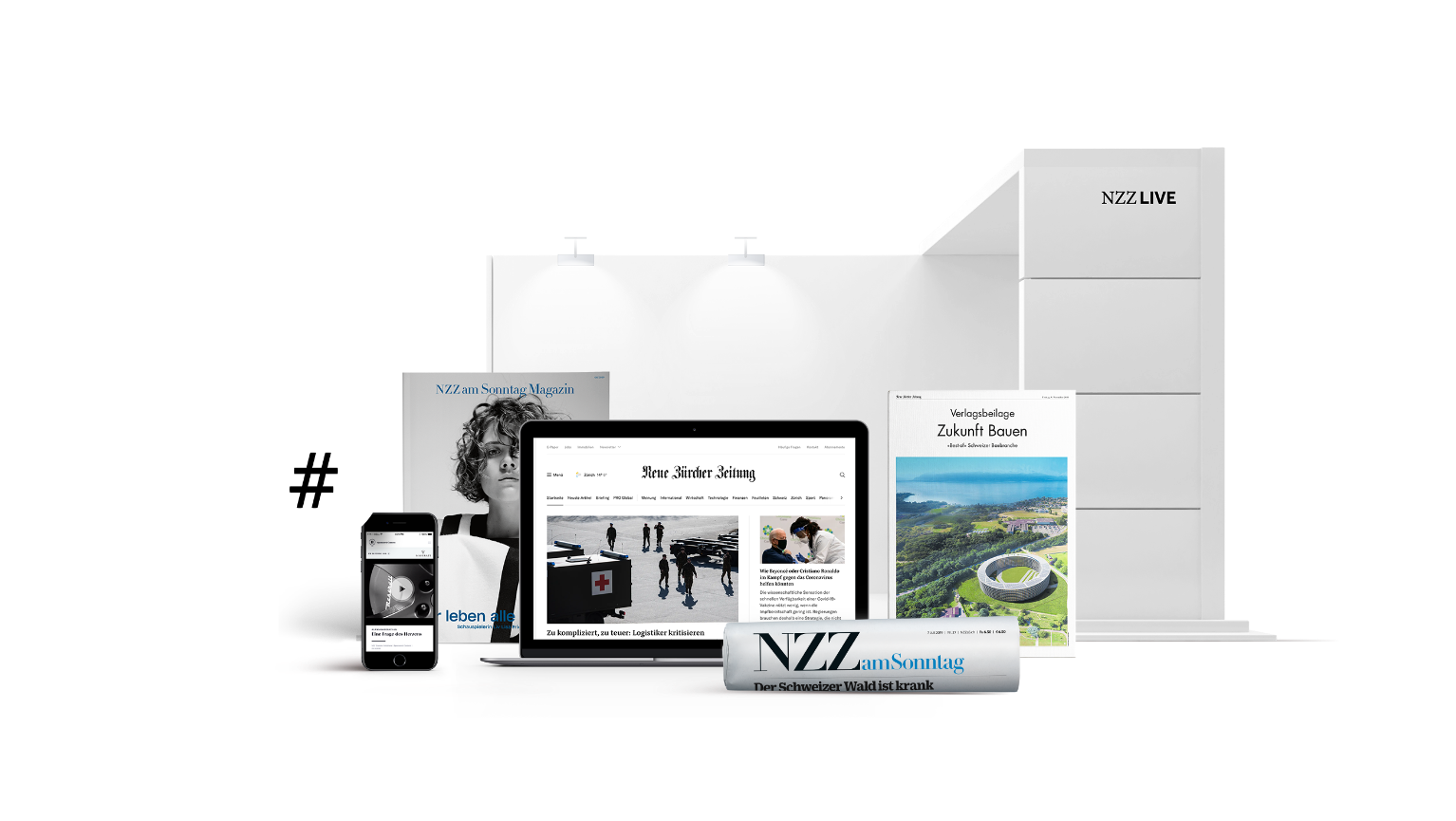 NZZone – premium • brand • advertising
NZZone is the agile, competent and content-driven marketing organisation of all the brands of the NZZ Media Group for customer staging in the premium segment – specialising in vertical offer packages in relevant thematic environments for suitable target groups.
NZZone Mission Statement
«Mit Fokus auf Content Marketing und Special Interest gestalten wir die Zukunft der Markenwerbung proaktiv. Denn wir möchten hierzulande der bevorzugte Partner sein, den Werbetreibende beauftragen, um ihre angepeilten Zielgruppen im Premiumsegment treffsicher zu erreichen. Dies über unsere renommierten Medienkanäle, relevanten Themenwelten sowie innovativen Plattformen – und gerne auch mal mit unkonventionellen Ideen. Wir sind davon überzeugt, dass ein hoch motiviertes Team nicht nur in der Lage ist, für seine Kunden einen grossen Mehrwert zu schaffen, sondern gemeinsam mit ihnen etwas bewegen kann.»
Teil des Unternehmens NZZ
Die NZZ mit Sitz in Zürich gehört zu den grössten privaten Medienunternehmen der Schweiz. Sie konzentriert sich auf qualitativ hochstehende, unabhängige Publizistik und vertritt liberale Perspektiven. Mit seinen Produkten bietet das Unternehmen NZZ seinen Leser*innen und Nutzer*innen täglich Orientierung und Inspiration. Dazu gehören neben den beiden Flaggschiffen «Neue Zürcher Zeitung» (seit 1780) und «NZZ am Sonntag» (seit 2002) weitere Printtitel und Online-Medien, diverse Podcast- und TV-Formate, Veranstaltungen und Konferenzen sowie eine Reihe von Transaktionsgeschäften.
The NZZone Universe
Define your target groups, genres and segments. We will inform you about the most suitable advertising formats and thematic environments we have to offer with the various NZZ media.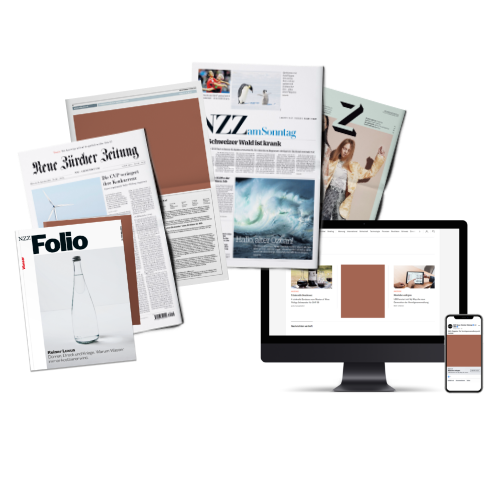 Corporate publishing agency within NZZ
NZZ Content Creation is the in-house service provider for journalistic storytelling in line with NZZ quality standards and, as such, is the interface for content-driven implementation at NZZone, audienzz and NZZ Connect.
As a provider of intelligent, individual communication solutions, NZZ Content Creation designs and implements corporate media that precisely meet the needs of the target groups in the premium segment and address the desired key topics in a relevant manner: print, online, videos and podcasts – if required, everything from one contextual source. Here, NZZ Content Creation acts as NZZ's in-house service provider.
High-quality journalistic content, creative design and innovative technologies characterise the widely diversified service portfolio. This includes customer magazines and publisher's supplements in the titles of the NZZ Media Group – first and foremost in the flagships «Neue Zürcher Zeitung» and «NZZ am Sonntag», but also independent corporate publications or online storytelling, for example as sponsored content on nzz.ch, NZZ Bellevue and KMU_today, and also implemented cross-medially in the appropriate print titles.
Our project management services range from conception and design, editing and proofreading to production and distribution. Our customised content solutions can be distributed via the NZZ brand world as well as via customer-specific channels; these are, of course, incorporated into the vertical packages and innovative platforms of NZZone. With its content-driven expertise, NZZ Content Creation is a sought-after partner and consultant in the field of strategically designed brand communication.
Not enough?
Additional NZZ Content Creation references: print publications such as publisher's supplements and customer magazines on issuu.com or sponsored content in digital form on nzz.ch, NZZ Bellevue and KMU_today.
Direct placement of advertisements online by clients
NZZone is increasingly offering standardised advertising formats which can be booked and designed directly by the client, aided by the appropriate tools – for example simple text/image advertisements or property advertisements in «NZZ Residence».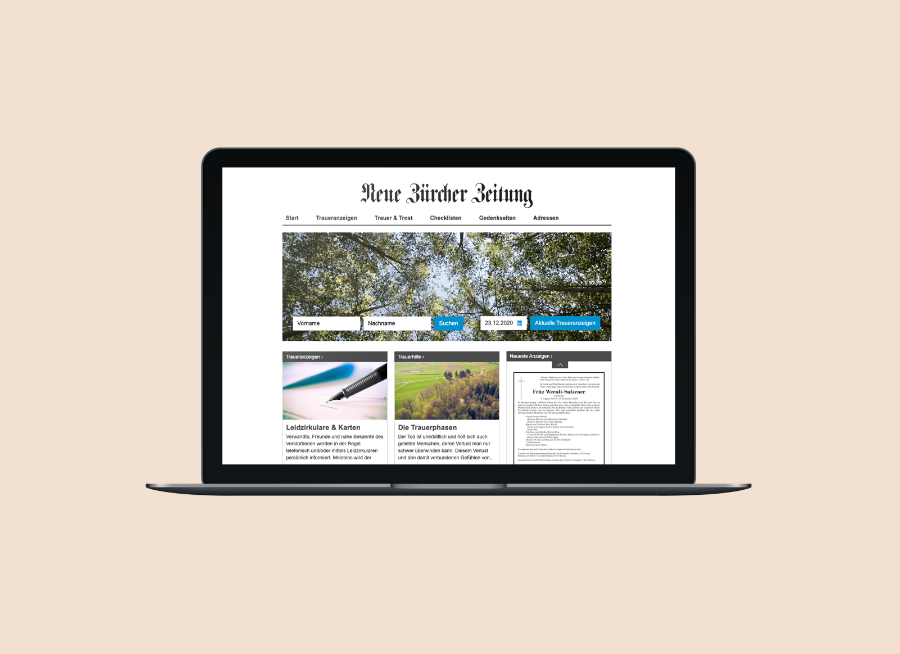 Obituary portal
The obituary portal of the «Neue Zürcher Zeitung» contains a tool with a range of different templates for composing obituaries.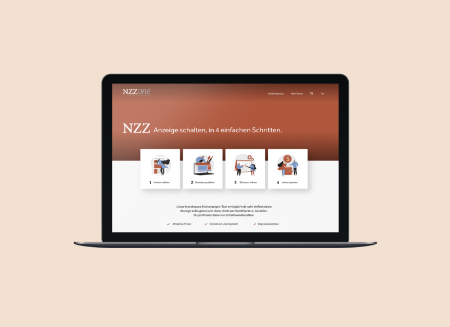 OneAd
The tool enables standardised advertisements to be placed even as cross-media advertisements – both in newspapers and on websites.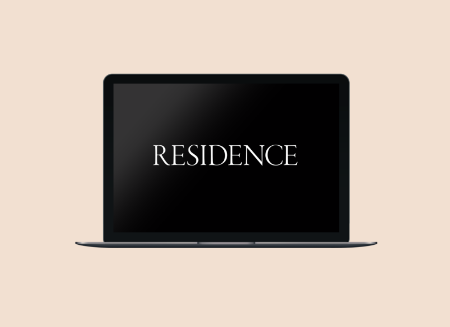 NZZ Residence
The tool for the «NZZ Residence» magazine makes it easy to create your own property offers with the help of templates.
NZZ's digital advertising specialist
The digital advertising specialist audienzz is the leading provider of premium environments in Switzerland. In addition, the SME offers specially developed tools and services for the entire digital advertising market. audienzz was founded in 2016.
With its innovative branding, native, video and performance formats, the premium digital marketer reaches more than 200 Swiss websites every month and more than 14 million unique clients in all parts of the country. Thanks to various alliances, advertising can be displayed in specific thematic environments (news, business, finance, style, family, etc.) and thereby achieve maximum attention among the desired target audience. audienzz also offers publishers and advertisers a comprehensive range of services as well as internally created tools at the cutting edge of technology.
Still not enough?
Business Click: The first native ad manager in Switzerland enables advertisers to create their own performance campaigns and go live with them in just a few minutes.
Newsletter-Anmeldung
Mit dem NZZone Newsletter informieren wir regelmässig über unsere Aktivitäten und Neuheiten.