Results of the June 2018 customer survey
85% of the respondents booked our titles in the last 12 months: 95% print, 47% online, 11% NZZ Content Solutions and 2% other segments.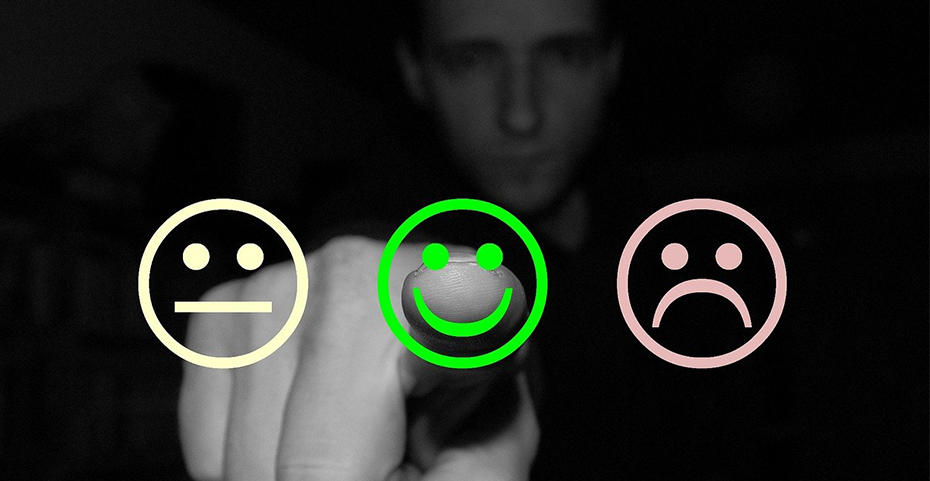 Our services and products continue to be regarded as professional, high-value and high-quality.
Our publications are predominantly booked due to their high target group affinity and ability to reach national target groups. Compared with the competition, we are even rated better than the rest in terms of «overall impression/image».
Respondents rate our newsletters and sales materials as «good». The performance of our sales teams and internal services was rated «good» to «very good». Positive values such as friendliness, professional competence and speed of response stand out above all. Our events are generally rated «very good». The relaunch of our website is perceived as «good» to «very good» depending on the section/topic; the website is considered to be clear and informative.
As marketers, we also enjoy very pleasing levels of referrals. We are especially delighted with the increase in the NPS, which surged 25 points year-on-year (from -14 in 2017 to +11 in 2018), meaning that we have significantly more supporters than critics.
Your generous feedback encourages us to continue with our efforts to provide our customers with excellent service in the future.
However, the customer survey also showed that we can continue to improve in the areas of «value for money» and «cross-media services». We aim to achieve this by creating clear added value with new business areas and corresponding innovative/customer-oriented offerings to further enhance our appeal.
Whenever you have a concern, praise or criticism, you are always welcome to contact us. We are grateful for suggestions of all kinds.
Newsletter registration
With the NZZone newsletter we regularly inform you about our activities and news.