«Meet the Team»: Sara Sparascio
Sara Sparascio joined the NZZone crew on 1 October 2020. As a graphic designer in the NZZ Content Creation team, she is one of our «back room» creative staff. She regularly designs sponsored content and publishing supplements for the «Neue Zürcher Zeitung» or the «NZZ am Sonntag», but also designs visualisations for the web or events. Sara reveals in «Meet the team» what else she does when not working on her 4 day week arrangement with us.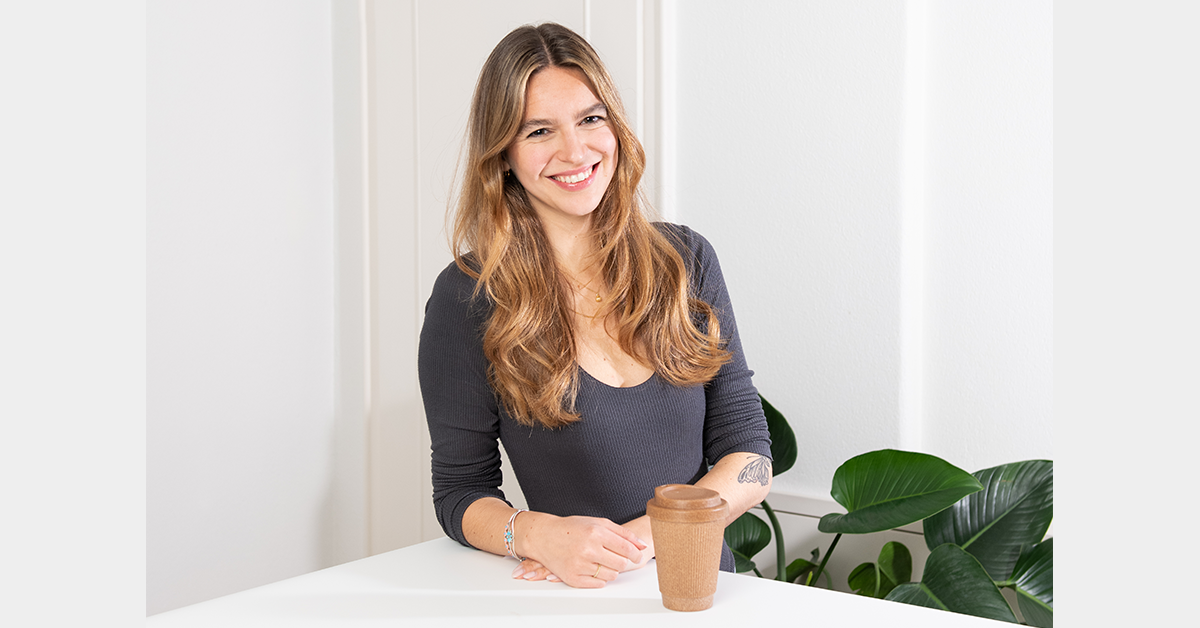 Which NZZ product do you like best?
I'm a fan of the «Z» magazine: big pages, colourful, playful layout and of course because of the latest fashion trends. I also like to be watch «NZZ Bellevue» on-line.
What do you like doing most of all?
I have a great passion for painting, travelling and modelling. I love to devote myself to my art and be creative all day – drawing and illustrating. When I travel, I can always rediscover myself and meet new people. And if I am in the right country, you will find me on a surfboard. Modelling has been a part of me for ten years now and I wouldn't want to miss it – I blossom in front of the camera and forget everything around me.
What keeps you going?
My morning meditation, my family and my friends.
How would your work colleagues describe you?
As fun-loving, funny and always up for a coffee break or a drink after work 😉
Newsletter registration
With the NZZone newsletter we regularly inform you about our activities and news.