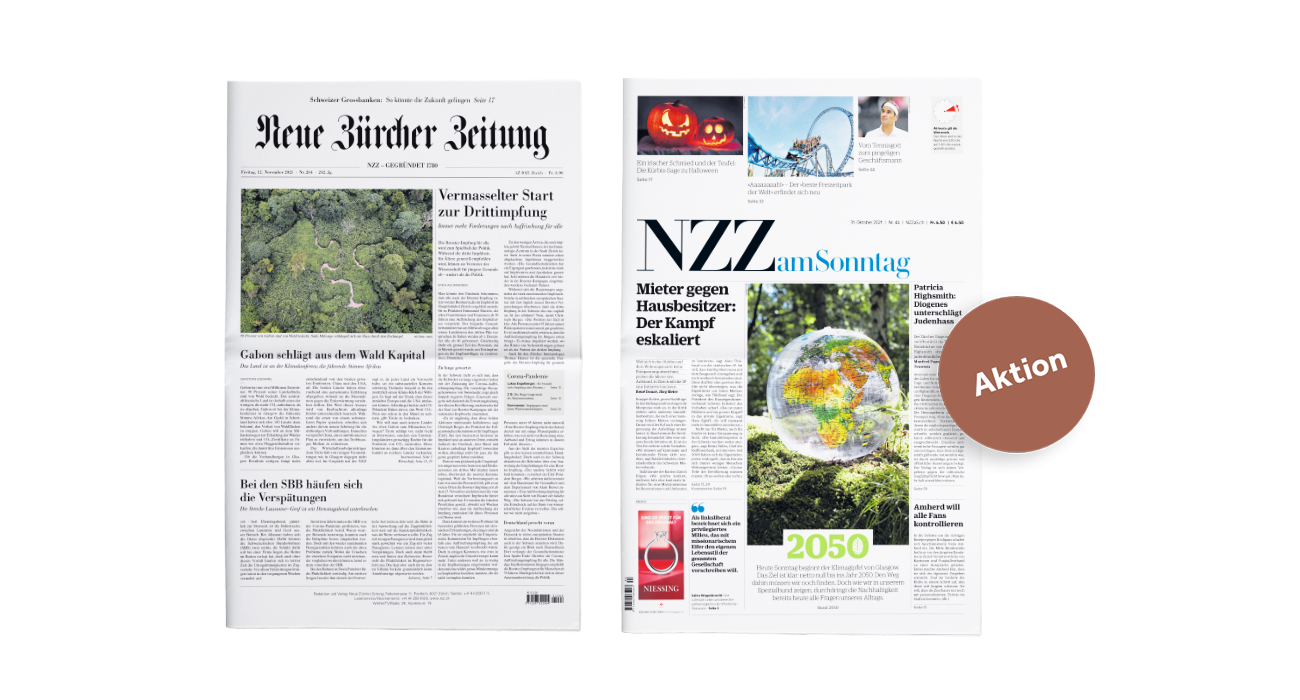 in the «Neuen Zürcher Zeitung»
or «NZZ am Sonntag»
2-for-1-offer
Take advantage of our attractive summer offer from Friday, 1 July 2022 to Wednesday, 31 August 2022. When you book an advertisement in the "Neue Zürcher Zeitung" or the "NZZ am Sonntag", you will receive a second for free.
Guidelines
The offer is valid for new bookings from the beginning of July to the end of August
Format from 1/4 page advertorial content
It is not valid for fake cover and cover pages
Discounts cannot be combined with other discounts. Only the agency or broker commission may be deducted
NZZone
Our Key Account Manager will be happy to assist you.
Andrew Schuster
International Sales Manager
+41 44 258 12 63
andrew.schuster@nzzone.ch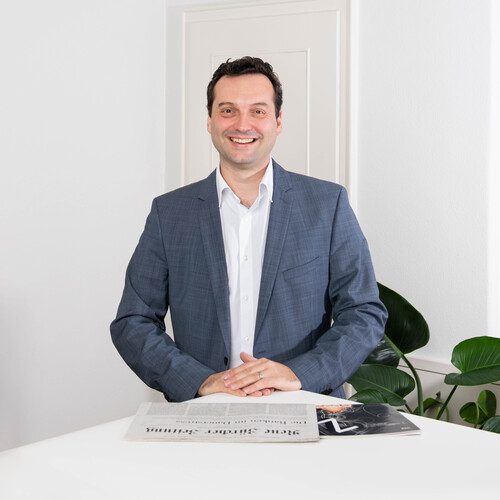 Newsletter registration
With the NZZone newsletter we regularly inform you about our activities and news.