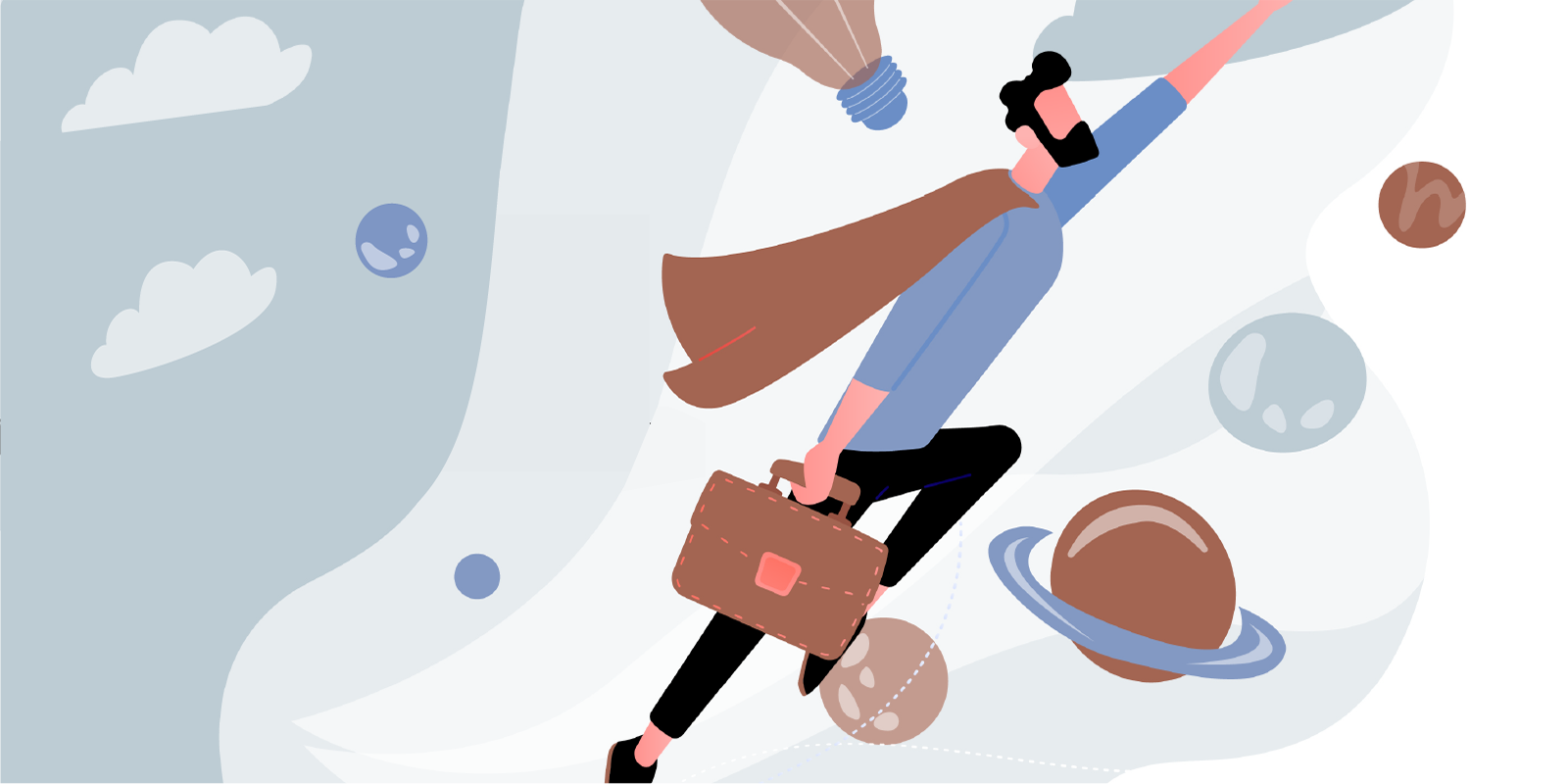 You have a story to tell and need the right premium environment and content specialists? Then you've come to the right place.
NZZ am Sonntag Magazin special
This year also saw a premiere we organised in conjunction with Ticino Turismo! The entire issue, including the well-known sections such as «Weinkeller», «Zu Gast» and «Wandern», was all about Ticino.
This is how media partnerships work
From the beginning of this year we have increasingly focused on strong and profitable media partnerships, always with the aim of generating a win-win situation for both sides.
Sticker on the front page
Whether for a product launch or other special promotions, we offer a wide range of special formats. Today, we present our sticker on the front page of our newspapers with the option of, for example, depicting promotional codes on the back.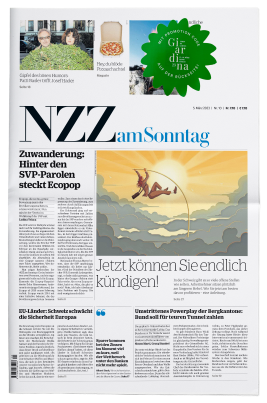 This great format also enables exciting stories to be told with classic advertisements spread over several pages. This is embedded into the usual premium environment of our media titles. This format is also possible, of course, in three languages, in a large number of our titles.
Do you want to showcase your high-quality products in a professional and eye-catching way? Then you are in good hands with the team from «T» magazine.