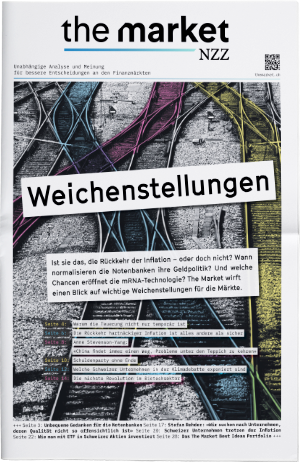 Publisher's supplement in the «Neue Zürcher Zeitung»,
as e-paper and online on «themarket.ch»
Publication date
Friday, 18 March 2022
Advertising deadline
Friday, 4 March 2022
Print material deadline
Friday, 11 March 2022
Editorial concepts
Successful investment
The big rotation
Under this general heading we analyse the following macro and corporate issues in greater detail and offer recommendations for action derived from the analysis:
Monetary Policy/Stimulus: USA vs China
Inflation
Investment styles «Value versus Growth»
Tech trends and general valuation risks
Revival of the energy sector?
Supply chains and increases in input costs
European banks
Energy prices and what that means for utilities or energy-intensive companies
ESG (focus on CO2 certificates)
Target group for advertising
NZZ readers in this group
Distributed circulation (print)
Investment frequency: frequent
Total assets exceeding Fr. 1 000 000.00



1/2 page landscape
1/2 page landscape, next to text
291 × 218 mm
291 × 218 mm

1/3 page landscape, next to text
1/4 page landscape
1/4 page landscape, next to text
291 × 108 mm
291 × 108 mm

Millimetre rates
Advertisement
Next to text
Advertising panel
Article-teaser placed in newsletter «The Market Daily», text ad:
Published MO-SA, can be booked on a daily basis (33 000+ circulation, opening rate ca. 40%)
Sponsored article (sponsored content) on themarket.ch (12 000 impressions of article-teaser)
All rates in Swiss Francs, gross, exc. 7.7% VAT
NZZone
Our Key Account Manager will be happy to assist you.
Andrew Schuster
International Sales Manager
+41 44 258 12 63
andrew.schuster@nzz.ch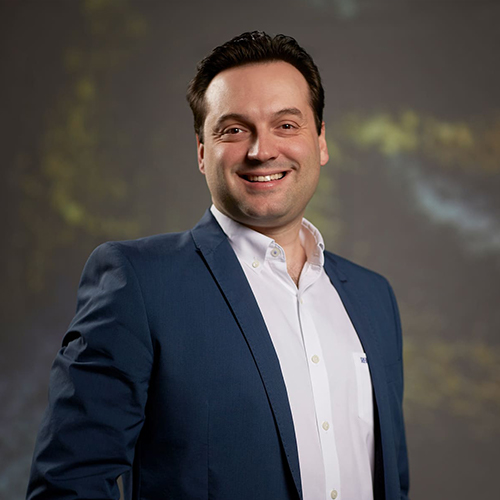 Newsletter registration
With the NZZone newsletter we regularly inform you about our activities and news.