NZZ(three in)one in the New Year – with coverage everywhere in Switzerland
Efficiency is the watchword for 2023: uniform pricing, exclusive combinations and simple administration. In addition to all titles and formats from our own media company, NZZone is now also marketing «Le Temps» and «Corriere del Ticino» across the whole of Switzerland.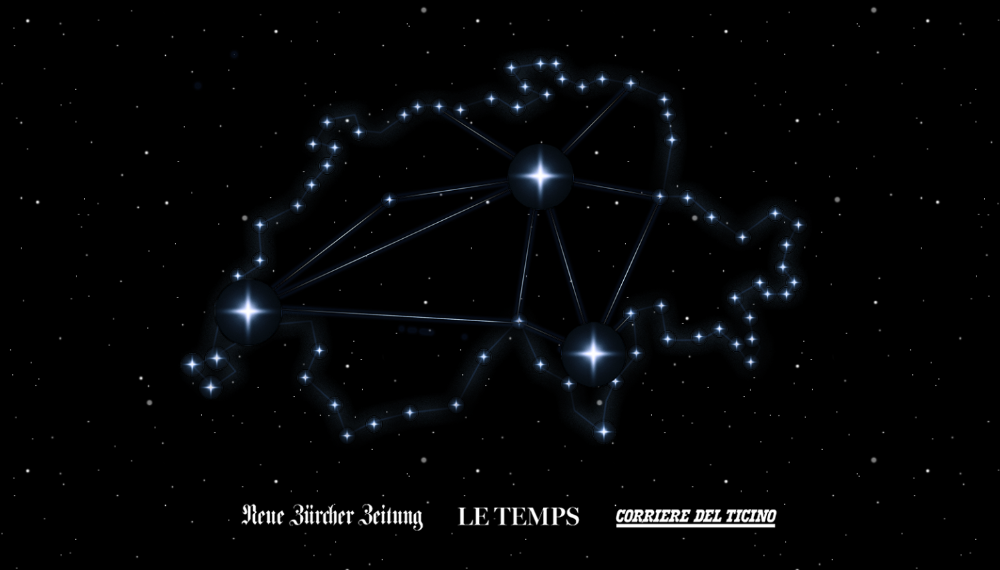 The gross rates for print ads and pre-printed inserts in NZZ publications remain unchanged. The same applies for all titles (i.e. plus «Le Temps» as already announced and now including also «Corriere del Ticino») which we will be marketing throughout Switzerland from 1 January 2023 onwards.
We at NZZone are very enthusiastic about these two exclusive collaborative arrangements covering French-speaking Switzerland as well as Ticino, and the ability we now have of enabling you to book access to all three language regions in three different nation-wide combinations:
The «PREMIUM DAILY» combination covers the three leading regional titles of the nation's daily press – «Neue Zürcher Zeitung», «Le Temps» and «Corriere del Ticino».
The «PREMIUM WEEKEND» combination incorporates the Saturday edition of «Le Temps Week-end» as well as the two Sunday titles «NZZ am Sonntag» and «La Domenica».
The best access to the world of luxury and lifestyle is given by the «PREMIUM MAGAZINE» combination: the «Z» in German-speaking Switzerland, the «T» in French-speaking Switzerland and, in Ticino, the new Italian extension of «Z» which will appear quarterly.
Together, jointly, with each other
As a consequence, the established «BusinessCombi» of the «Neue Zürcher Zeitung» and «Le Temps» move into the «Premium Daily» combination and will be supplemented by the «Corriere del Ticino». However, we will not be linking the «BusinessCombi» combined edition discount to the new constellation without some changes. How so? The experience we gained in the last two years with the abolition of the time discount was positive in all respects – instead of negotiating a variety of different discounts and including them in our offer, we were able to work with you and find a customised optimal solution.
This process proved to be significantly simpler and more efficient and was widely accepted within a very short period of time. In particular, the use of this process makes it possible to find a neat, joint solution which takes account of all requirements and changes. With this in mind, we are very open for discussions with you as we are absolutely certain that: by working together the outcome of these discussions will be the perfect solution for you for the coming year.
Up to 60% discount with «Premium Daily»
Our statement earlier that «we will not be linking the «BusinessCombi»… discount to the new constellation without some changes» certainly does not mean the end of discounts! In the «Premium Daily» combination, with its three languages, you can now benefit from discounts of up to 60%! Starting with two inserts in the same calendar week you can earn a 20% discount, plus an additional 10% discount for each insert and day up to a maximum of 60% discount for 6 inserts for each booking. There is just one condition: the inserts must appear in the same calendar week from Monday to Saturday.
We very much look forward to continuing our frank and open cooperation with you in a spirit of partnership during 2023. Allons-y! Andiamo! Off we go!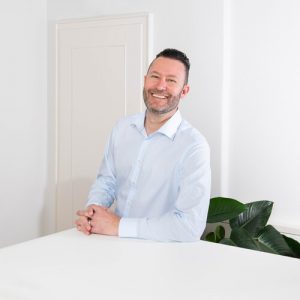 Adrian Näf
Business Director NZZone