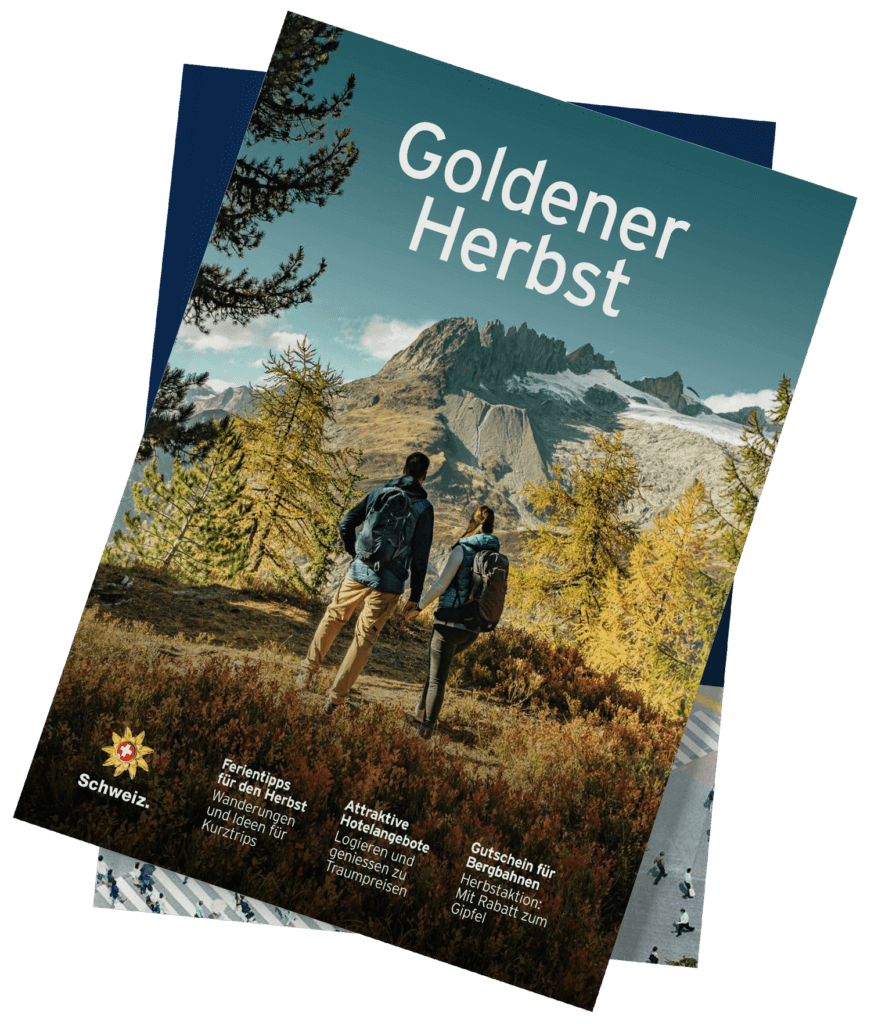 Customer magazines
Neue Zürcher Zeitung / NZZ am Sonntag / NZZ am Sonntag Magazin / NZZ Folio
Customised publications
From time to time, the newspapers or magazines of the NZZ company also publish magazines designed and realised by NZZ Content Creation on behalf of a client. These so-called customer magazines do not have the «look & feel» of the carrier titles, but their content and appearance are produced in line with NZZ quality standards – by a team of experienced journalists and graphic designers. Although the customised publications for the «Neue Zürcher Zeitung» or «NZZ am Sonntag» are A4 in size, they have the more manageable guide format for the «NZZ am Sonntag Magazin» or «NZZ Folio».
Range of services
Our project management services range from conception and design, editing and proofreading to production and distribution. Our customised content solutions can be distributed via the NZZ brand world as well as via customer-specific channels; these are, of course, incorporated into the vertical packages and innovative platforms of NZZone.
On offer for
Neue Zürcher Zeitung / NZZ am Sonntag / NZZ am Sonntag Magazin / NZZ Folio
Newsletter registration
With the NZZone newsletter we regularly inform you about our activities and news.