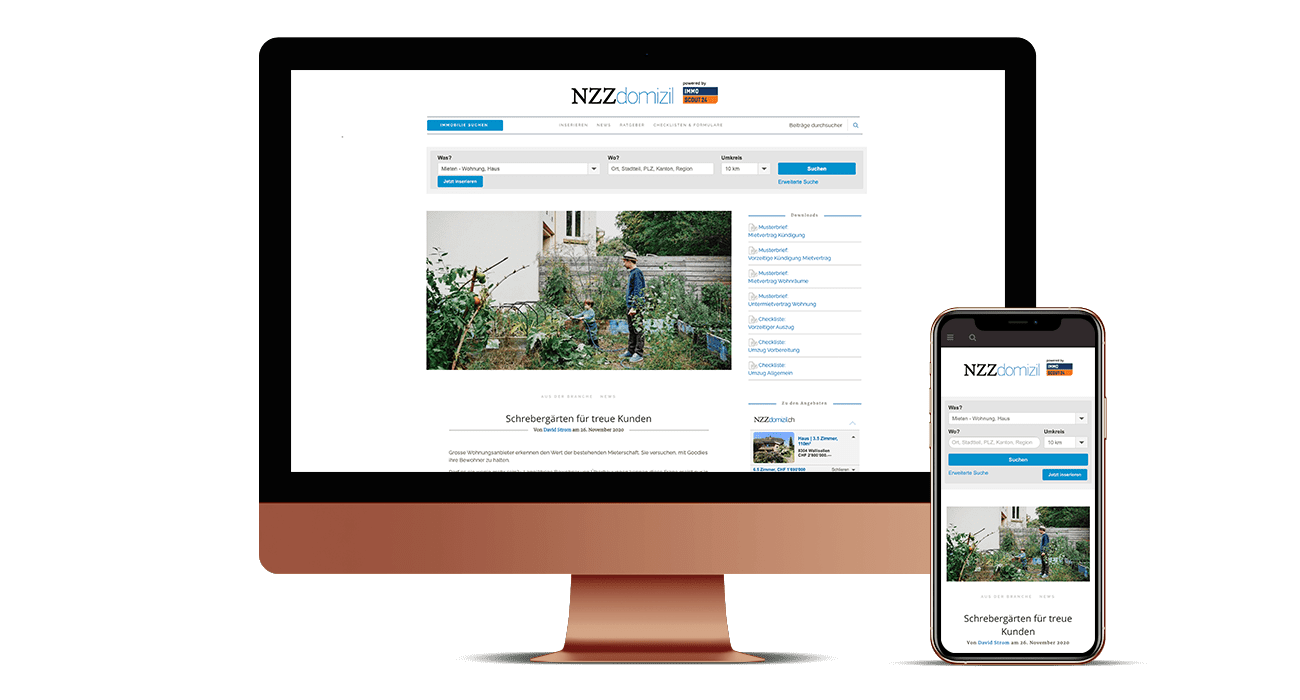 NZZ Newsletter
nzz.ch / NZZ Bellevue
Reach plus high opening rate
Advertisers can use the reach potential of our topic-focused NZZ Newsletters in their target group. The NZZone packages allow them to reach the respective subscribers repeatedly on a weekly or monthly basis. In addition, the special interest newsletters impress with a consistent opening rate well above the Swiss market average. Readers are linked either to nzz.ch or the NZZ Bellevue lifestyle portal.
The expertise of our various editorial teams
The following periodical NZZ newsletters are available for the 500 × 250 pixel ad format: «Science and Technology», «Business», «Sport», «Feuilleton», «Film», «Mobility», «Books», «Wine Cellar», «Study & Career», «An Alternative View». In addition, there is the general NZZ Bellevue newsletter as well as newsletters focussing on «Travel & Discovery» or «Cook & Enjoy». Their contents are also shaped by the expertise of the respective editors.
Newsletter registration
With the NZZone newsletter we regularly inform you about our activities and news.