Our new ad management tool
NZZone now relies on the audienzz Adconsole for processing print and digital advertising orders – an all-in-one solution for the management of multimedia advertising orders.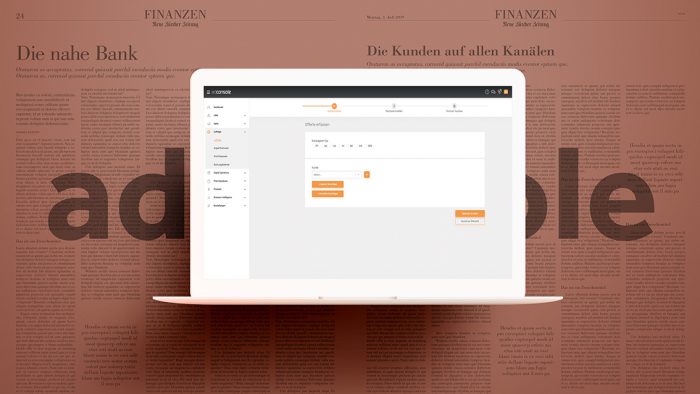 As the marketing organisation of the NZZ Group, NZZone is committed to offering advertisers vertical packages in relevant subject areas and making the entire NZZ brand world accessible to them over all channels. To honour this commitment, NZZone will rely on the Adconsole created by digital advertising specialist Audienzz to handle all advertising campaigns from now on. The interactive portal was originally designed for the on-line advertising market but has now been developed into a multimedia ad management tool for the print advertising market.
NZZone is the first marketing organisation in Switzerland to use Adconsole to manage both sponsorships and print and digital advertising. As an all-in-one solution for the management of multimedia advertising orders, Adconsole is specially tailored to the needs of the advertising market and makes automated cross-media processing possible. The portal covers all requirements, its capabilities extending from customer relationship management (CRM) plus marketing automation and sales control features through to order processing and invoicing. This allows marketers and publishers to process advertising orders with even greater efficiency and flexibility. At the same time they continuously monitor current advertising campaigns and are in a position to manage relevant documents such as offers, order confirmations, invoices or reports in a single tool.
The Adconsole has successfully established itself in the digital advertising market over the last few years. It is currently used by over a dozen publishers. With the expansion of the Adconsole for the print advertising market, publishing houses that traditionally concentrate on offering print products and are also currently undergoing digital transformation can now benefit from a modern
ad management tool to manage their advertising bookings. We see great potential for convincing publishers across the entire German-speaking region of the advantages of our innovative solution and are constantly working on further developments. In fact, we are currently testing an extension of the Adconsole for the radio and TV advertising market.
Further information on Adconsole is available at adconsole.ch.
Kind regards,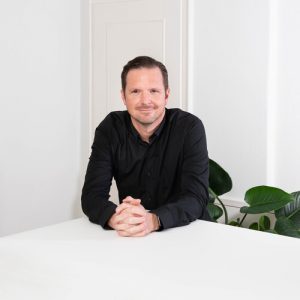 Remo Baumeler
Managing Director
NZZone & audienzz
Newsletter registration
With the NZZone newsletter we regularly inform you about our activities and news.