«Meet the Team»: Anne Sandrine Backes
Welcome Anne-Sandrine Backes 🥂 French-born Anne-Sandrine takes up the position of Head of Business Unit Romandie at NZZone with immediate effect. She has been selling the titles and products of «Le Temps» for almost twelve years, most recently as Head of Sales Romandie at Ringier Advertising. Her move comes as part of the strategic partnership concluded between NZZ and Le Temps. Starting this year, West Switzerland's independent publishing house has entrusted NZZone, the marketing organisation of the NZZ Group, with responsibility for the nation-wide marketing of its titles and products.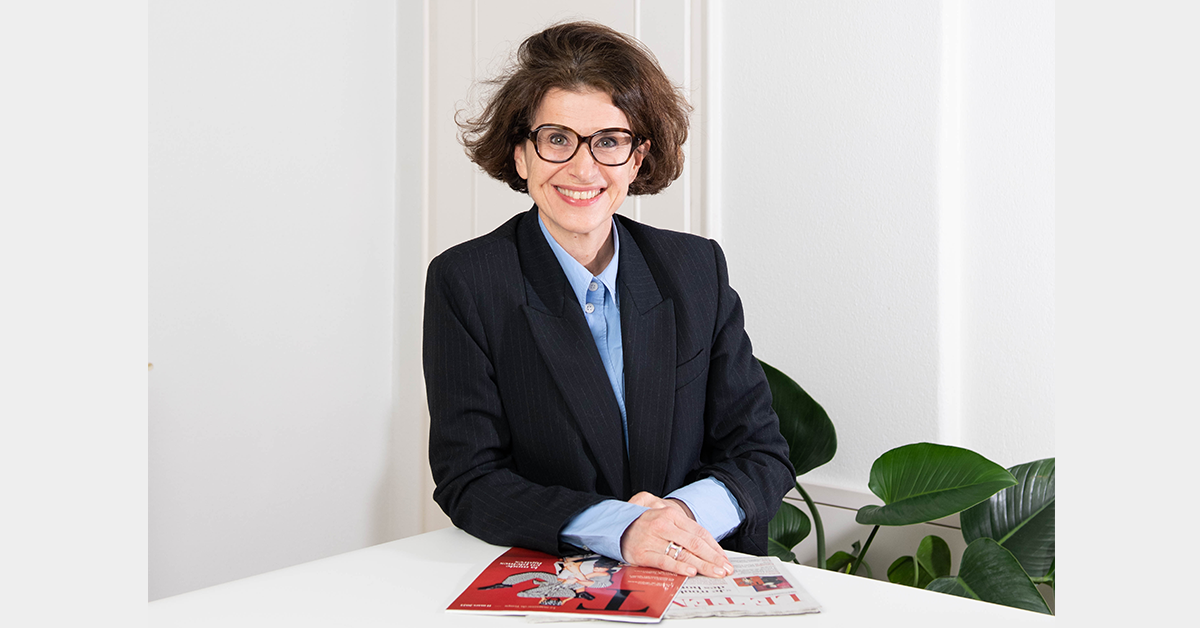 How did you get into the media industry?
After I finished university I spent some time as an intern with «Figaro» in Paris. It provided me with the fabulous opportunity of talking to different companies and business areas at a time when I was hoping to find a company or a sector that really caught my imagination. And at the end of the day, working for a media company is so exciting that I'm still in the media world and have no regrets!
What new challenges do you really look forward to in your job?
Quickly getting to grips with the new «NZZ» products and tools so I can be in contact with clients again in Western Switzerland as soon as possible; sharing my knowledge about «Le Temps» media that I have gained while working for the paper over the last 12 years with my new colleagues in Zurich.
How would your work colleagues describe you?
Demanding, caring, energetic and capable of «thinking outside the box».
Is the glass half full or half empty for you?
Definitely half full! Being an optimist is a big plus in the sales profession because clients are always pleased to talk to someone who is positive and enthusiastic about the job they love, and who also knows how to spell out the benefits of working together in the future.
What keeps you going?
Meeting people, learning something new every day and achieving my objectives!
Newsletter registration
With the NZZone newsletter we regularly inform you about our activities and news.