«Meet the Team»: Donika Dakaj
Welcome Donika Dakaj 🥂 Or better «hello again» 💪 Because Donika has been on board at NZZone since 1 September 2021, during which time she has gone from being the first intern to a permanent fixture at Sustainable Switzerland, an initiative of the NZZ with renowned partners from business and science. Since then, the 24-year-old has joined Samuel Wille's core team as Project Coordinator and, as such, skilfully keeps all the important matters together. Is there something that gets Donika flustered? Read on for to find out …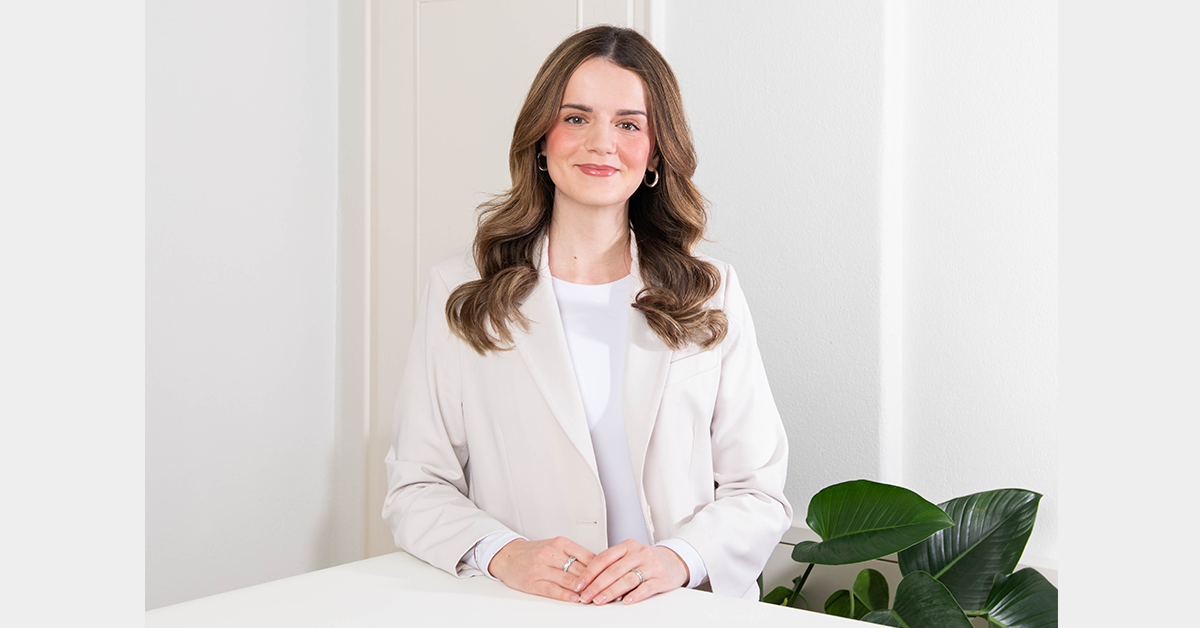 What will your upcoming year look like?
To be honest: I don't know exactly. For the first time in my life, I am taking everything as it comes. I am deciding spontaneously and from my gut. But one thing is sure – I will definitely continue to be involved in the development and expansion of Sustainable Switzerland next year!
How would your work colleagues describe you?
The personification of calm, because I can keep a cool head even in stressful situations.
Is the glass half full or half empty for you?
For me, the glass is already full, half with water and half with air 😉
What is your attitude to life?
I firmly believe that «everything comes as it must». It is that attitude has often helped me in difficult situations.
Newsletter registration
With the NZZone newsletter we regularly inform you about our activities and news.