«Meet the Team»: Jessica Mackowiak
Jessica Mackowiak joined the NZZone crew in August. As Senior Project Manager in Business Development & Marketing, she has particular responsibility for the «NZZ Live» portfolio.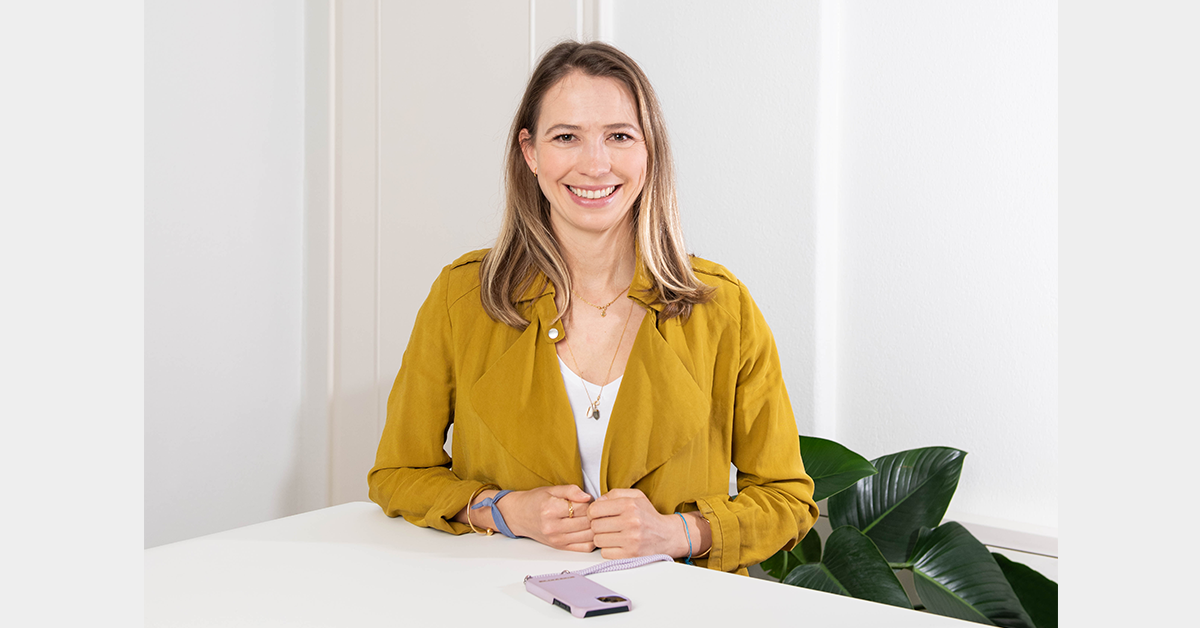 Which NZZ product do you like best?
My innate inability to take decisions does not make it easy for me to answer this question 😉 I am a fan of «NZZ Bellevue» and I find inspiration for everyday life on our lifestyle portal. At the same time, I like the «NZZ Folio» magazine because it takes an in-depth look at exciting and relevant topics. I recently discovered the podcast «NZZ Akzent». And of course, «NZZ Live» inspires me with the aim of turning journalism into something tangible.
Besides your current job: What do you do so well that people would pay you for it?
I could certainly charge a whole lot of money for shopping advice and some of my insider tips. My repertoire is broad and ranges from ideas for original gifts to hiking trails and to the most varied accommodation throughout the entire world – and much more.
Can you tell us something interesting about yourself?
I have noticed that people are very surprised when they learn that I cycle to work. Maybe because 14 kilometres plus wind and rain rarely stop me from getting on my bike. I generally like to be on the move in the open air. It gives me time to relax and dream as well as keeping me fit. In 2016, I cycled 3700 kilometres from Zurich to Gdansk in Poland. That was an exciting experience! I also like mountain biking.
And: Your principle for your life?
I have great confidence in life and believe that everything is as it should be. That gives me strength.
Newsletter registration
With the NZZone newsletter we regularly inform you about our activities and news.