Check out our exclusive offer filter on nzz.ch
I am happy to take over the baton from Adi and today will say something about the basic idea behind our freely combinable offer filter and the added value it can contribute. In a nutshell: Individualisation and focus on the customer.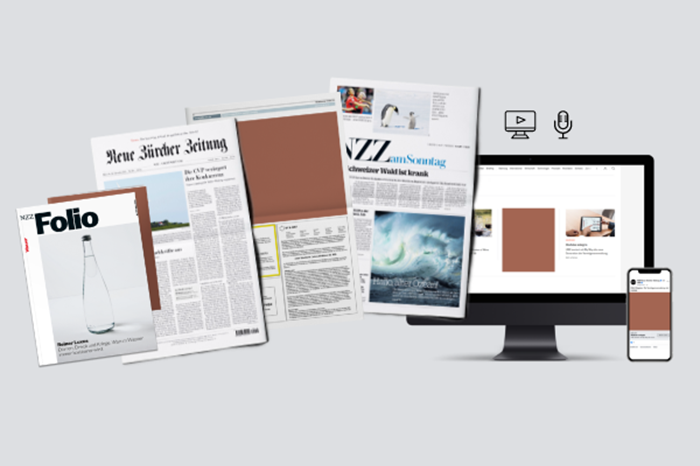 Strong brands are important – also in the media world. They create trust and security, provide orientation and are pivotal when the decision is taken whether a potential advertising client finally selects our newspapers and magazines or digital products as a setting for what he has to offer. We are without doubt in the happy position of having these powerful brands in the premium segment – and are very proud of this.
But we are also well aware that this is not sufficient in itself. We find it much more important that we create offers and combine products which cater for the widest possible variety of customer needs and, while exhibiting a certain degree of standardisation, always offer sufficient leeway for customisation and combinations. Because: What isn't suitable is made suitable – that's part of a premium service.
Just as we understand our exclusive offer filter we ourselves have developed. You decide which genres and segments interest you. As well as print, our repertoire includes digital, events and sponsoring, of course. In the standardised and/or content-driven types of advertising we now make a distinction between the three formats of Classic, Content and Classified.
A further point is that you decide whether you want to receive an initial quick insight into our advertising formats or whether you already have a firm idea that you want to use the next edition of our podcast «NZZ Akzent» as a stage for your products. The same procedure applies to the target group: Who, if not the customer himself, knows best who he wants to reach in his campaign.
And finally: Out of all the hits on our offer filter you can select whichever ones interest you and then click on those. The next step is for you to tell us the selection you have made and we will then prepare a customised offer for you. Let us know whether you would like us to contact you by e-mail or by phone to discuss the matter further.
Enjoy "doing your own thing" in this playground! Let you mind run free and don't hesitate to contact us if you have any questions or are looking for new ideas.
On behalf of the entire NZZone crew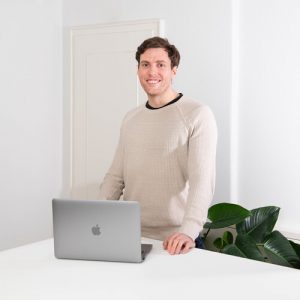 Marc Bolliger
Project Manager Business Development NZZone