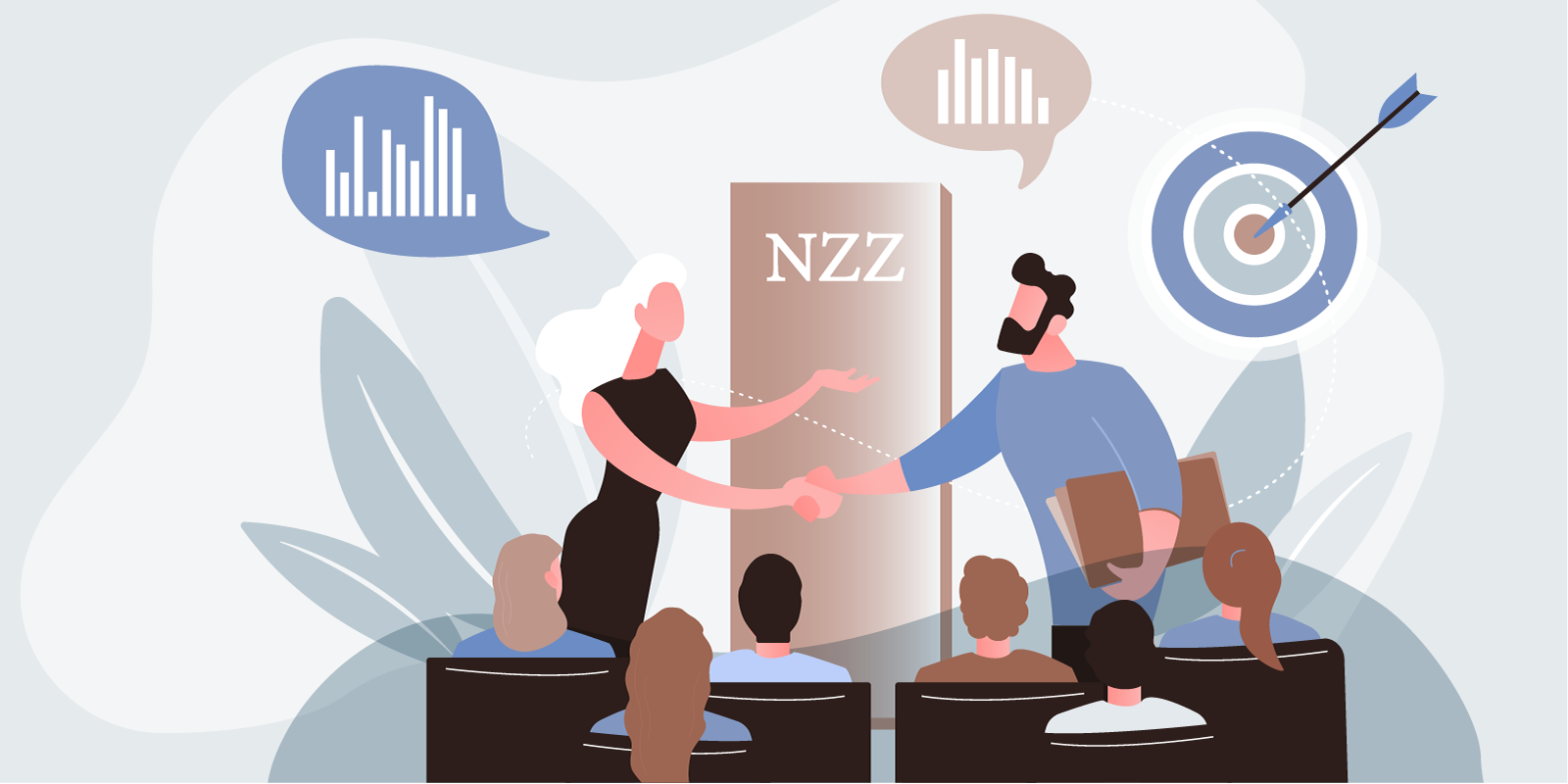 With around 70 exclusive events and 8,000 participants per year, NZZ Live has become a firm favourite in the Zurich event calendar. Every event is designed and facilitated by NZZ editors, thus bringing journalism to life. From large-scale panel discussions to interactive guided tastings or culinary demonstrations to guided tours for small groups. Whether business, politics, culture or indulgence, NZZ Live offers a wide range of subject matter. Click here to see the advantages of a partnership for yourself.
Is your curiosity aroused? Secure a position as a sponsor in the area that interests you. See below for a look ahead at formats and event series still available in 2024.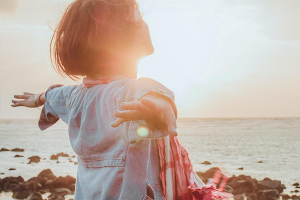 Lifetime
two to four events
We dedicate a series of events to the different phases of human life. In these we address the most important phases and join with experts to shed light on them. From the question of how I want to shape my life, to education, study courses, career and family and on to the topic of «growing old gracefully».
Not the right subject for you? Let us know the subject for which you would like to create a platform and we will send you a suitable event proposal.
The ZFF transforms Kosmos into Frame
Starting in the autumn, the Zurich Film Festival will occupy the programme on all the six cinema screens on Europaallee. The building will reopen under the name «Frame» with the 19th Zurich Film Festival on 28 September and will remain open all year round. The cinemas and event spaces are operated by Spoundation Motion Picture AG, the marketing and event agency for the ZFF. «Frame» is the building's new name as the films cover a wide range of genres – just like at the ZFF: there will be many premieres with filmmakers, introductions by ZFF programmers and discussions.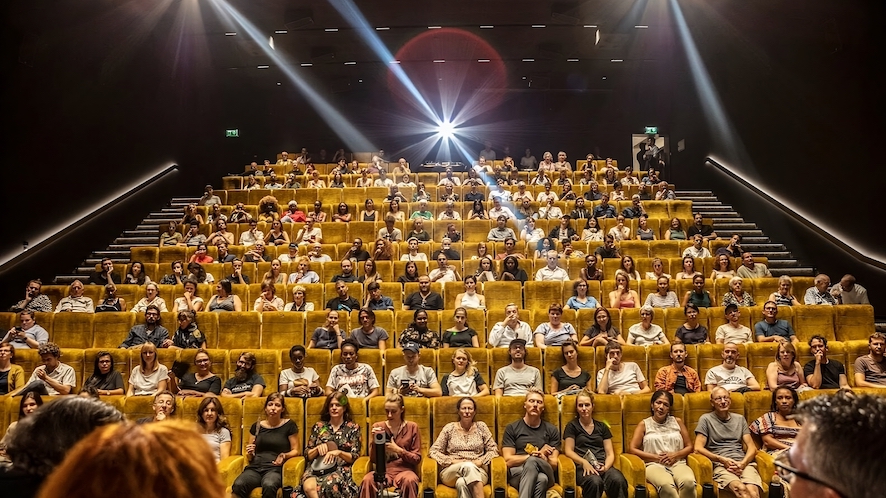 Babu's opens new coffeehouse at the NZZ HQ
Babu's at Theaterstrasse 3 is expected to open for business at the turn of the year after extensive renovations. Babu's takes over from the «NZZ am Bellevue», which ceased operations at the end of May 2023. We'll keep you up to date!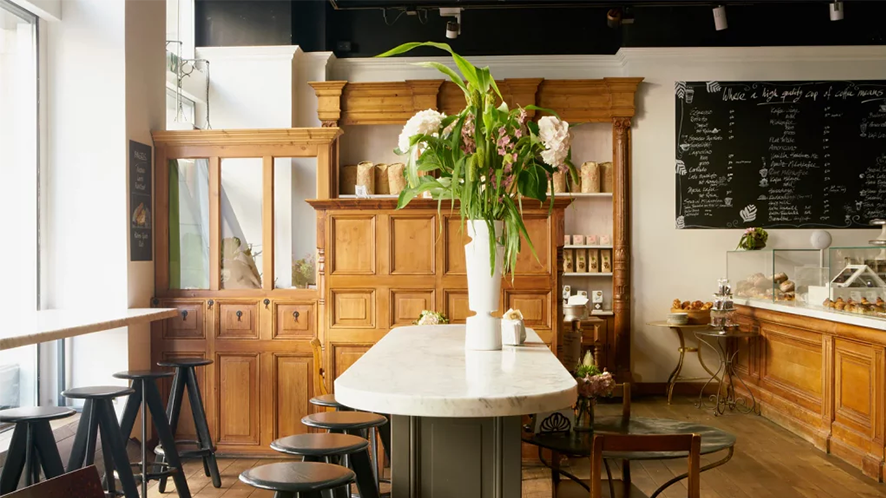 Babu's Coffeehouse at Löwenstrasse 1 in Zurich. (Photo: PD)