«Meet the Team»: Antonia Stickdorn
Welcome Antonia Stickdorn 🤩 On 1 December 2022 Antonia, a native of Hamburg, moved to take up the position of Lead Marketing Communications for Sustainable Switzerland – an Initiative of the NZZ Group partnered by some famous names from the worlds of business and academia. Before joining NZZone, Antonia spent more than two years working for Picstars as Head of Marketing & Communications. She holds a Swiss Federal Diploma in marketing and also studied fashion and design at Northumbria University in Newcastle (UK).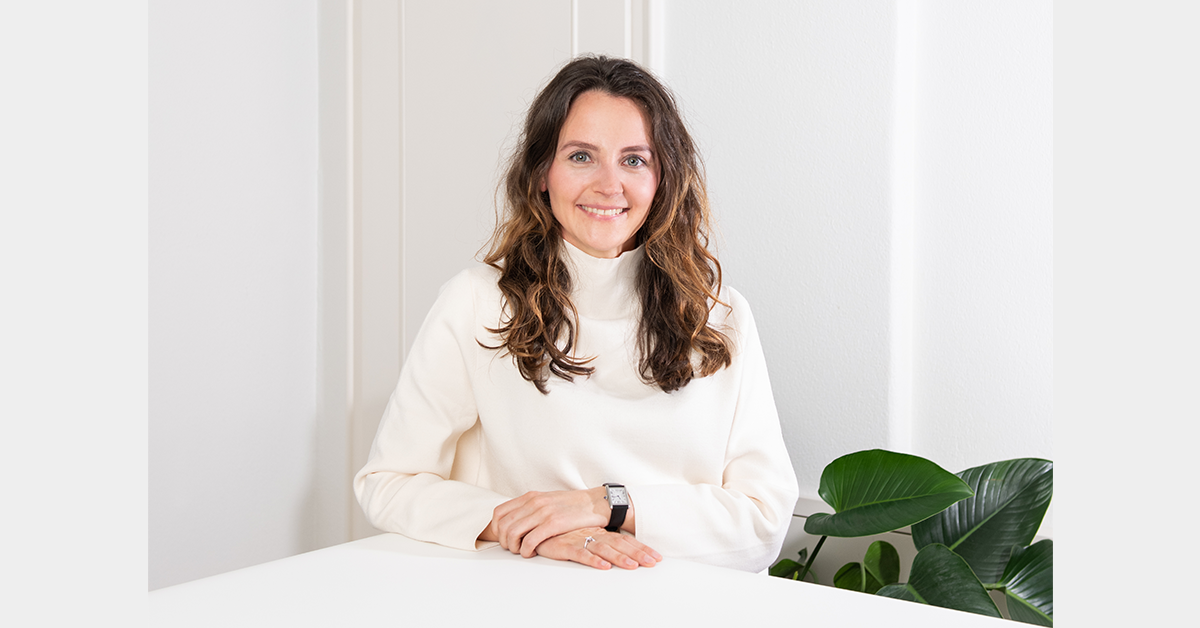 How did you get into the media industry?
I studied design but then found my way into the media world by a rather roundabout route. After spending a couple of years in the product and marketing side of the fashion industry, my career path brought me to digital media. As Lead Marketing Communications at Sustainable Switzerland, I am now looking forward to contributing and using my experience from all these sectors to stimulate Switzerland's progress towards sustainability.
Which NZZ product do you like best?
If I'm not in the mountains I love to take it easy on Sunday mornings. My idea of a perfect Sunday morning is the combination of a good cappuccino and the latest edition of the «NZZ am Sonntag» plus its magazine, of course, which I think is really great.
What keeps you going?
A day in the mountains works wonders. Hiking, swimming, cross-country or down-hill skiing is the fastest way to recharge my batteries.
What does the this year hold for you outside work?
I have planned several exciting trips for this year. I'd really like to jet off right away, but as we all know, the greatest pleasure lies in anticipation. I am also eagerly looking forward to running in the half marathon in my home city of Hamburg during the summer.
Newsletter registration
With the NZZone newsletter we regularly inform you about our activities and news.