«Meet the Team»: Diego Prado
Welcome, Diego Prado 🌟 He has been a member of the core team of Sustainable Switzerland, an initiative of the NZZ with renowned partners from business and science, since 1 March 2022. As Technical Project Lead & B2C Community Manager, Diego Prado is responsible for the online platform and social media of our national sustainability initiative. He tells us what else drives him, besides his work at Sustainable Switzerland, below.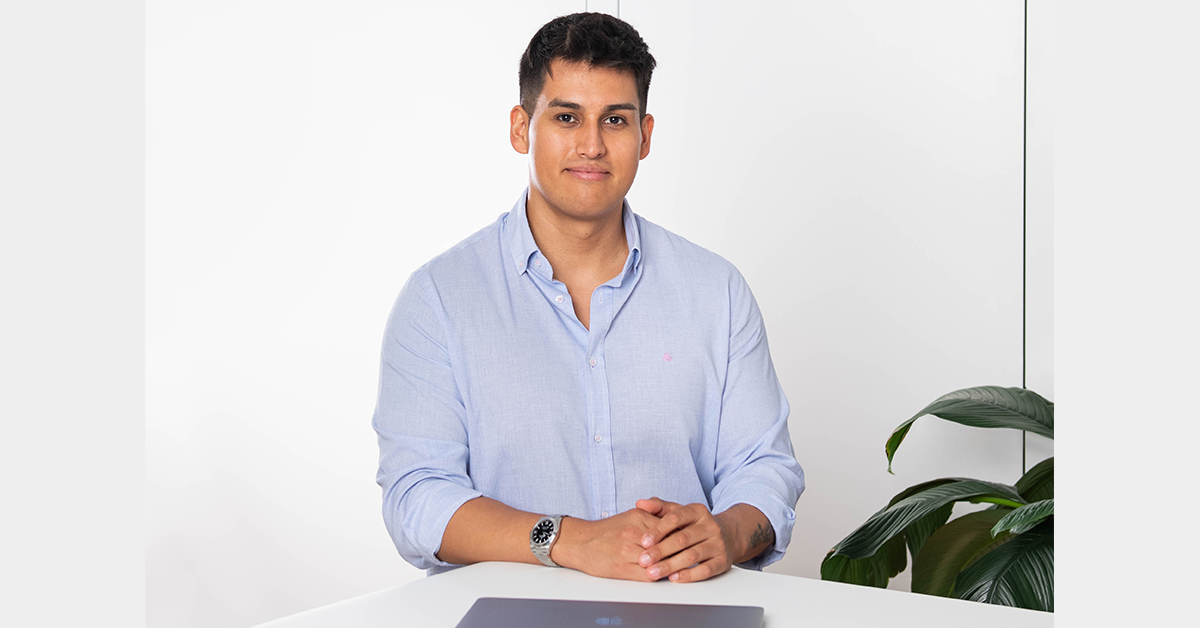 What are you up to this year?
I'm back at school studying towards an MA from the University of St. Gallen. We're also holding a large event on the topic of Sustainable Switzerland in the form of the first Swiss Sustainability Forum in Bern from 22 to 24 September 2022; I can't wait!
What is your favourite NZZ Media Group product?
I like to browse through the «NZZ Residence» magazine and dream about living in one of the villas advertised on its pages.
What keeps you going?
It depends on the season: in summer, I like to lay in the sun to recharge my batteries. During the less sunny months of the year, sport is one of my sources of energy – there's nothing like a good training session early in the morning.
How would your work colleagues describe you?
«A crack-up» and definitely a bit too picky sometimes, too 🙂
What advice would you give your twenty-year-old self for the future?
Don't be afraid to make wrong decisions – just do it.
Newsletter registration
With the NZZone newsletter we regularly inform you about our activities and news.