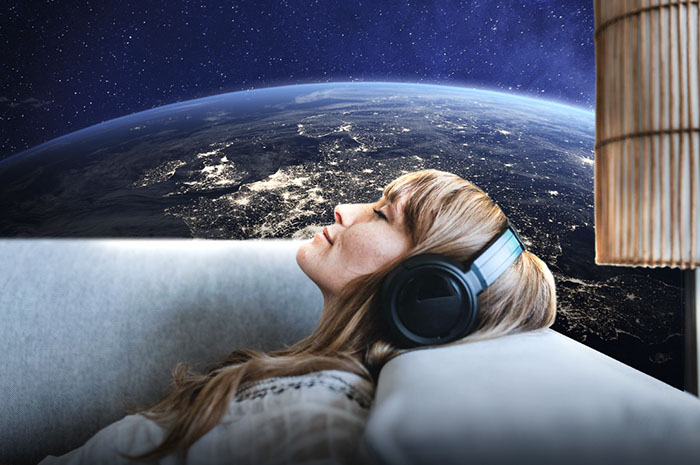 Podcast sponsorship
NZZ Akzent
Reach around 650 000 downloads per month
For a year now, our podcast «NZZ Akzent» has been published daily from Monday to Friday. With our audio offering, we provide a contemporary and compact format for a young audience aged 20 to 40. The product has successfully established itself in the market and now reaches over 650 000 downloads per month.
We offer advertising customers partner integration in the form of weekly or monthly bookable slots for pre- and mid-roll within «NZZ Akzent». The gross sponsorship price is Fr. 9 600 per week or Fr. 30 900 per month (excl. 7.7% VAT).
Pre-roll and mid-roll
Pre-roll: Placement before the actual podcast, 15 to 20 words, wording: «This podcast is brought to you by…».
Mid-roll: Placement after the first third, max. 350 characters incl. spaces and max. 20 seconds, wording: tbd with advertising partner.
Everything from a single source: You choose a suitable voice from our pool of speakers for your advertising message – and we do the rest.
Newsletter-Anmeldung
Mit dem NZZone Newsletter informieren wir regelmässig über unsere Aktivitäten und Neuheiten.