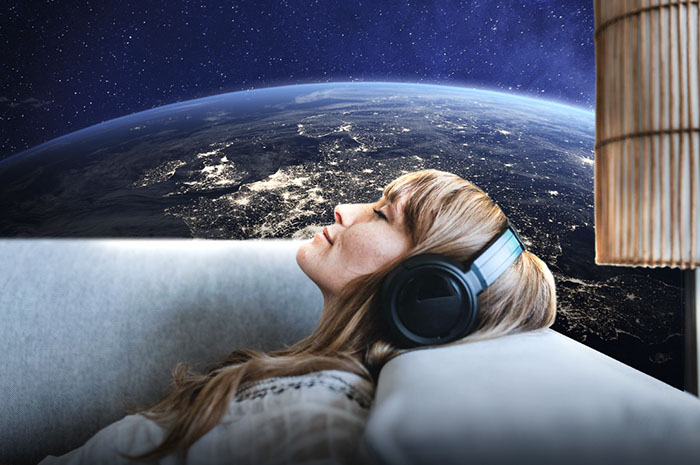 Podcast sponsorship
NZZ Akzent
Around 252 000 downloads per month
«NZZ Akzent» is NZZ's daily audio podcast available as a platform for sponsors. With «NZZ Akzent» we consciously reach out to a younger audience and offer advertisers integration as partners in the form of bookable monthly slots for pre- and mid-roll during the podcasts. The standard price for sponsorship is Fr. 25 000 (excl. 7.7% VAT); the monthly cumulative download forecast is about  252 000.
Pre-roll and mid-roll
Pre-roll: Placement before the actual podcast, 15 to 20 words, wording: «This podcast is brought to you by…».
Mid-roll: Placement after the first third, 40 to 60 words (maximum 20 seconds), wording: at the advertiser's option.
Remarks: A new audio message must be recorded at least every two weeks; lead time 14 days.
Newsletter-Anmeldung
Mit dem NZZone Newsletter informieren wir regelmässig über unsere Aktivitäten und Neuheiten.