«Meet the Team»: Juy Würtenberg
Welcome Juy Würtenberg 🥂 A qualified graphic designer, she joined the core team of Sustainable Switzerland, an initiative of NZZ and renowned partners from the worlds of business and science, on 1 August 2022. In addition to her responsibility for the UX/UI design of all aspects of the portal and social media, she also designs the print and digital implementations relating to the dialogue platform. At the same time as working part-time for us, Juy is also continuing with her career as a self-employed graphic designer and yoga instructor.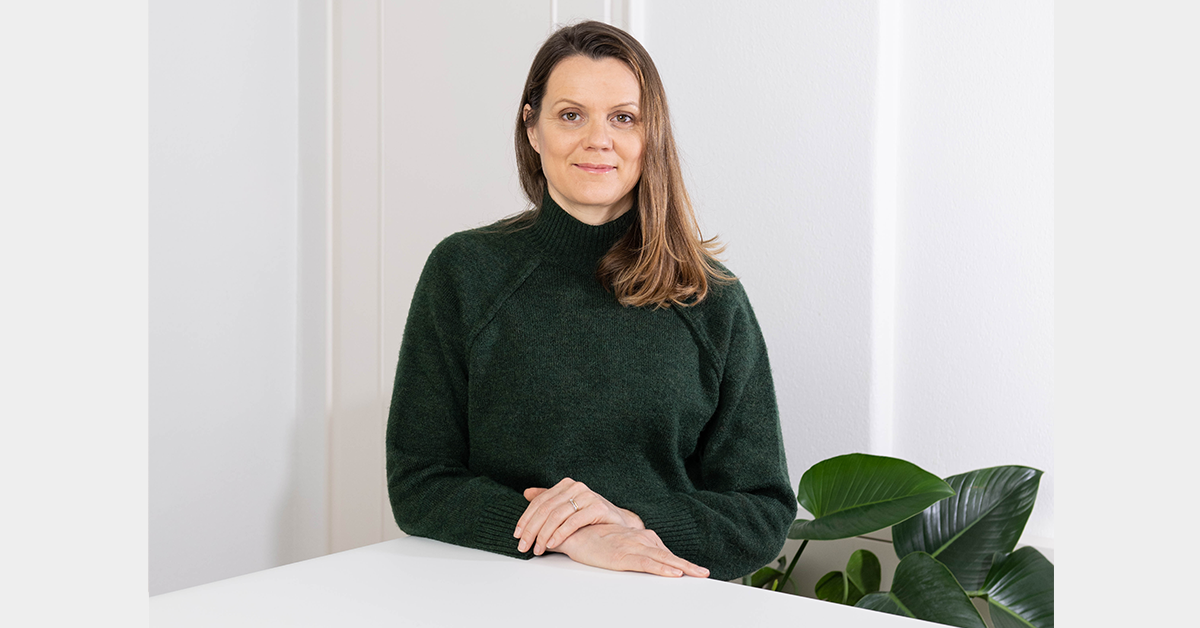 What was the first job you wanted when you were a child?
Growing up in an unconventional family, I wanted to be a family counsellor. Understanding relationships interested me at an early age.
Can you tell us something interesting about yourself?
I think it very important to maintain a well-adjusted work/life balance; one of the goals in my life is to enhance my personal development and direct my work towards what gives me pleasure and what I am good at. In the past I put this approach into practice by combining travel with work. While working remotely on projects or for various agencies, I've lived in a number of different places around the world. This enabled me to indulge my passion for yoga and meditation, or I also lived in places where I was able to pursue my interest in surfing or snowboarding in my search for the right work-life balance.
How did you get into the media industry?
It was due to the pandemic and therefore quite unexpected. After twelve years of self-employment in experience design and brand design I decided to make the most of the advantages of a permanent position. I was really excited by the position of designer for the Sustainable Switzerland initiative because in this job I could use my skills as a designer and my fundamental beliefs in a more sustainable society to earn my living.
What are the new challenges that you are looking forward to meeting in your job?
In the short term, the launch of the new portal and the revised brand design for the Initiative, on which we are now working flat out. In the long term I am fascinated by the way that artificial intelligence and new technologies will influence our society and the way we work together.
What keeps you going?
I am interested in the aesthetic aspects of life and care about harmony. This applies to moods, objects and design, as well as to interpersonal relationships. It is therefore important for me to «recharge my batteries», whether by spending time in Nature, in outdoor sports or in peace and quiet. The more hectic the exterior world, the more peace I need in my interior life.
Newsletter registration
With the NZZone newsletter we regularly inform you about our activities and news.