«Meet the Team»: Samuel Wille
Welcome Samuel Wille 🍾 Sam has headed the core team of Sustainable Switzerland, an initiative of the NZZ with renowned partners from business and science, since 15 March 2022. As Topic Manager, he is also in charge of the operational side of our national project. Before he moved to NZZ, he was one of the initiators of Swisstainable, the programme for increased sustainability at Swiss Tourism, and Head of Corporate Relations at WWF Switzerland.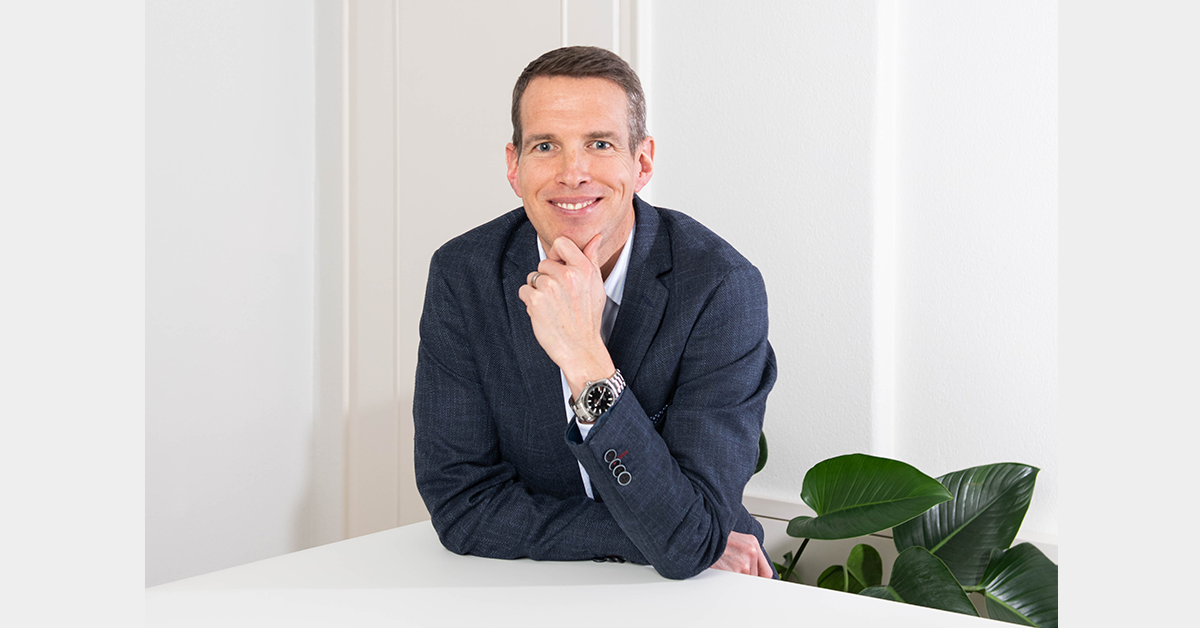 Can you tell us something interesting about yourself?
I sometimes admit to taking part in a US-American primetime advertising spot – even if it was only as a hand model.
Is the glass half full or half empty for you?
If it contains green tea or gin and tonic, then it's going to be empty soon. If you're talking about life, then it's definitely half full!
What was the first job you wanted when you were a child?
Sports commentator. Even though I didn't select it as my main profession later on, my time as a freelance presenter was an invaluable part of my life.
What advice would you give your twenty-year-old self for the future?
I would follow Steve Jobs' wonderful commencement address at Stanford: Stay hungry, stay foolish. Don't take things too seriously, but make the most of every day! Life is too valuable to just let it go by.
What are you up to this year?
We are still right in the middle of setting up the Sustainable Switzerland initiative, which will probably continue on into 2023 as well. Apart from that, I want to have more time for my family, myself and my golf game again.
Newsletter registration
With the NZZone newsletter we regularly inform you about our activities and news.