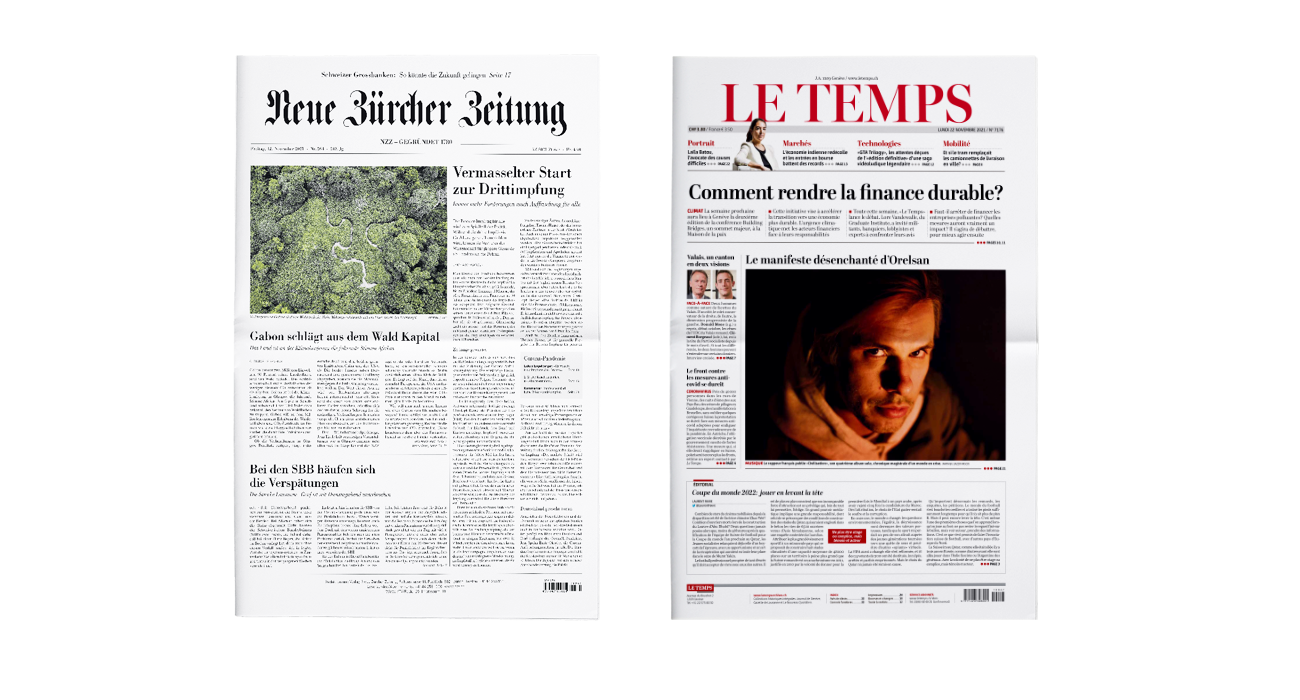 Combined advertising in «Neue Zürcher Zeitung» and «Le Temps»
«NZZ BusinessCombi» is aimed at a demanding and affluent readership across the language boundary. Both daily newspapers are the clear number one among decision-makers.
Addressing the premium segment target group in both German-speaking and French-speaking Switzerland at the same time with one advertisement? No problem: «NZZ BusinessCombi» makes it possible. With the tried and tested combination of advertisements in the two leading daily newspapers, «Neue Zürcher Zeitung» and «Le Temps», advertisers reach around 286 000 readers in one stroke. In addition to classic advertising formats, special placements or obituaries/expressions of thanks are also possible as well as the combination of recruitment ads in both parts of the country in the form of the «NZZ JOBS BusinessCombi».

Media Data
Circulation figures with demographic data available here.
Also available for download as a PDF.

Pricing
The complete price list by format is available here.
Also available for download as a PDF.
NZZone
Our Key Account Manager will be happy to assist you.
Andrew Schuster
International Sales Manager
+41 44 258 12 63
andrew.schuster@nzzone.ch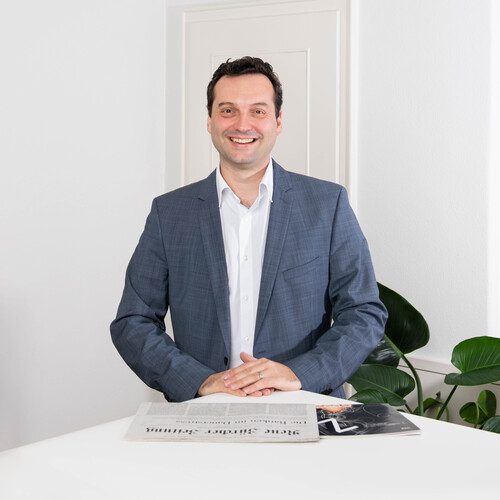 The NZZone Universe
Define your target groups, genres and segments. We will inform you about the most suitable advertising formats and thematic environments we have to offer with the various NZZ media.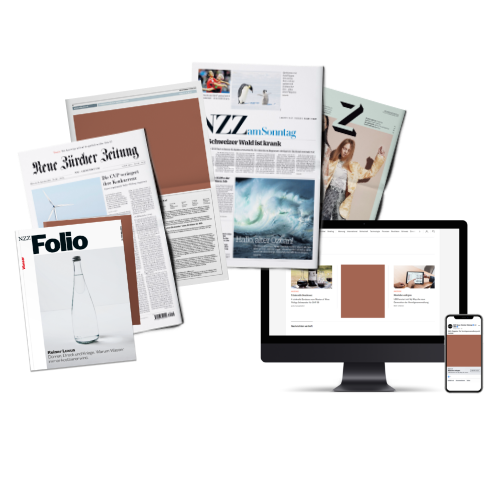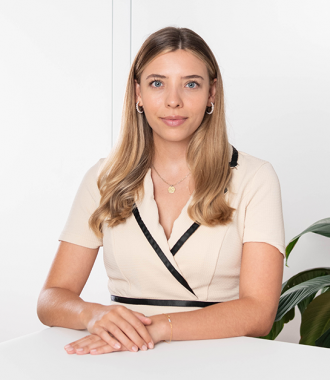 «Meet the Team»: Viktoria Stauffenegger
Born in Basel, she joined the core team of Sustainable Switzerland in the middle of the year.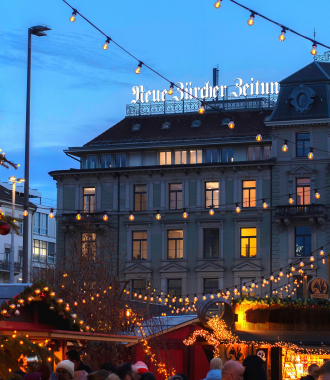 Back to the future
What an eventful year! We can look back on many highlights.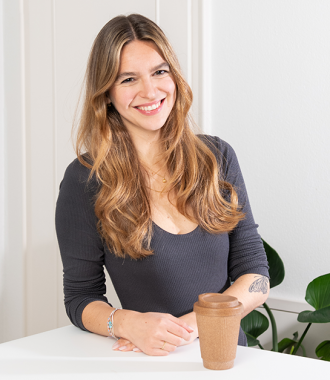 «Meet the Team»: Sara Sparascio
Get to know our charming graphic designer better.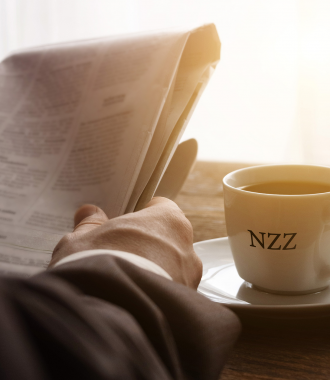 NZZ enjoys enthusiastic loyalty among its readers
The latest WEMF AG figures are here.
Newsletter registration
With the NZZone newsletter we regularly inform you about our activities and news.