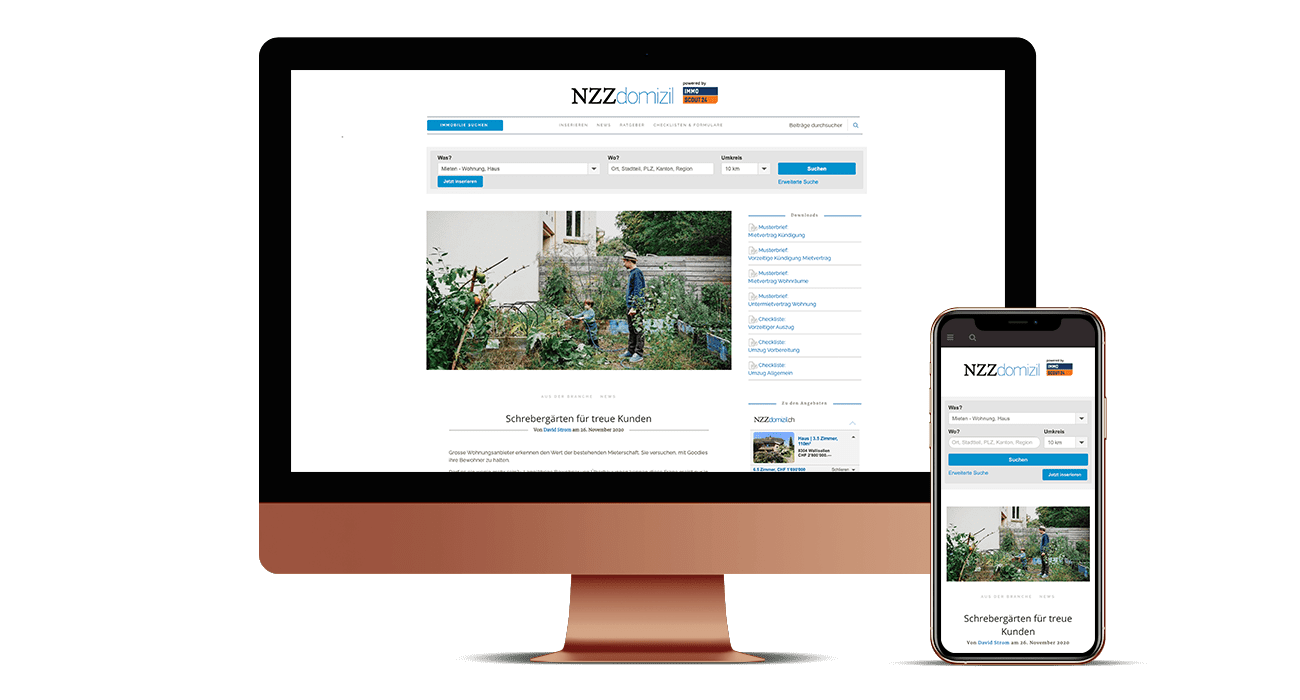 «NZZ Domizil»: Our real estate portal for property search
If you want to digitally advertise properties for sale or rent, domizil.nzz.ch is the right place to go. «NZZ Domizil» is the online portal "powered by ImmoScout24".
«NZZ Domizil» presents new real estate offers for sale and rent throughout Switzerland on a daily basis at domizil.nzz.ch. In addition to advertisements, the digital real estate platform also features numerous articles with tips and inspiration on the topics of living and real estate.
Place your online advertisement for real estate under «NZZ Domizil» and benefit from the penetration of our renowned brand.
NZZone
Our Key Account Manager will be happy to assist you.
Andrew Schuster
International Sales Manager
+41 44 258 12 63
andrew.schuster@nzz.ch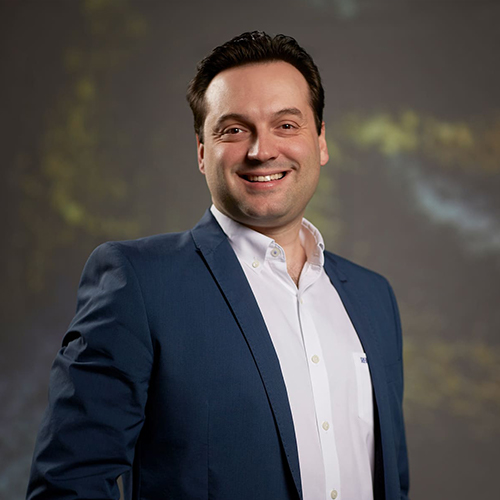 The NZZone Universe
Define your target groups, genres and segments. We will inform you about the most suitable advertising formats and thematic environments we have to offer with the various NZZ media.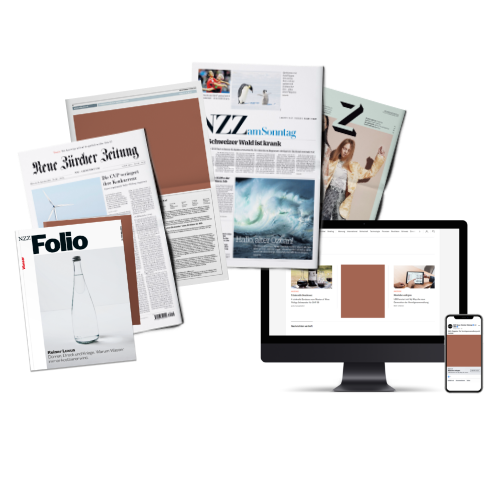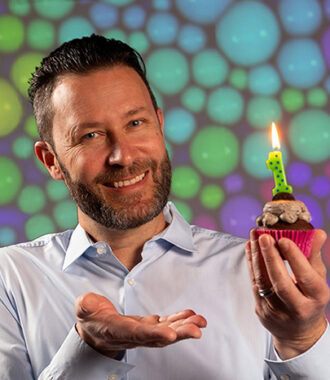 Happy 1st Birthday NZZone!
Even though April 1 is «April Fools Day», we are not fooling around!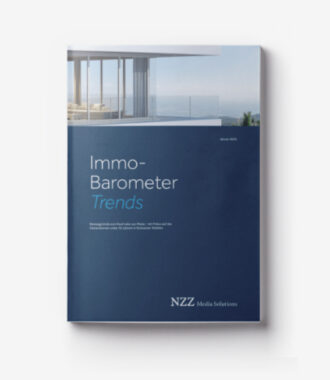 Immo-Barometer Trends
Reasons for buying or renting – with particular focus on the under-50s in Swiss cities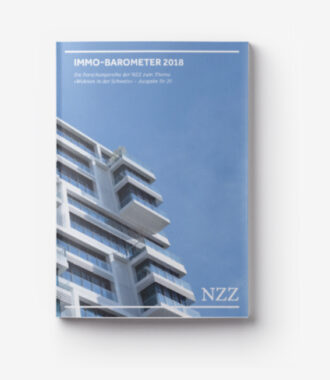 Immo-Barometer study
The NZZ research series on «Living in Switzerland» – Issue No. 20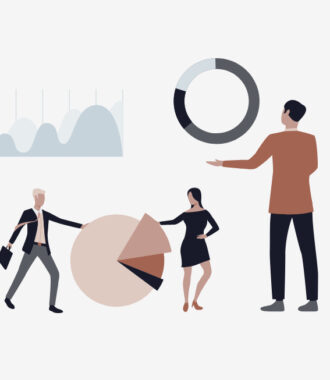 Customer survey
85% of the respondents booked our titles in the last 12 months: 95% print, 47% online, 11% NZZ Content Solutions and 2% other segments.
Newsletter registration
With the NZZone newsletter we regularly inform you about our activities and news.