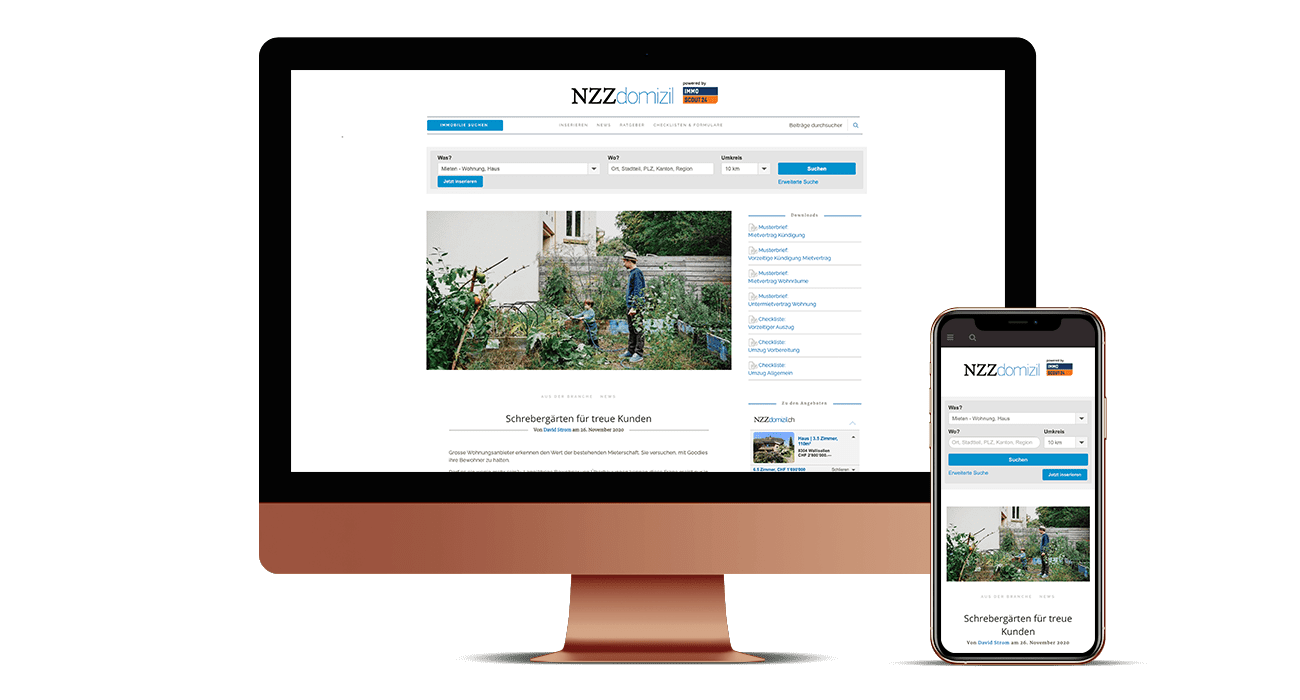 «NZZ Domizil»: Our real estate portal for property search
If you want to digitally advertise properties for sale or rent, domizil.nzz.ch is the right place to go. «NZZ Domizil» is the online portal "powered by ImmoScout24".
«NZZ Domizil» presents new real estate offers for sale and rent throughout Switzerland on a daily basis at domizil.nzz.ch. In addition to advertisements, the digital real estate platform also features numerous articles with tips and inspiration on the topics of living and real estate.
Place your online advertisement for real estate under «NZZ Domizil» and benefit from the penetration of our renowned brand.
NZZone
Our Key Account Manager will be happy to assist you.
Andrew Schuster
International Sales Manager
+41 44 258 12 63
andrew.schuster@nzz.ch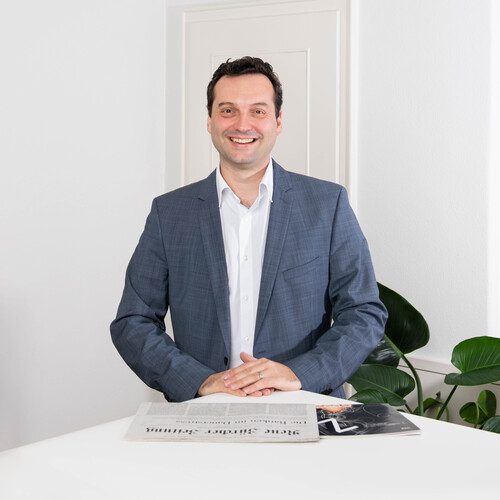 The NZZone Universe
Define your target groups, genres and segments. We will inform you about the most suitable advertising formats and thematic environments we have to offer with the various NZZ media.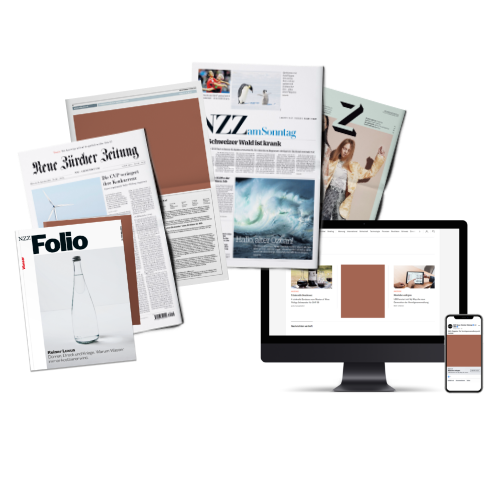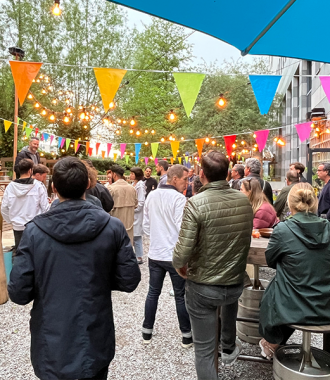 NZZone team event
We recently caused a stir in the city of Zurich and spent a relaxed evening in the Waldkantine. Click here for the pictures.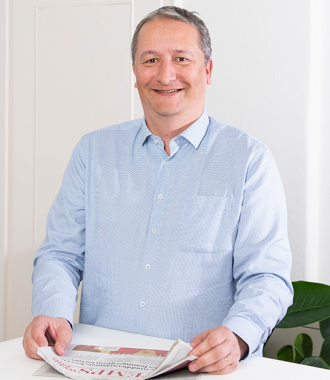 «Meet the Team»: Laurent Monnier
Laurent works for the inside sales team of «Le Temps» in French-speaking Switzerland. He reveals personal details about himself in the interview.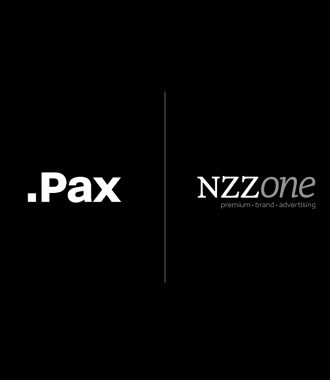 Sponsor NZZ Live and lift your corporate profile
As a result of the collaboration with NZZ Live, Pax Insurance succeeded in familiarising its target group with key issues.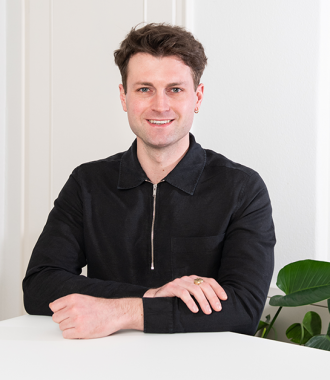 Meet the Team: Maurice Müller
Maurice has been working in the NZZ Content Creation team as editor and coordinator since February. Click here to get to know him better.
Newsletter registration
With the NZZone newsletter we regularly inform you about our activities and news.